B Corp Month
What is #BetterBusiness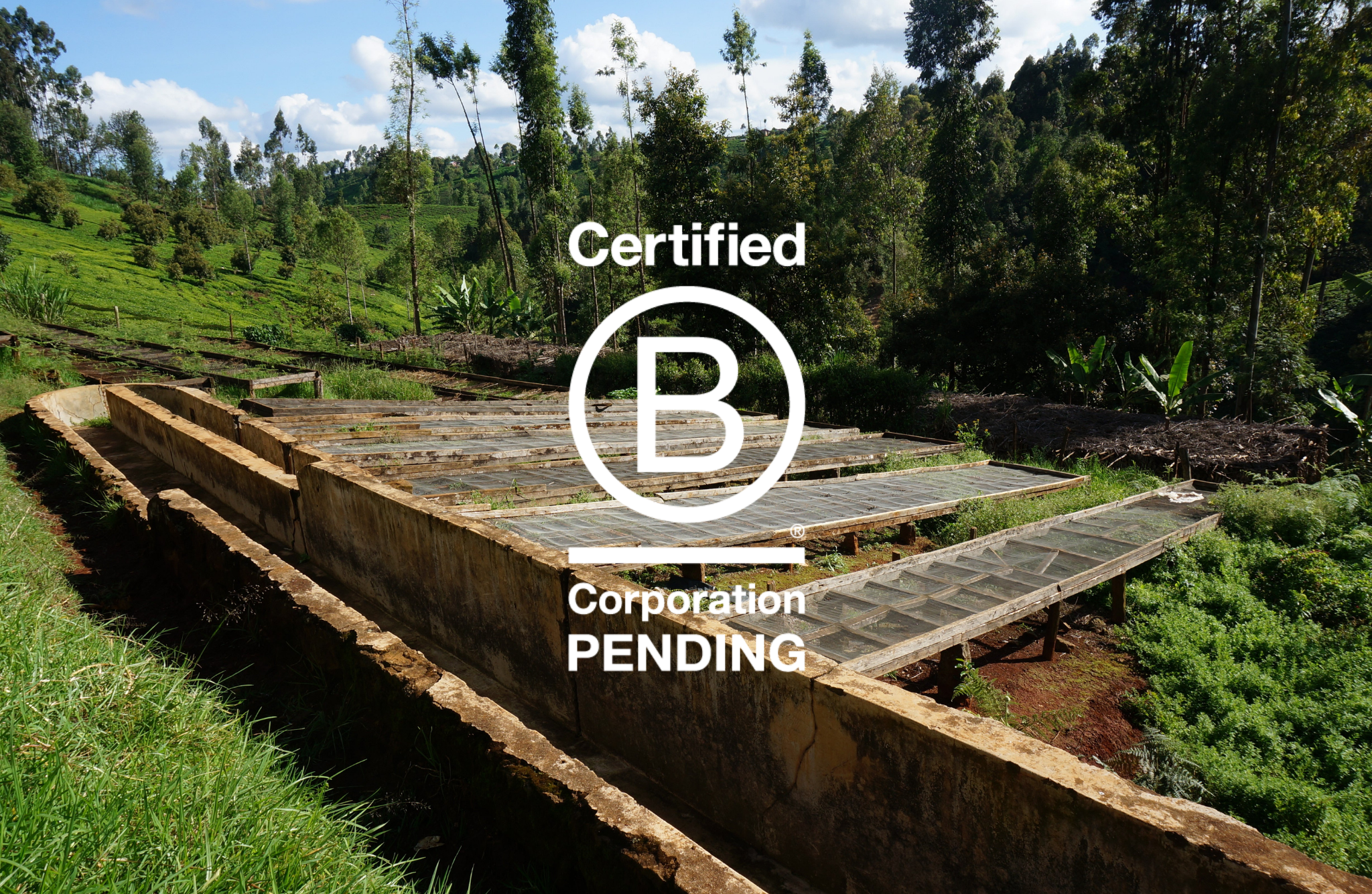 If you've noticed that we've been making a little bit more noise than usual about the B Corp community in the last week or so, that's because March is officially B Corp Month: a chance for us to take a little time out to reflect and celebrate with other like-minded businesses and spread the B Corp message of 'using business as a force for good'.
We were incredibly proud to be one of the first coffee roasters in the UK to get our B Corp Pending status back in April last year (2020), and we're super excited to have already started our full certification process that we hope to be able to announce next month. 
But what does being a #BetterBusiness really mean? And why is the B Corp logo an important symbol to look out for when you're making purchasing decisions? Read on to find out…
What is a B Corporation? 
Certified B Corps are businesses that balance purpose and profit, legally required to consider the impact of their decisions on both people and the planet. They have been independently verified to the highest standards of social and environmental performance, transparency and accountability. The certification process is rigorous and extensive, covering five key areas that are used to determine the impact of a business: workers, customers, environment, community and governance. At the end of the assessment, companies are awarded an Impact Score which can be found in the B Corp directory (our pending status score was 116.1). 
For us, it's a way to learn from others in the community to ensure we are constantly innovating and learning. It's about never resting on our laurels and growing the business in the right way.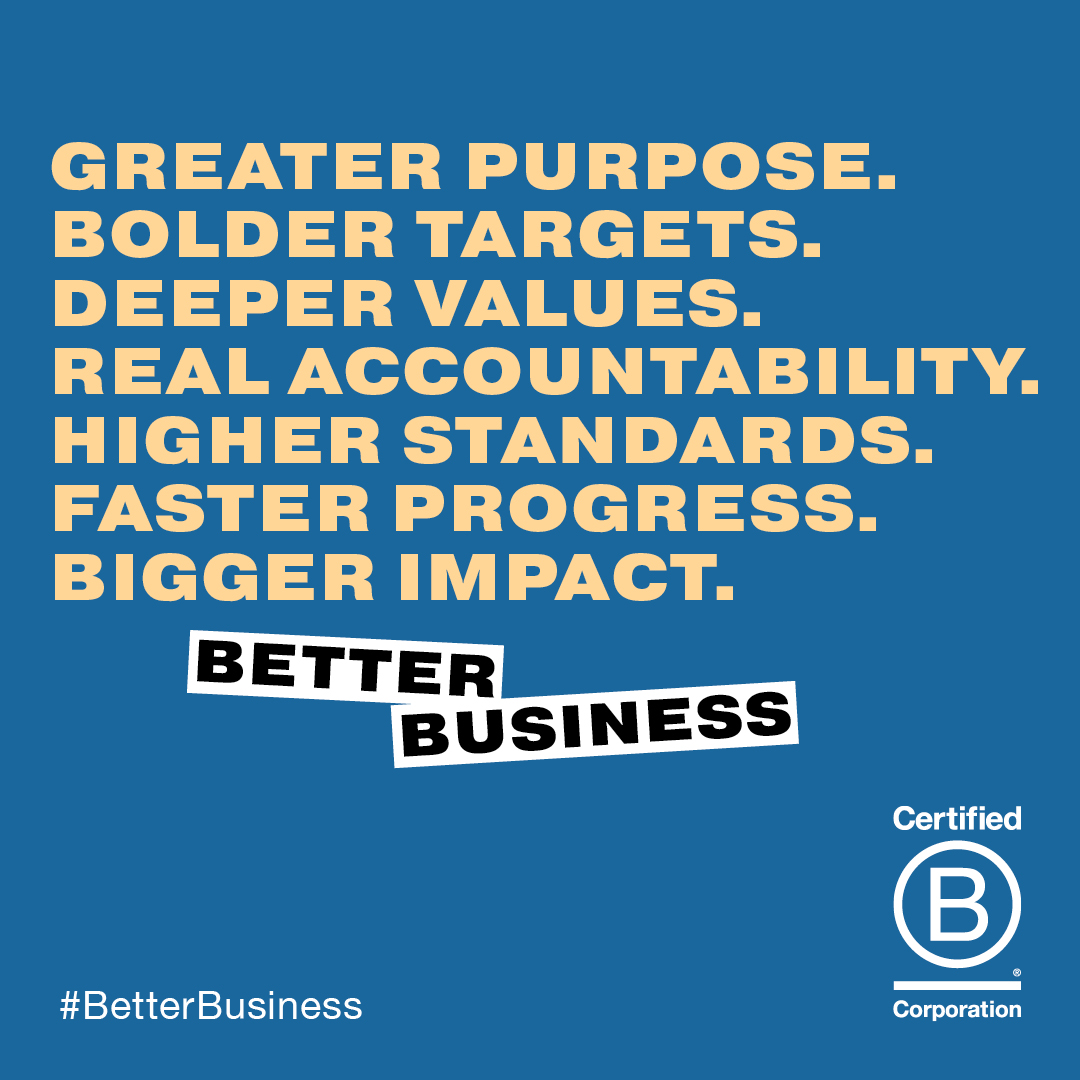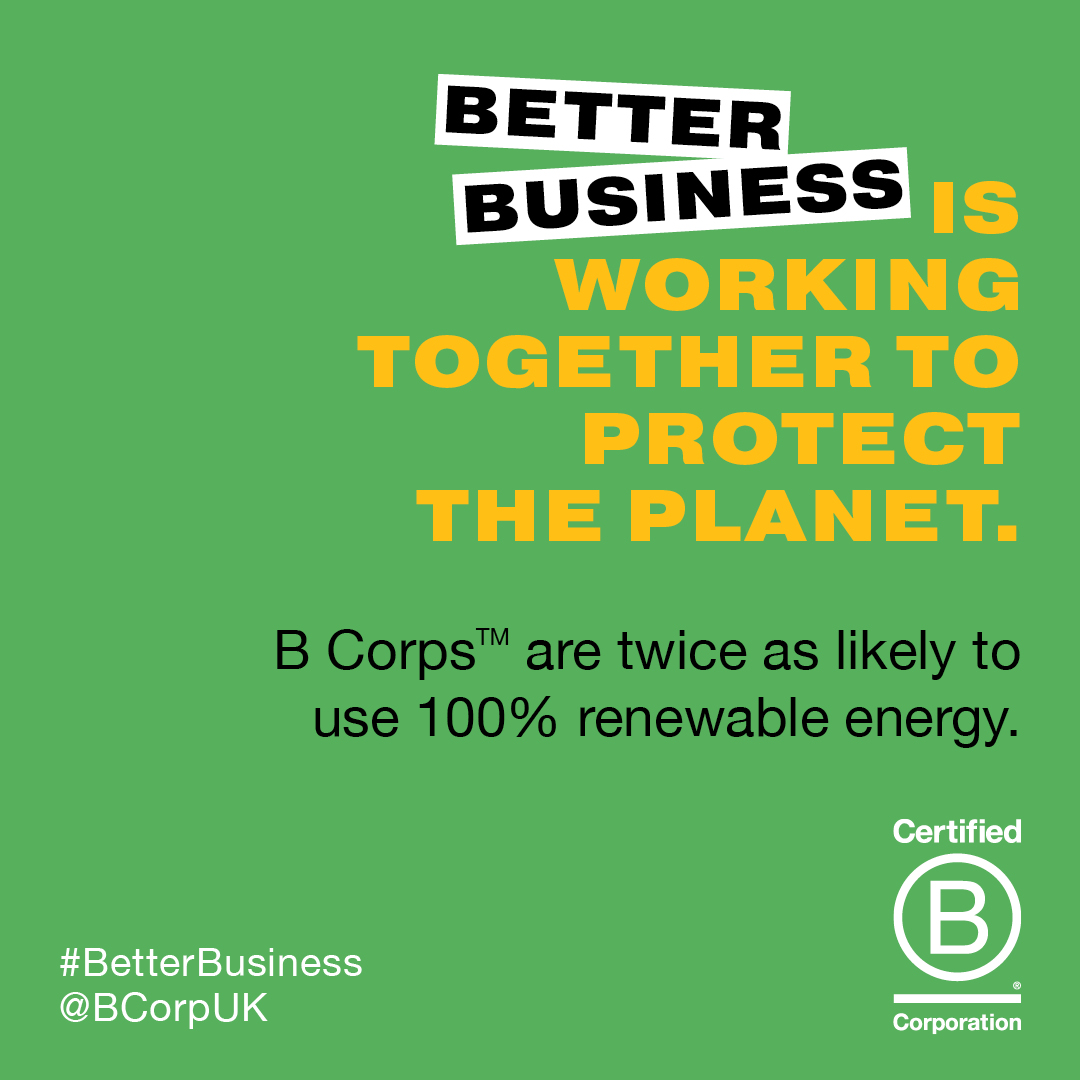 Workers 
First and foremost, one of the main motivations for establishing our own coffee roastery was to create an environment that we ourselves enjoyed working in. The day to day running of a roastery is often a little different to peoples preconceptions and it was important for us to create a workspace that our staff looked forward to coming into each day. At Blossom we take our staff members well-being as seriously as we take our own, and although many of our initial efforts have been hindered slightly by home working due to the pandemic, we have plans to introduce flexible working hours and free yoga classes and mental wellbeing sessions. We offer all our staff three months' full pay paternity leave with an optional three months' half pay so they can have the proper time they need at home with the new little one. 
Customers
Blossom is built on strong relationships. From the farmers who produce our coffees all the way down the chain to the someone picking up a bag of beans from our website, we are committed to putting people first. We are constantly listening to our customers and incorporating their feedback, helping them get the most out of their coffee experience whilst being fully transparent about how we operate as a company. Accountability goes hand in hand with listening and improving in the ways you wish to see us grow, and for that we are incredibly grateful. 
Environment 
Our ambition is to have as little impact on the environment as we possibly can. From our electric delivery van to the 100% renewable energy used at the roastery, we are always striving to implement ways of working that can help us make informed decisions about the impact we are having on the planet. We are proud to be one of the first coffee roasters in the country to be certified as a CarbonNeutral® company, and all  of our coffee bags are certified carbon neutral by the supplier and are made from 100% recyclable plastic with an aluminium-free barrier. This last part means that once you're finished with the coffee, it can simply be put in any standard domestic plastic recycling. We have also partnered up with Manchester City of Trees, a local charity who aim to re-invigorate Manchesters landscape by transforming underused, unloved woodland and planting a tree for every man, woman and child who lives there, within the next 30 years. For every retail bag of our Blossom Espresso we sell we donate a percentage of the profits to City of Trees (£1 per kilo). That means that to date we've planted 32 trees right here in our city.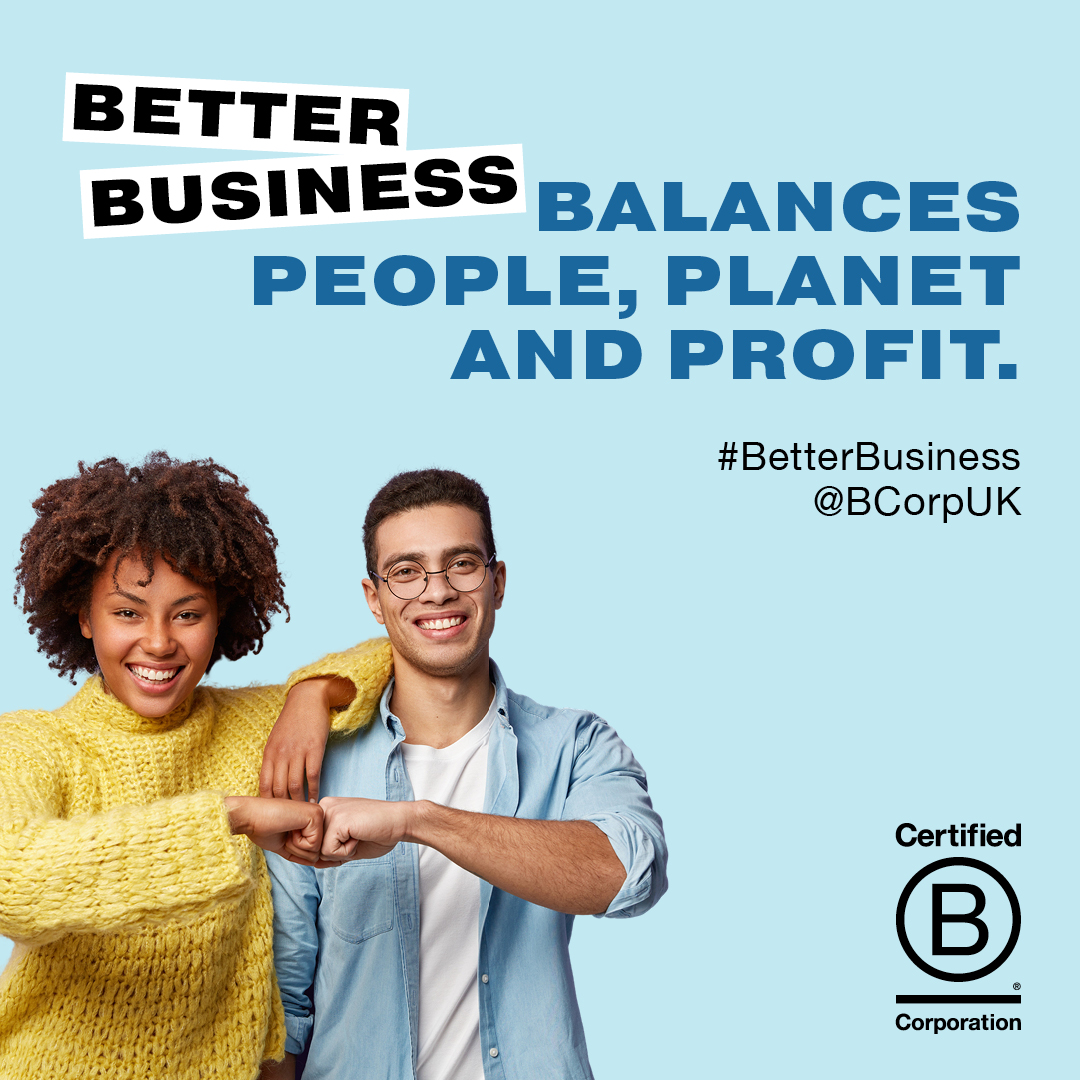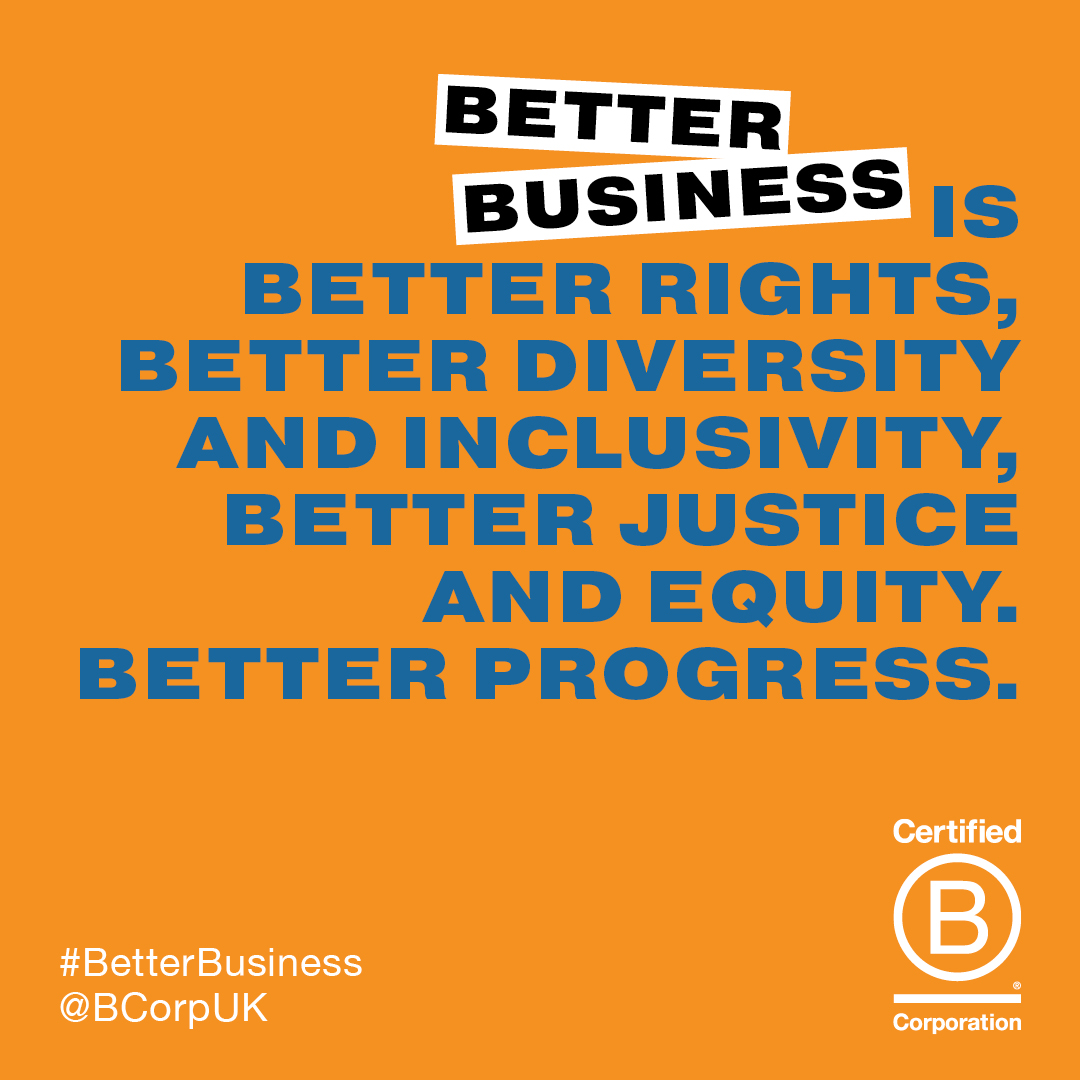 Community
We have an incredible community around us who share our desire to create a thoughtful shift in the way we buy and consume our morning pick-me-up and the essential role we all have in igniting conversations around the role our buying habits play in protecting our natural environment. As part of the Powering People & Change Project, we've been meeting and connecting with the faces responsible for some incredible projects and initiatives taking place across the UK and through the Greater Manchester B Local we've become an active part of a group striving to make community the real driving force for positive change. 
Governance
One of the main factors that sets the B Corp certification apart is the focus on accountability. That is why we will be releasing an annual Environmental Impact Report each year that will detail the hard work taking place behind the scenes to ensure that our commitment to a sustainable future is reflected in our operating practices here in the UK. We also believe in trading responsibly and paying the farmers we work with a fair price, one based on quality and removed from the fluctuating world coffee market prices, and so we have made a commitment to publicly publish all our data on green coffee trading on our website within the next year. How much we bought, the price we paid and how much of that price reached the farmer. The point is to be open, transparent and accountable and is why this commitment to our social and environmental responsibility is now enshrined within our articles of association registered at Companies House. It makes those commitments legally binding and ensures our accountability should we not fulfil those responsibilities.
For us, becoming a B Corp stretches beyond a simple certification. It is an invitation to become a part of a collective who are all pushing in the same direction with the same shared goals and vision for a better future. It's about collaboration and the sharing of ideas. Want to know more? You can find out how to become a B Corp and start your own journey by following the links below. 
We talked more about our B Corp status with the folks at With Love Project last year alongside Beryl Bikes, you can watch the session back here.
Read more about the B Corp movement and get involved here.