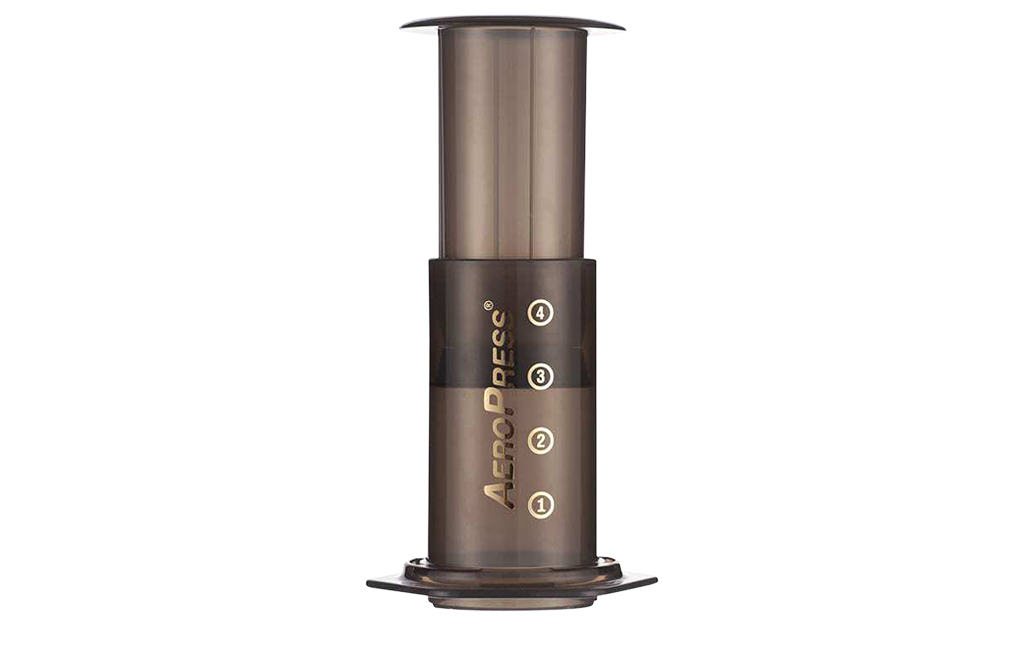 Aeropress
£30.00
2 in stock
Whether using at home or on your travels, the AeroPress is great for experimenting with different brewing techniques, simple to use and easy to clean.
A great choice for all types of coffee, the AeroPress is versatile and well-suited to brewing cups with the clarity of a pour-over, as well as those with the rich, heavy texture associated with cafetiere brewing.
Comes with 350 filter papers, as well as a stirrer, scoop and funnel.