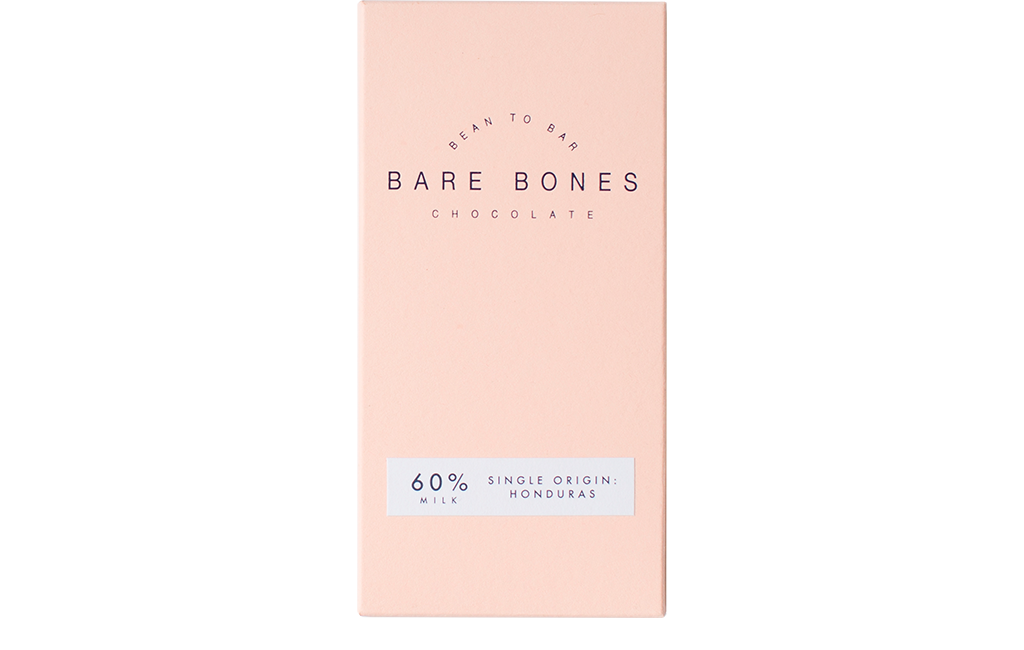 Bare Bones Honduras 60% Milk
£6.50
12 in stock
Award-winning single-origin Honduras 60% milk chocolate from our friends in Glasgow, Bare Bones Chocolate. An indulgent milk chocolate with rich chocolate tones, we taste notes of raisins, fudge and double cream.
Ingredients: Cocoa beans, organic cane sugar, organic milk powder, organic cocoa butter.
100% recycled and recyclable or compostable packaging.
70g bars.