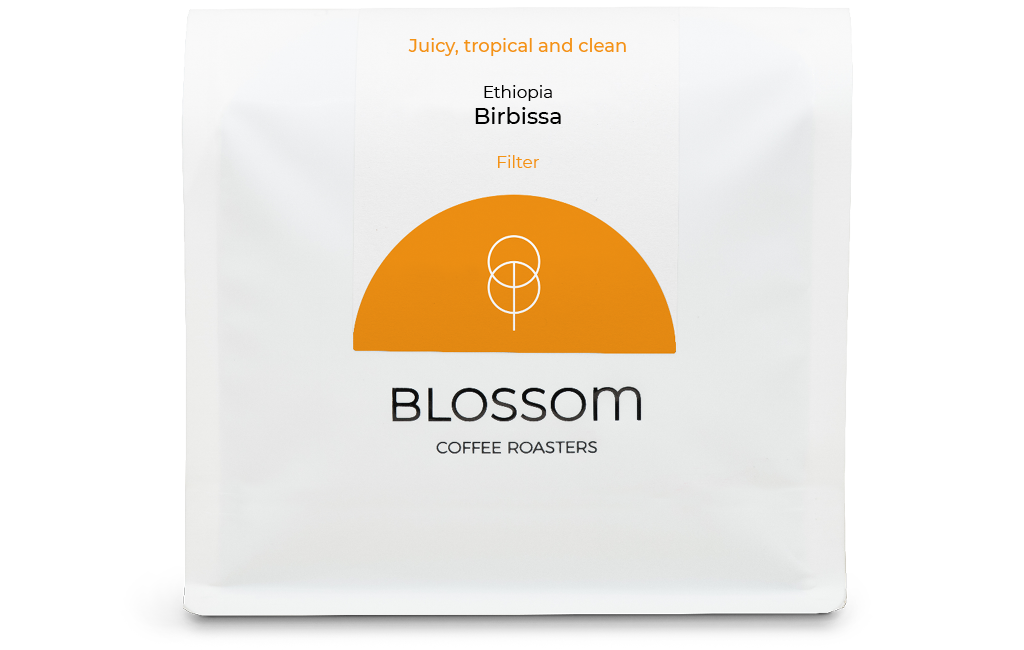 Birbissa
Juicy, tropical and clean
We taste blueberry, peach and mango
From: £11.00
A natural process mix of Gibirinna 74110 and Serto 74112 varieties produced and harvested in December 2020 by smallholders in the Shakiso region of Ethiopia.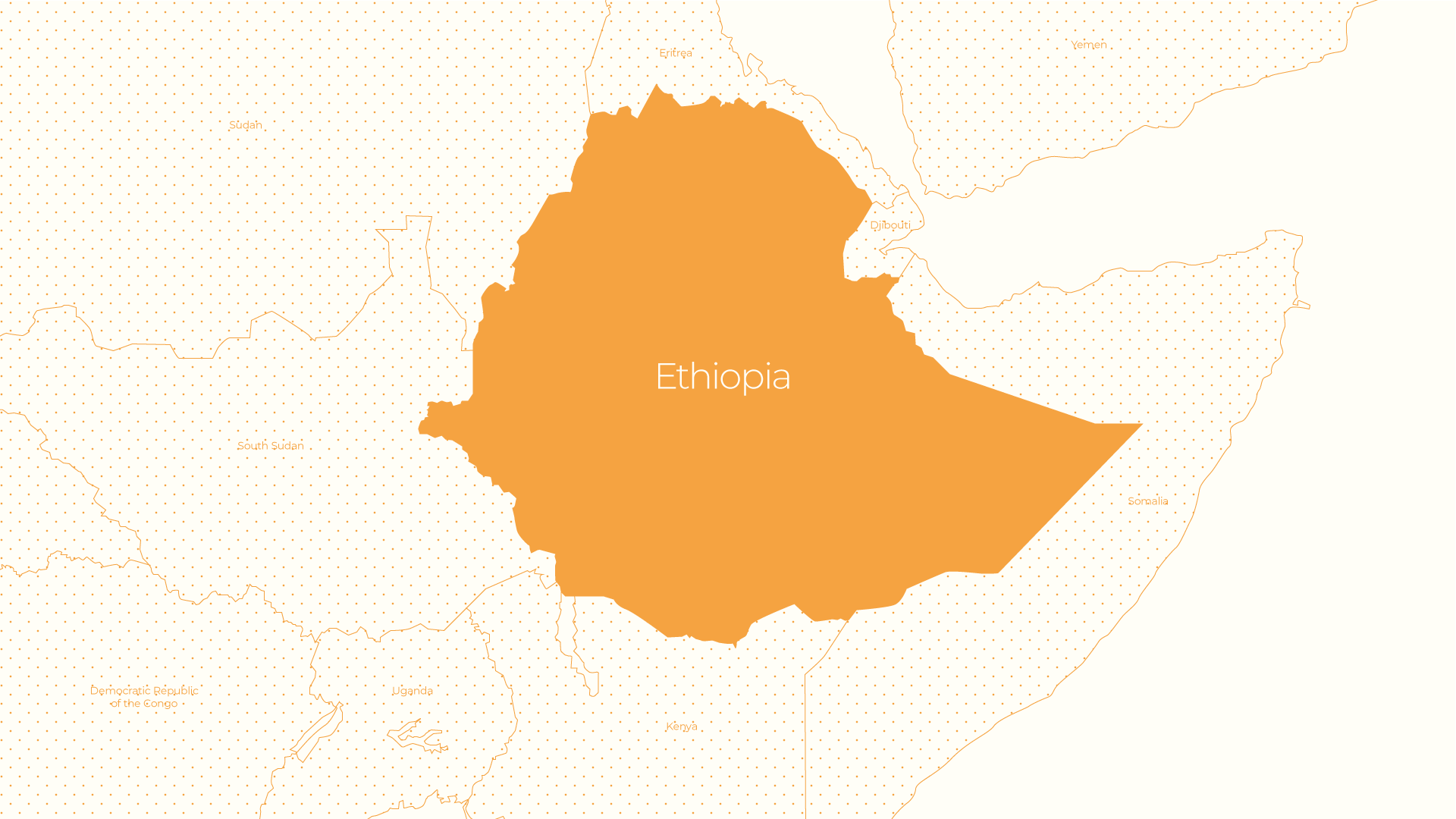 For our third and final Ethiopian release of the season, we're thrilled to share this really beautiful naturally-processed coffee from the small village of Birbissa, located in Ethiopia's Guji zone. Birbissa is pristinely clean, vibrant and elegant, with ripe sweetness, juicy acidity and notes reminding us of blueberry and mango.
Sookoo Coffee was founded by Ture Waji and his brother, Assefa. Located in Odo Shakiso within the Oromia region and the Guji zone, Sookoo Coffee currently produce only naturally-processed coffees with cherry sourced from smallholder producers in the surrounding kebeles – in this case, Birbissa. This lot is made up of two varieties, Gibirinna 74110 and Serto 74112, both of which originate from the Metu Bishari forest, selected by the Jimma Agricultural Research Centre in 1974 for their resistance to Coffee Berry Disease. After delivery to Sookoo Coffee's centralised location, the coffee cherries are dried on raised beds for 15-20 days in very thin layers. The cherries are rotated frequently to ensure even and precise drying, the results of which are sparklingly clean, expressive and transparent coffees.

Volume purchased: 300kg

Purchase history: First year

FOB: $8.25/kg

Importer: Osito
Additional information
| | |
| --- | --- |
| Weight | N/A |
| Size | 1kg, 250g |
| Grind | Wholebean, Fine (espresso, stovetop), Medium (filter, cafetière), Coarse |