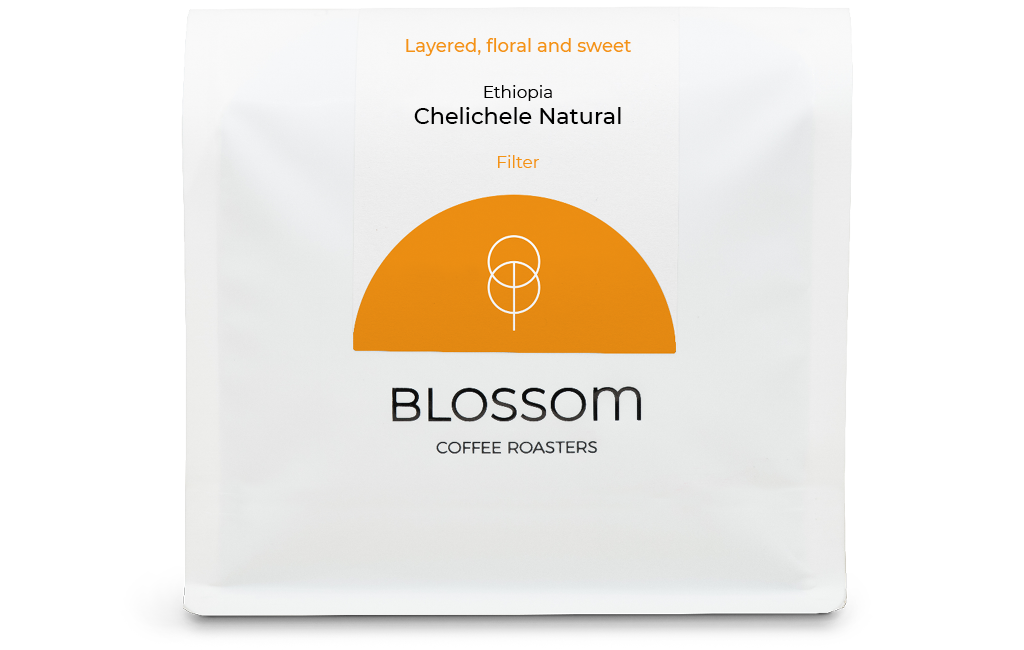 Chelichele Natural
Layered, floral and sweet
We taste blueberry, lavender and mango
From: £11.00
A natural process mix of landrace varieties produced and harvested in December 2020 by smallholders in the Yirgacheffe region of Ethiopia.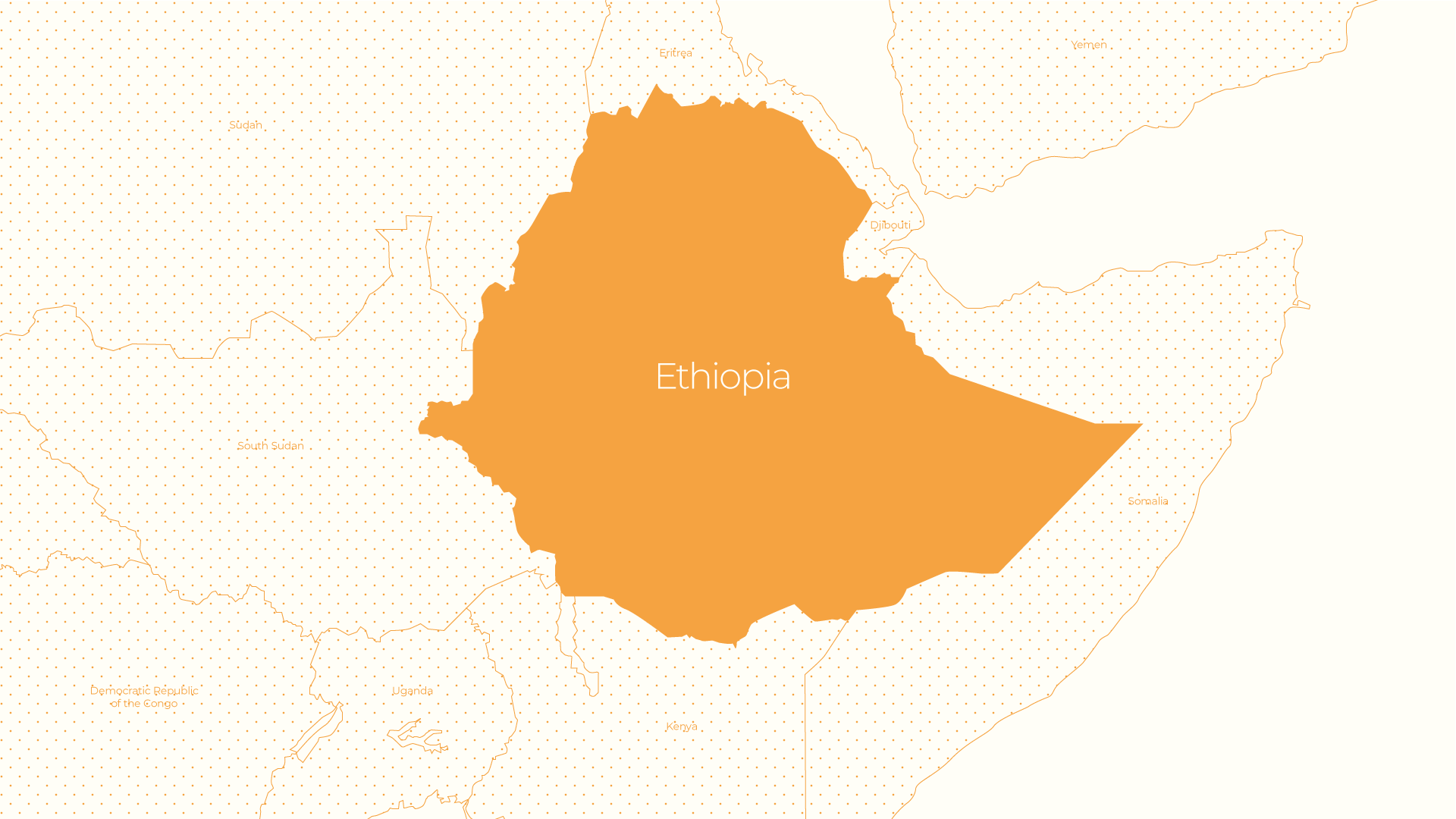 We always love coffees from Chelichele, and this year we're very excited to be able to showcase two processes – washed and natural – from this washing station. In this naturally processed lot, Chelichele's sweetness and complexity are cranked up a notch, resulting in a layered profile that reminds us of fresh blueberries and lavender with a juicy, tropical acidity.
This coffee was produced by smallholders who deliver to the Worka Chelichele washing station, located in the village of Chelichele in the district of Kochere, which in turn is located within the famous region of Yirgacheffe. Most farmers surrounding the station own very small areas of land, (many counting their coffee farms in terms of trees rather than area), and selective handpicking is often done by the immediate family. Farming methods in the region remain traditional, and most are organic by default as farmers in Yirgacheffe typically use very few (if any) fertilisers or pesticides.
After harvesting and delivery to the station, the coffee cherries are hand sorted to remove defective fruit before being laid to dry in thin layers on raised beds for around 21 days. As always, the processing at Chelichele is pristine, resulting in a sparklingly clean and mouth watering natural.

Volume purchased: 300kg

Purchase history: Second year

FOB: $7.15/kg

Importer: Sucafina
Additional information
| | |
| --- | --- |
| Weight | N/A |
| Size | 1kg, 250g |
| Grind | Wholebean, Fine (espresso, stovetop), Medium (filter, cafetière), Coarse |