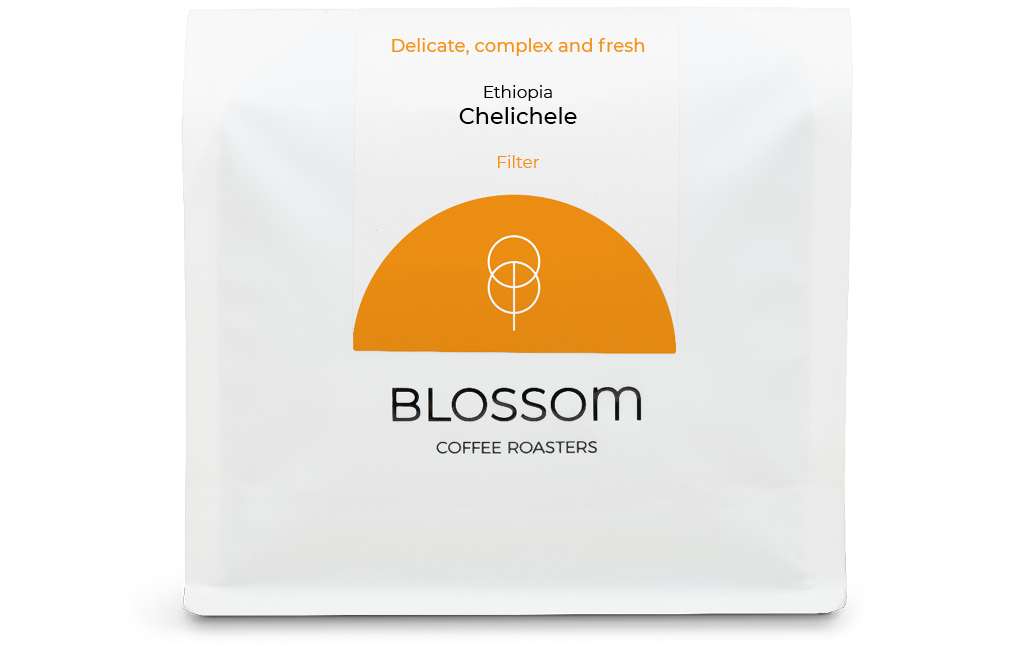 Chelichele
Delicate, complex and fresh
We taste bergamot, apricot and jasmine
From: £11.00
A washed process mix of landrace varieties produced and harvested in December 2020 by smallholders in the Yirgacheffe region of Ethiopia.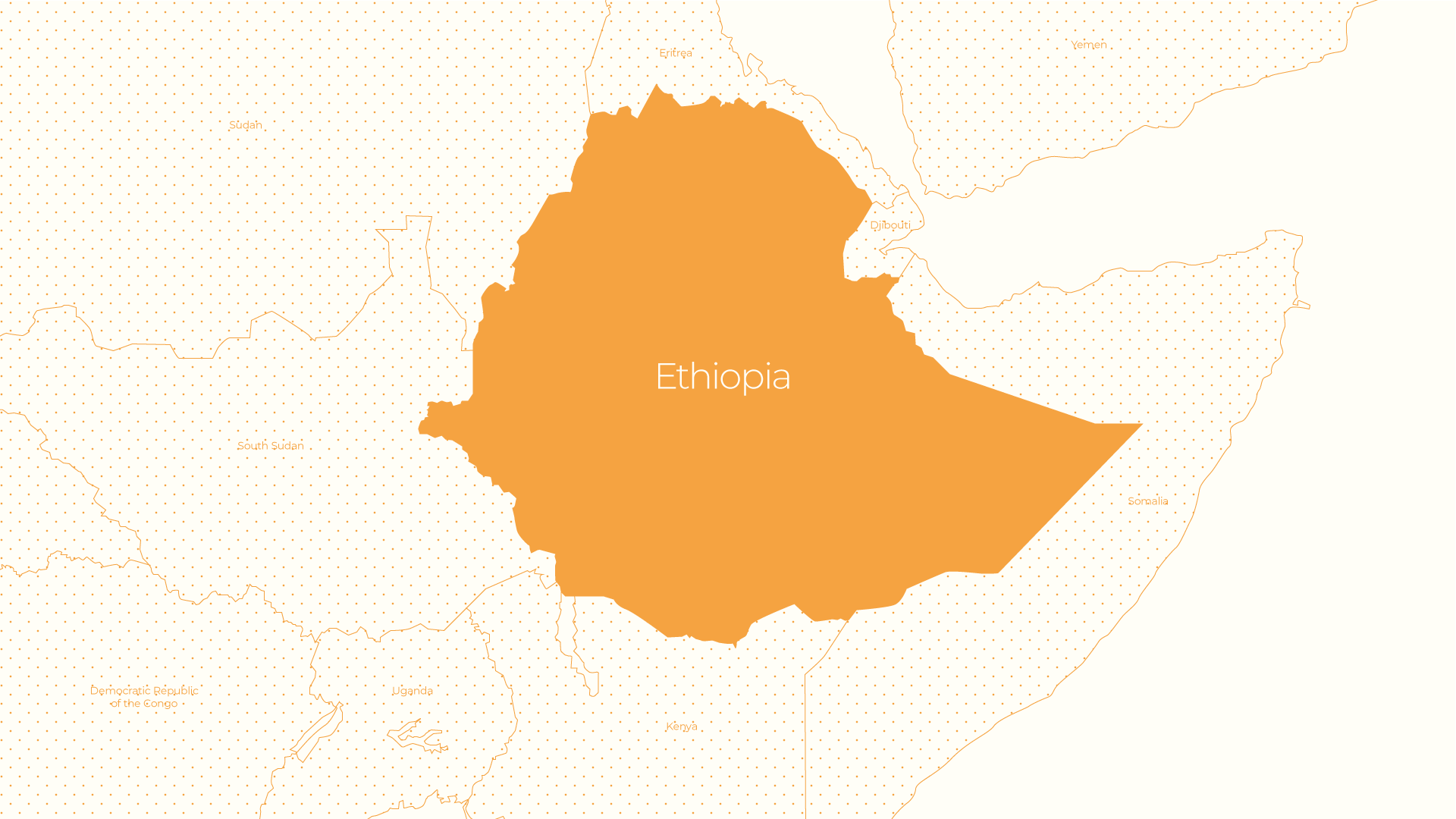 Chelichele is back! The arrival of fresh Ethiopian coffee to the roastery is one of the highlights of the year and we're so pleased to be sharing beautiful coffee once again from Chelichele, a washing station which showcases everything that we love about this origin. With complex aromas of jasmine and bergamot and a delicate yet juicy cup profile reminding us of fresh stone fruit, this washed lot from Chelichele is an absolute classic.
This coffee was produced by smallholders who deliver to the Worka Chelichele washing station, located in the village of Chelichele in the district of Kochere, which in turn is located within the famous region of Yirgacheffe. Most farmers surrounding the station own very small areas of land, (many counting their coffee farms in terms of trees rather than area), and selective handpicking is often done by the immediate family. Farming methods in the region remain traditional, and most are organic by default as farmers in Yirgacheffe typically use very few (if any) fertilisers or pesticides.
After harvesting and delivery to the station, the coffee cherries are pulped and fermented for 36-48 hours, before being washed, cleaned and transferred to raised drying beds, where they are left to dry for 18 days. The results are immaculate and we're so happy to be drinking fresh Ethiopian coffee once again.

Volume purchased: 300kg

Purchase history: Second year

FOB: $7.15/kg

Importer: Sucafina
Additional information
| | |
| --- | --- |
| Weight | N/A |
| Size | 1kg, 250g |
| Grind | Wholebean, Fine (espresso, stovetop), Medium (filter, cafetière), Coarse |