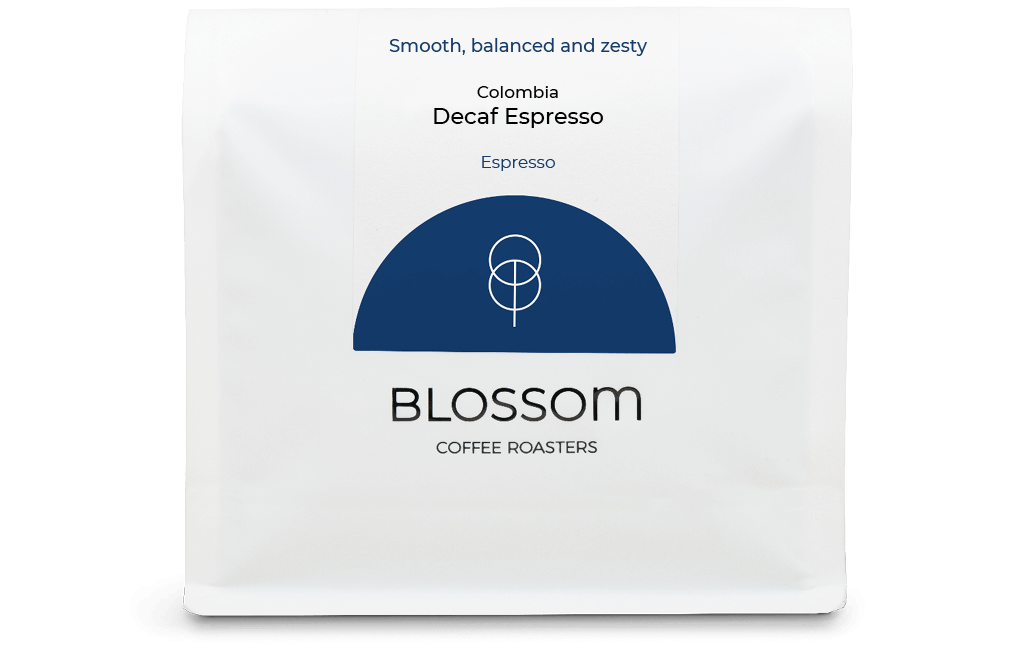 Decaf Espresso
Smooth, balanced and zesty
We taste cocoa, orange and brown sugar
From: £8.50
A washed sugarcane process mix of caturra and colombia varieties produced and harvested in December 2019 by a group of smallholders in the La Plata region of Colombia.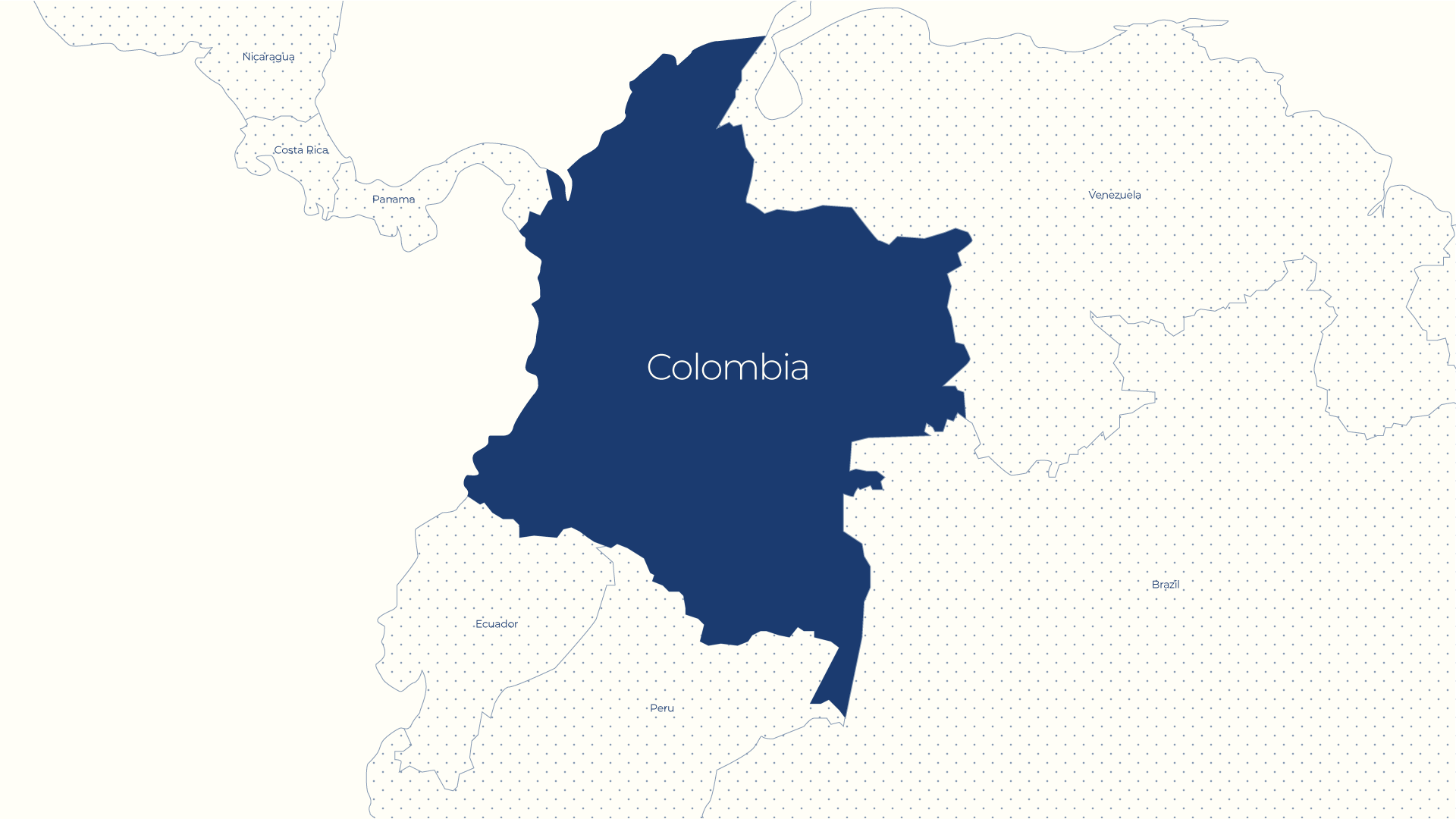 To help keep you caffeinated during the latest lockdown, we're pleased to offer 25% off kg bags of this coffee, down from £30 to £22.50. Enjoy.
Smooth and round in texture, this decaffeinated coffee from a community in La Plata is perhaps the cleanest we have ever tasted. Sweet and well-balanced, we're tasting rich and comforting notes of brown sugar and cocoa, rounded out by a zesty orange finish.
La Estrella del Ostro is a community blend of coffees grown by various small-scale coffee growers located in the southern Colombian region of La Plata, Huila. The name La Estrella del Ostro comes from the Star of the Southern Wind, which shines just above the mountain range where this coffee is grown. This lot was decaffeinated using the sugarcane method in Manizales. The process uses ethyl acetate derived totally from sugarcane mixed with mountain water, together removing 99.7% of the caffeine present. The beauty of this processing is that unlike many other decaffeination methods, most of the original characteristics of the coffee are preserved.
Additional information
| | |
| --- | --- |
| Weight | N/A |
| Size | 1kg, 250g |
| Grind | Wholebean, Fine (espresso, stovetop), Medium (filter, cafetière) |