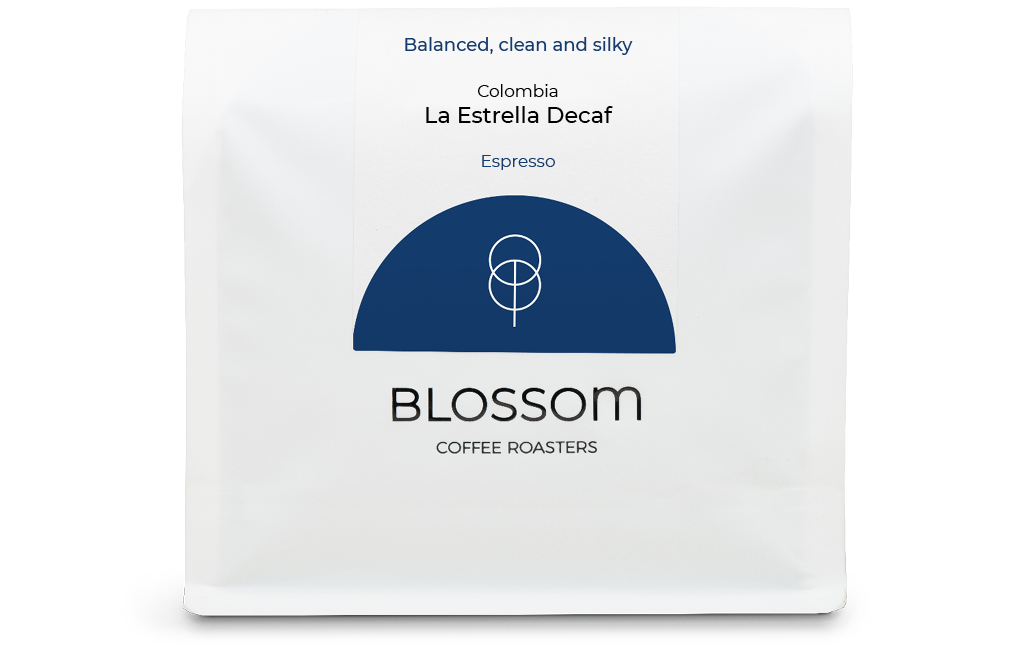 La Estrella Decaf
Balanced, clean and silky
We taste apricot, brown sugar and orange zest
From: £8.50
A washed sugarcane process mix of caturra, colombia, castillo and typica varieties produced and harvested in November 2020 by a group of smallholders in the La Plata region of Colombia.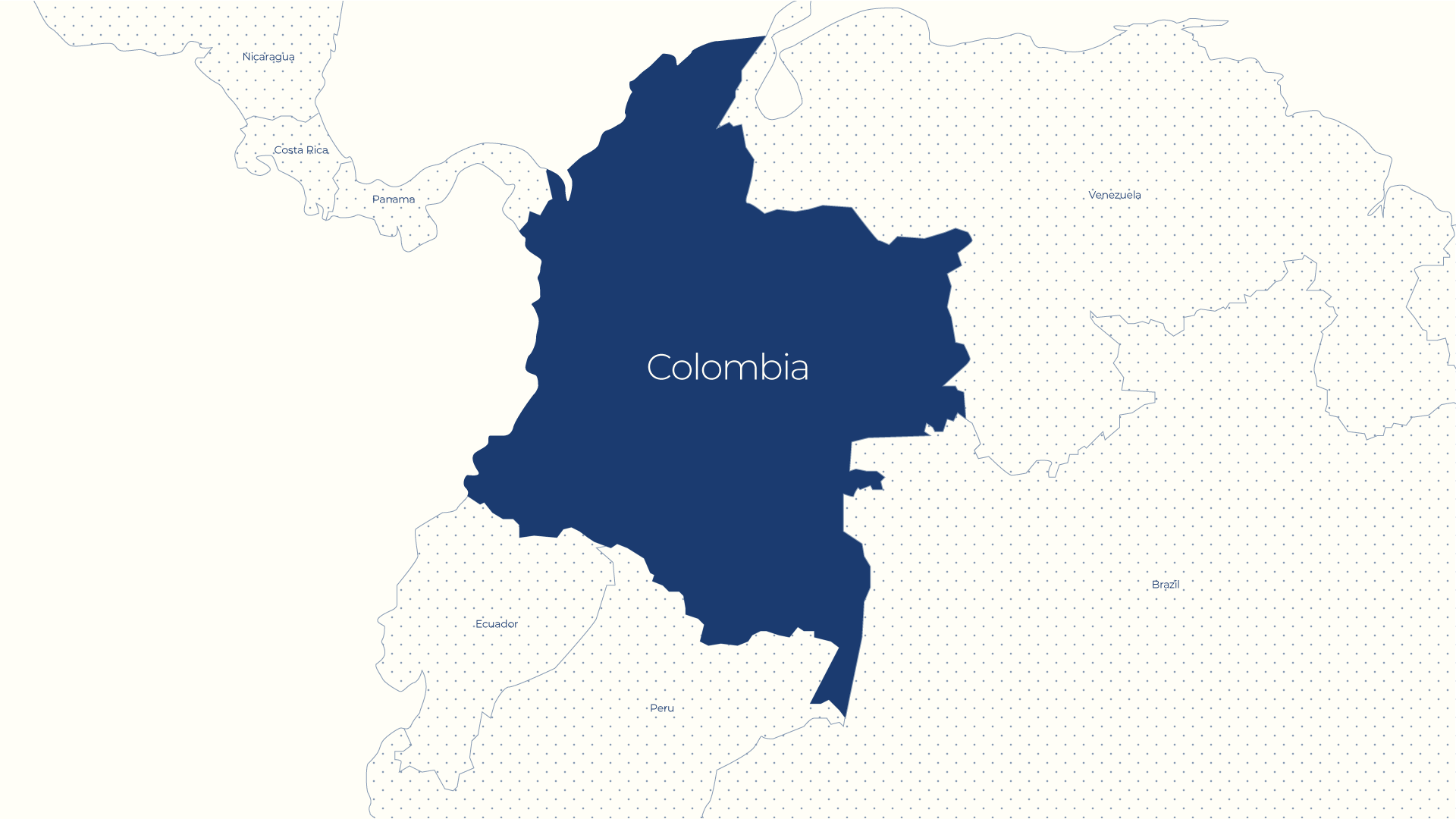 Round, silky and exceptionally clean, this decaffeinated lot from a community in La Plata is an easy-drinking classic. Well-balanced and sugary sweet, we're tasting dark sugar, apricot and caramel, supported by a zingy orange finish.
La Estrella del Ostro is a community blend of coffees grown by various small-scale coffee growers located in the region of La Plata, Huila, in southern Colombia. The name La Estrella del Ostro comes from the Star of the Southern Wind, which shines just above the mountain range where this coffee is grown. This lot was decaffeinated using the sugarcane method in Manizales – doing so locally has resulted in a drastically lower carbon footprint compared to other common decaffeination processes which take place typically in Europe or North America. The process uses ethyl acetate derived totally from sugarcane mixed with mountain water, together removing 99.7% of the caffeine present. The beauty of this processing is that unlike many other decaffeination methods, most of the original characteristics of the coffee are preserved, resulting in a vibrant and sweet cup.

Volume purchased: 490kg

Purchase history: Second year

FOB: $6.97/kg

Importer: Caravela
Additional information
| | |
| --- | --- |
| Weight | N/A |
| Size | 1kg, 250g |
| Grind | Wholebean, Fine (espresso, stovetop), Medium (filter, cafetière) |