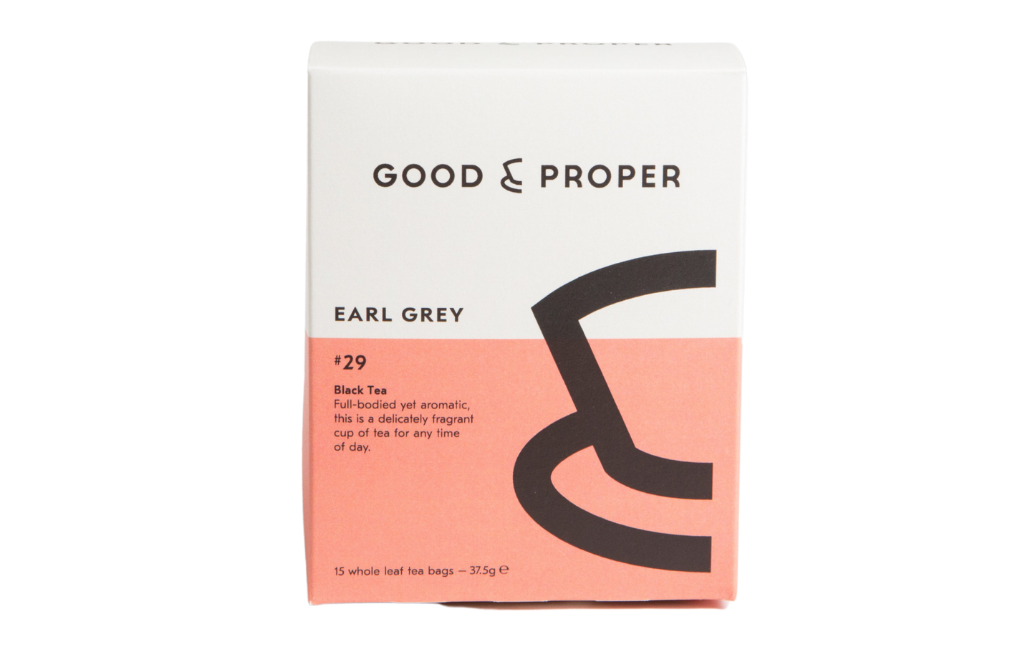 Earl Grey Tea
From: £5.00
Good & Proper Tea's Earl Grey tea strikes the perfect balance between body and aroma, making it a deliciously fragrant cup for any time of day. Delicious with or without milk, or even with a slice of lemon.
100% recycled and recyclable or compostable packaging.
Available in both loose leaf and whole leaf tea bags.