El Mirador Espresso
Soft, juicy and balanced
We taste orange, honey and milk chocolate
From: £10.00
A washed process bourbon variety produced and harvested in February 2021 by Fernando Lima in the Apaneca-Ilamatepec region of El Salvador.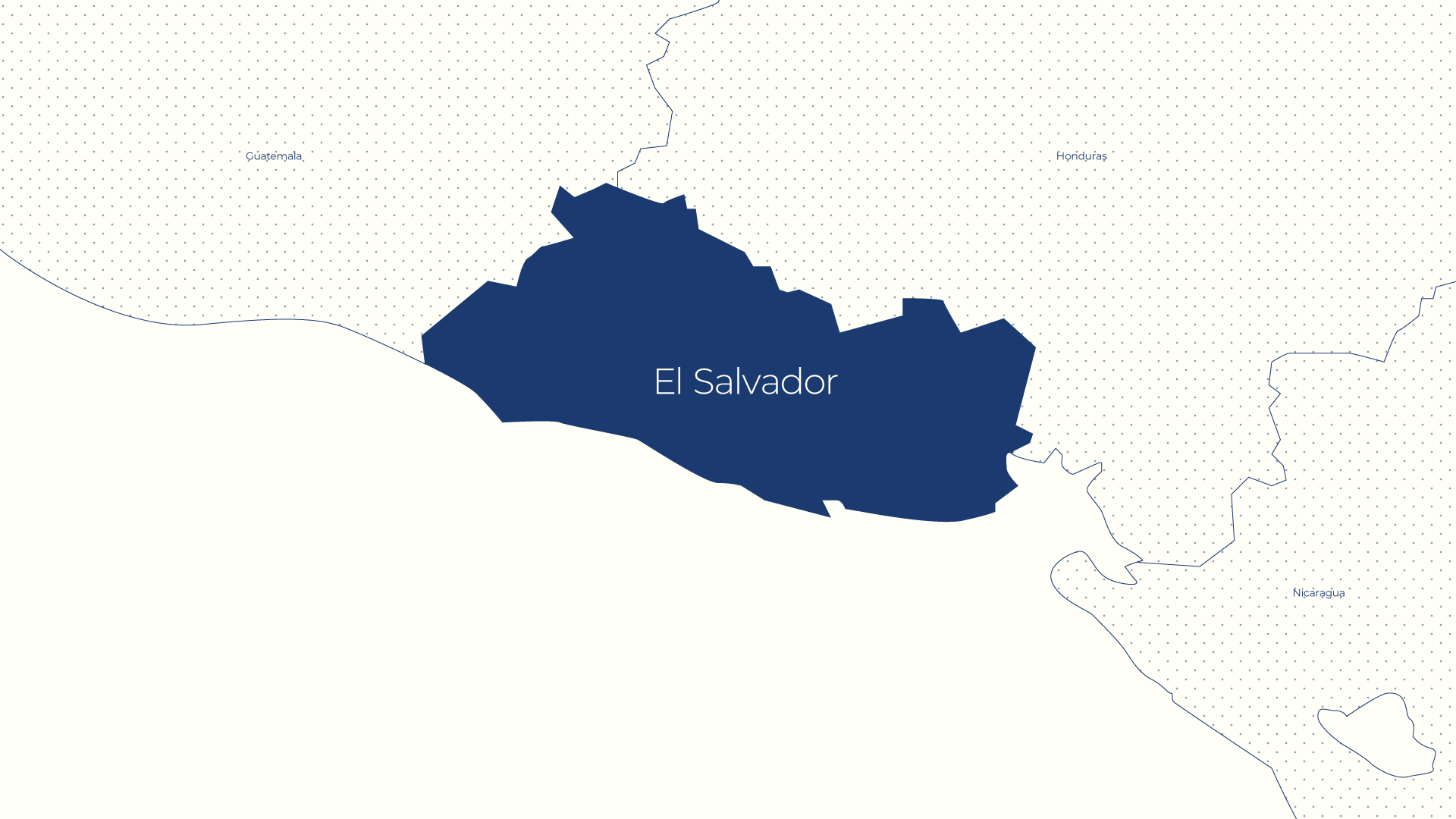 Beautifully balanced and sweet with a juicy, round texture, we're so pleased to be sharing coffee from producer Fernando Lima for the first time. Roasted with espresso brewing in mind, El Mirador is clean and juicy, reminding us of honey and milk chocolate with a soft orange acidity.
El Mirador, named after the view towards Lake Coatepeque, is located in Palo de Campana in the Santa Ana region of western El Salvador. The still active Santa Ana volcano not only provides rich and fertile soil, but also a microclimate of dry winters and warm summer in a country otherwise dominated by tropical weather. After harvesting, this bourbon variety was washed and then dried on patios at Fernando's own mill, Los Balcanes, the results of which are a classic representation of El Salvador coffee.
Fernando Lima is a producer with a legendary reputation for high quality production, as proven by the record number of Cup of Excellence wins throughout his career. This is the first of several coffees that we have sourced from Fernando this season, selected not only for their excellent cup profiles, but because of the openness and transparency of those involved in the supply chains and the great potential for developing a long-term relationship with the Lima family.

Volume purchased: 1035kg

Purchase history: First year

FOB: $8.14/kg

Importer: Volcafe
Additional information
| | |
| --- | --- |
| Weight | N/A |
| Size | 1kg, 250g |
| Grind | Wholebean, Fine (espresso, stovetop), Medium (filter, cafetière) |