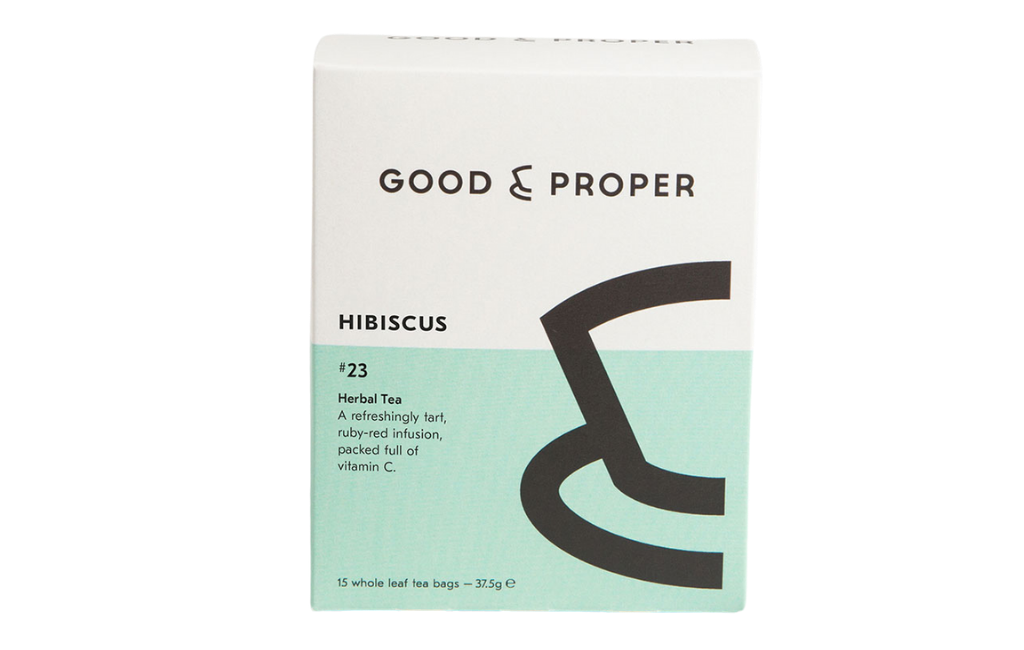 Hibiscus Tea
From: £4.50
Good & Proper Tea's Hibiscus tea produces a refreshingly tart, ruby-red infusion. Caffeine-free and bursting with cranberry, this herbal tea is also full of vitamin C. We love the zing, but stir in a dash of honey for added sweetness.
100% recycled and recyclable or compostable packaging.
Available in both loose leaf and whole leaf tea bags.