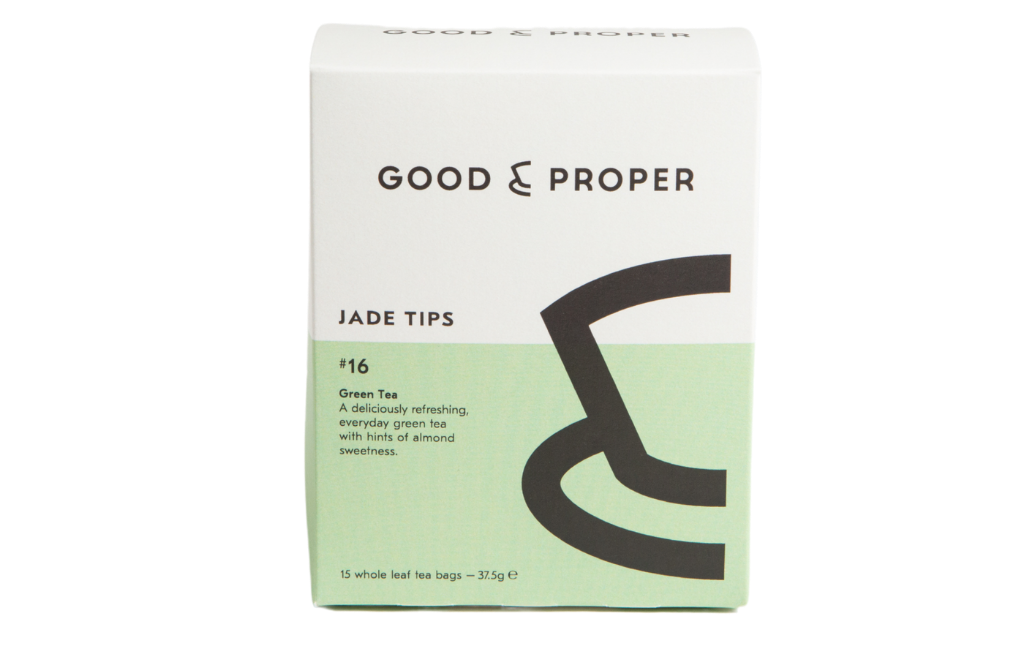 Jade Tips Green Tea
From: £5.00
Good & Proper Tea's award-winning Mao Jian jade tips have a clean, vegetal flavour and lingering almond sweetness. Grown in the Bai Yun or 'White Cloud' mountains, these dark, wiry leaves produce a bright, pale green liquor - a deliciously refreshing, everyday green tea.
100% recycled and recyclable or compostable packaging.
Available in both loose leaf and whole leaf tea bags.