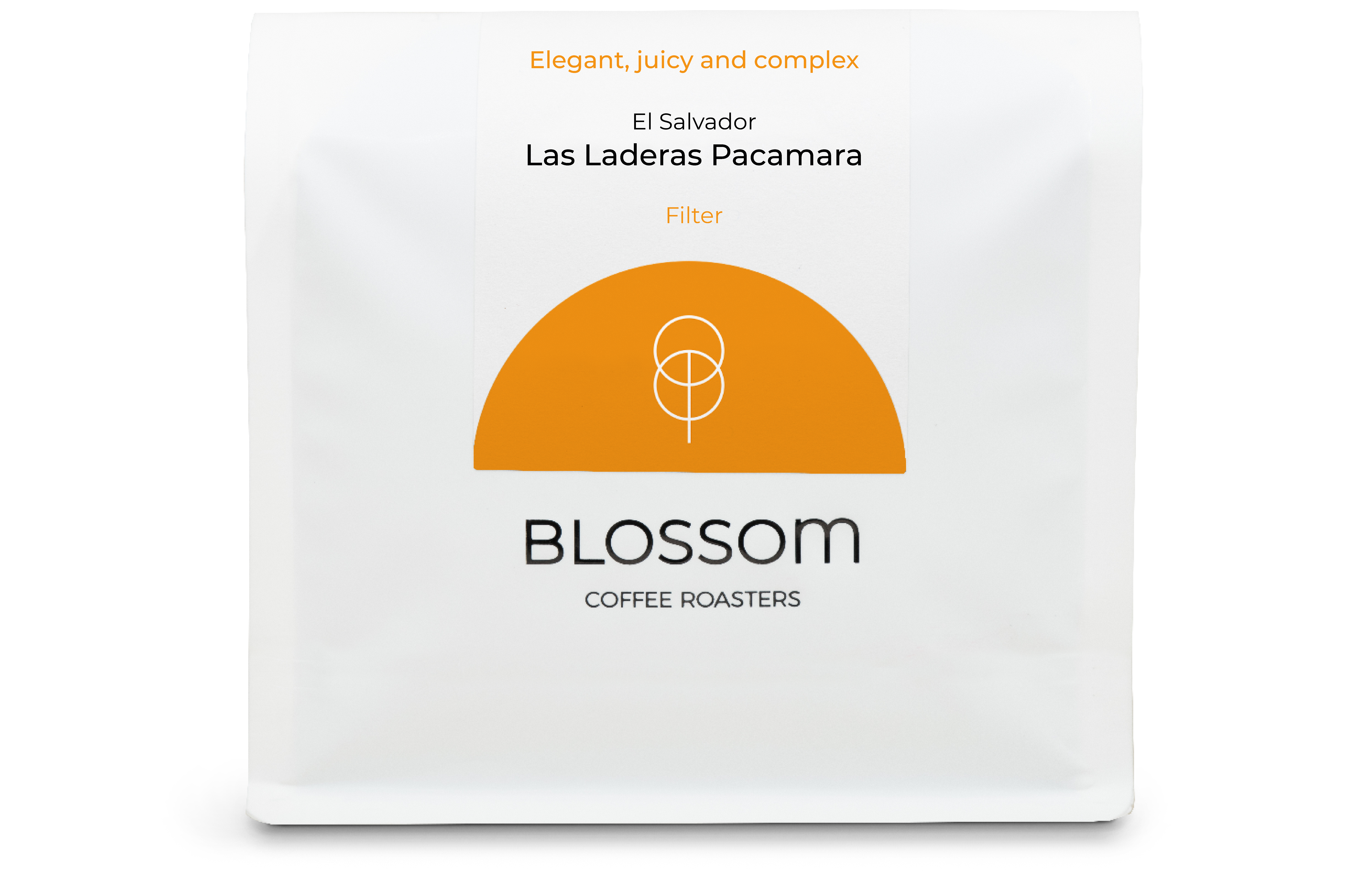 Las Laderas Pacamara
Elegant, juicy and complex
We taste plum, berries and grape
From: £11.50
A washed process pacamara variety produced by Fernando Lima in the Apaneca-Ilamatepec region of El Salvador.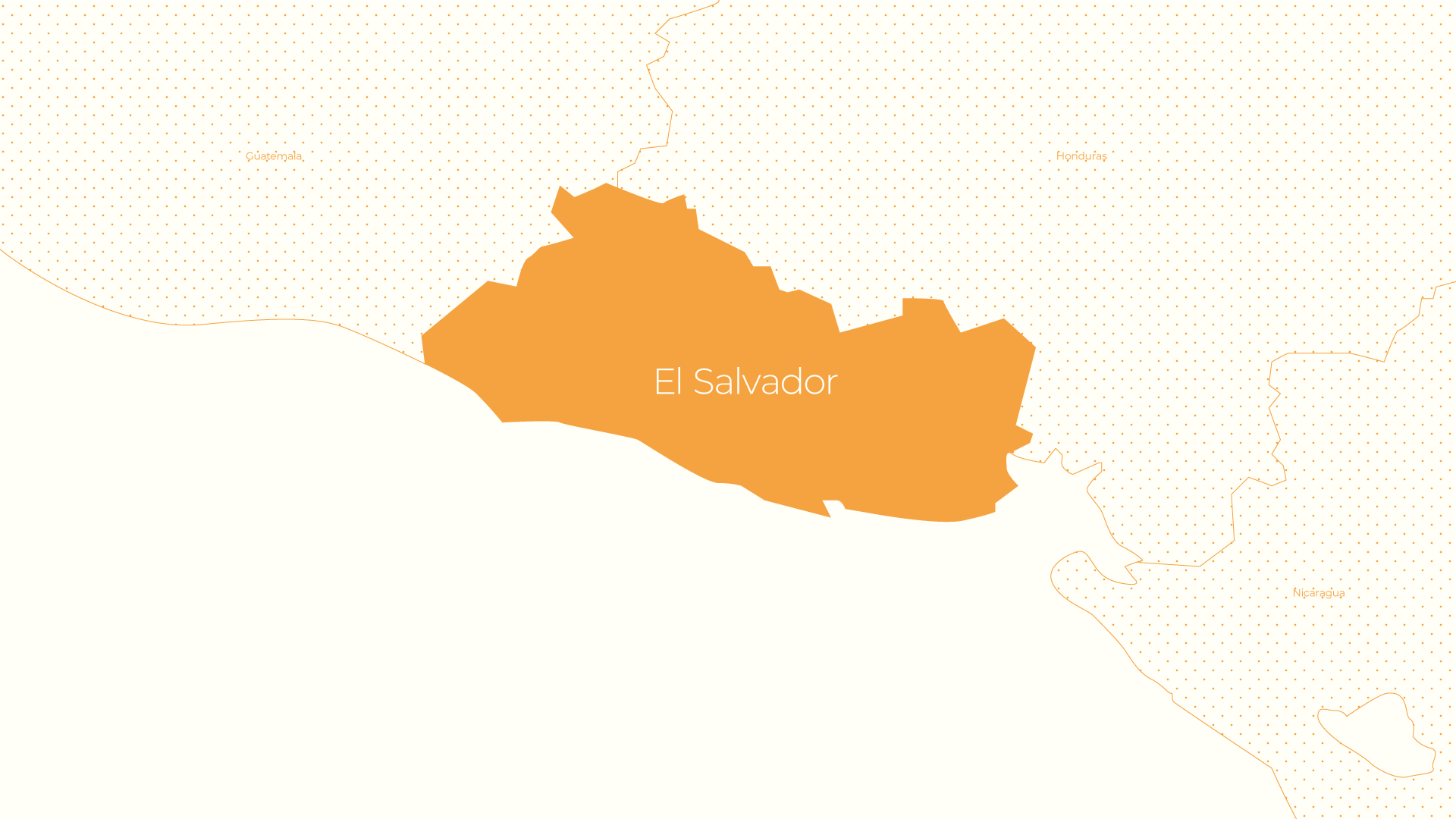 For the third season we are delighted to share coffee produced by Fernando Lima, a vastly experienced producer who is central to our sourcing in El Salvador. Following our trip to visit Fernando in January, we are excited to have sourced a wider range of his coffees than ever before, and this beautiful pacamara is one of four distinct lots that we have selected in total. Juicy and complex with a ripe, round sweetness, this lot reminds us of fresh stone fruit and berries.
Located on the slopes of Santa Ana volcano, Las Laderas benefits from rich volcanic soil and some of the highest altitude in El Salvador. In 2006, following the eruption of Santa Ana, Fernando took the opportunity to stop the use of pesticides and fertilisers, to replant shade trees with native species and to renew older coffee trees. Of its 60 hectares, Las Laderas dedicates over a third to the protection of natural virgin forests. After harvesting, this pacamara lot was pulped, washed and then dried on patios at Fernando's own mill, Los Balcanes. 
Fernando Lima is a producer with a legendary reputation for high quality production, as proven by the record number of Cup of Excellence wins throughout his career. It was our pleasure to visit the Lima family earlier this year and Fernando's commitment to quality, sustainable farming and developing long term, transparent partnerships are clear to see – we couldn't be more grateful to be sharing his coffee once again this season.
Below is the key transparency data relating to this coffee. To find our more about our commitment to transparency, check out our latest annual transparency report.

Volume purchased: 276kg

Purchase history: Third year

FOB: TBC

Importer: Volcafe
Additional information
| | |
| --- | --- |
| Weight | N/A |
| Size | 1kg, 250g |
| Grind | Wholebean, Fine (espresso, stovetop), Medium (filter, cafetière), Coarse |