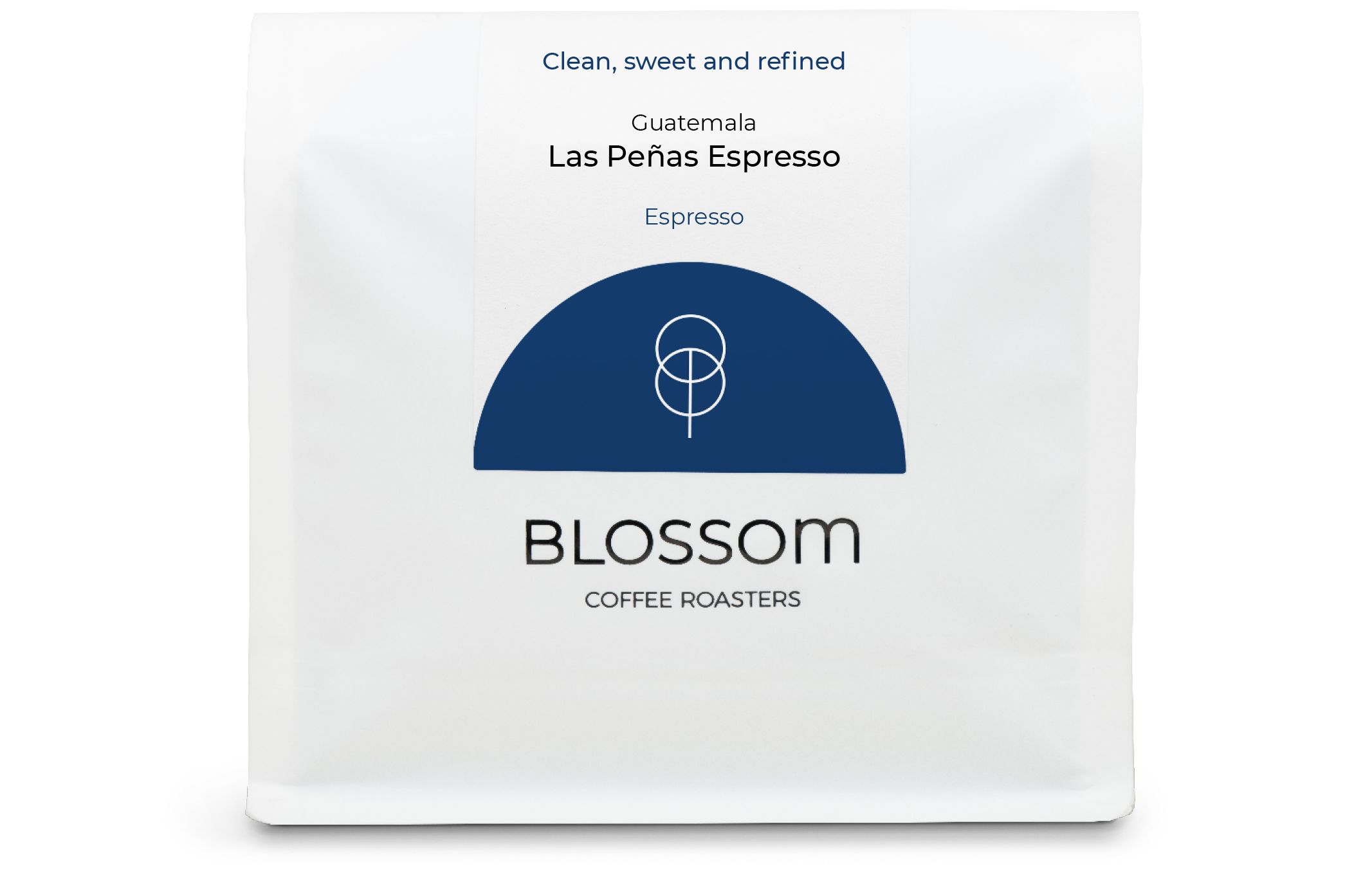 Las Peñas Espresso
Clean, sweet and refined
We taste orange, stone fruit and honey
From: £10.00
A washed process mix of caturra and bourbon varieties produced and harvested in February 2022 by Pedro Aguilar in the Huehuetenango region of Guatemala.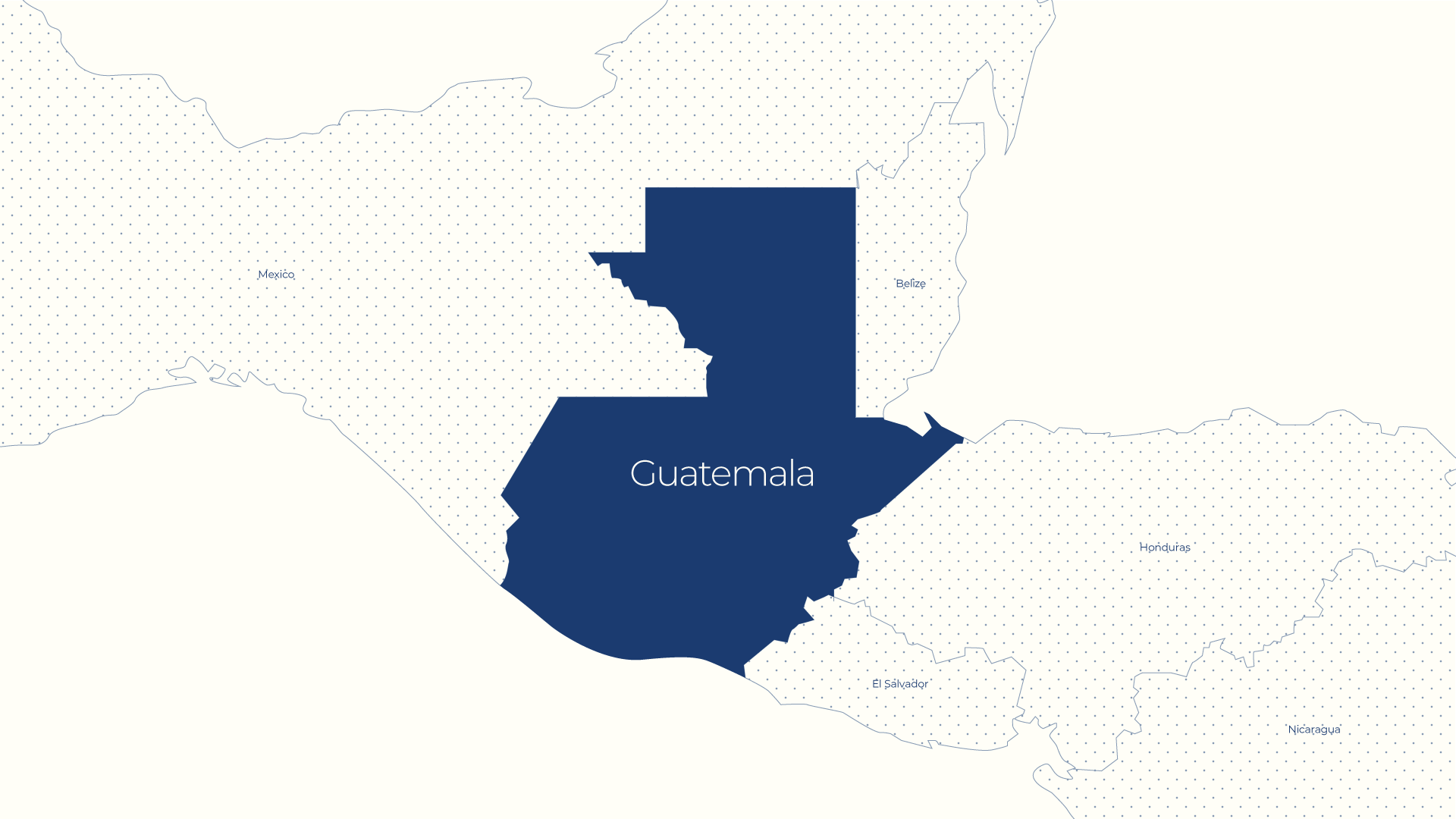 Clean and sweetness-forward with a refined profile of citrus and stone fruit, this a beautiful lot from Pedro Aguilar, a producer who we are so happy to be showcasing for a second consecutive season.
We came across Pedro's coffee for the first time last year through our Guatemala sourcing partners, Primavera. We loved how clean and transparent his coffee was and there was no doubt in our minds that we would be returning to Las Peñas for our 2022 menu. As part of our goal to increase our buying each year from the same producers, we are pleased this season to have bought two separate lots from Pedro – one for espresso and one for filter. This mix of caturra and bourbon was chosen especially for our espresso menu due to it's sweetness, balance and syrupy texture.
Las Peñas is a small 11 hectare farm located in the town of Aldea el Pajal in Guatemala's famous coffee growing region of Huehuetenango. Pedro started growing coffee over 30 years ago, and while most others at that time were focused on achieving simply the highest quantities, Pedro has proudly always focused solely on improving quality, most notably through his precise methods of tackling post-harvest processing. This approach is evident in the cup, as Pedro's coffees are always some of the cleanest and brightest that we come across in Guatemala.
Below is the key transparency data relating to this coffee. To find our more about our commitment to transparency, check out our latest annual transparency report.

Volume purchased: 552kg

Purchase history: Second year

FOB: $6.31/kg

Importer: Primavera
Additional information
| | |
| --- | --- |
| Weight | N/A |
| Size | 1kg, 250g |
| Grind | Wholebean, Fine (espresso, stovetop), Medium (filter, cafetière) |