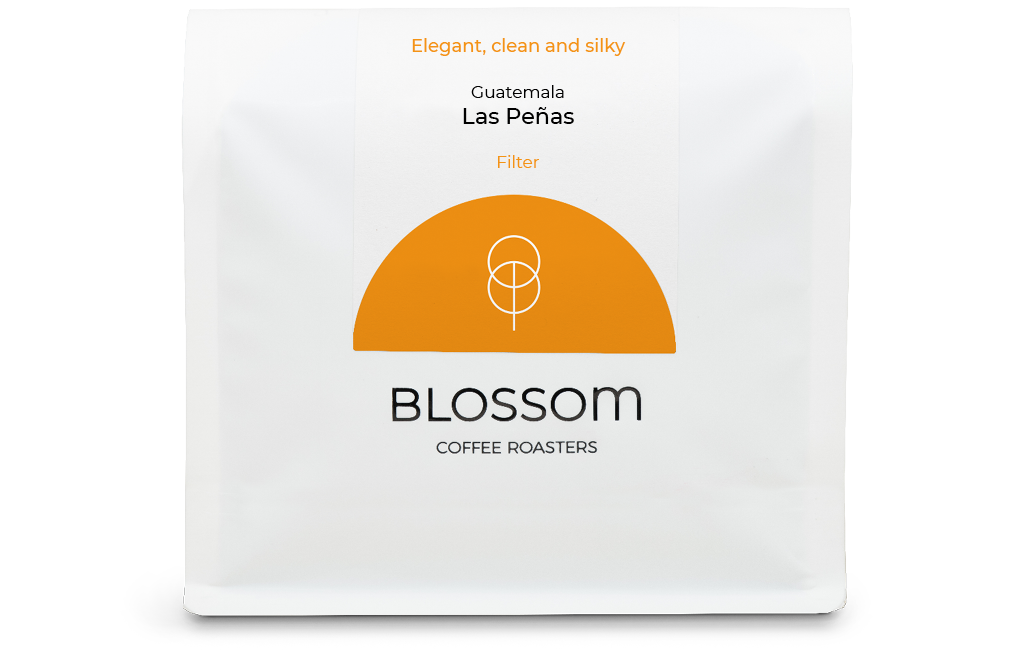 Las Peñas
Elegant, clean and silky
We taste peach, vanilla and red apple
From: £11.00
A washed process mix of caturra, catuai and bourbon varieties produced and harvested in February 2021 by Pedro Aguilar in the Huehuetenango region of Guatemala.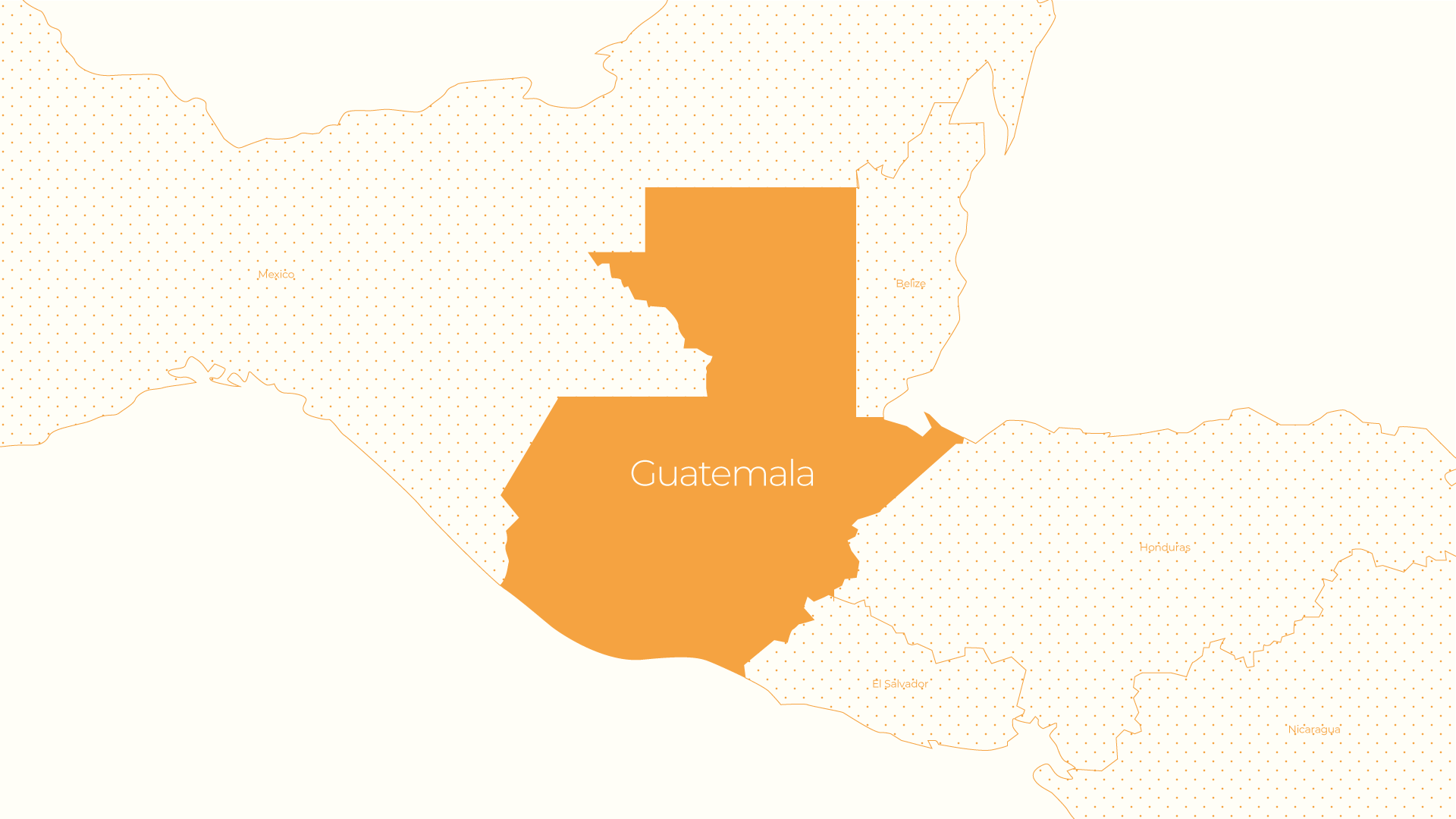 Clean and bright with fresh acidity and a silky texture, Las Peñas is our first Guatemalan filter offering of the season and an absolute delight. This is a fruit-forward and complex coffee with stone fruit aromas reminding us of fresh peach rounded out with a warming vanilla-like sweetness.
Located in the town of Aldea el Pajal in Guatemala's famous coffee growing region of Huehuetenango sits Las Peñas, a small 11 hectare farm owned by Pedro Aguilar Mendez. Pedro started growing coffee over 30 years ago, and while most others at that time were focused on achieving simply the highest quantities, Pedro has proudly always focused solely on improving quality, most notably through his precise methods of tackling post-harvest processing.
Once the ripest cherries are picked and de-pulped, they're dry fermented for 32 hours in tanks, before being washed, rinsed, and moved into a bath of clean water, where the coffee is left to rest for a further 12 hours. Pedro's attention to detail is evident in the cup – this is a sweet, elegant and vibrant coffee with complex fruit characteristics and a long, clean finish, showcasing everything we look for in high quality washed lots. Delicious!

Volume purchased: 300kg

Purchase history: First year

FOB: $8.53/kg

Importer: Primavera
Additional information
| | |
| --- | --- |
| Weight | N/A |
| Size | 1kg, 250g |
| Grind | Wholebean, Fine (espresso, stovetop), Medium (filter, cafetière), Coarse |