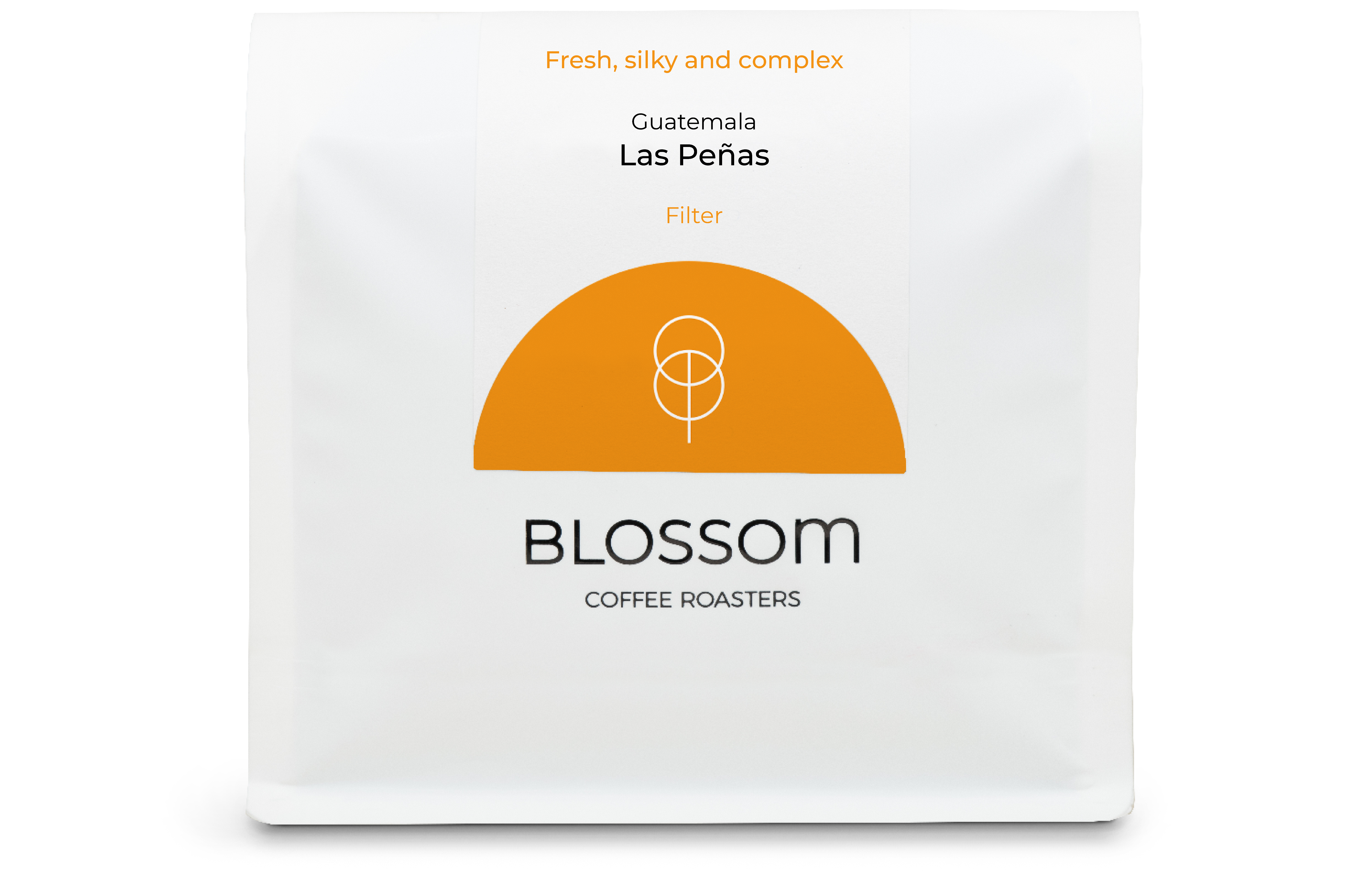 Las Peñas
Fresh, silky and complex
We taste red apple, honey and blueberry
From: £11.00
A washed process caturra variety produced by Pedro Aguilar in the Huehuetenango region of Guatemala.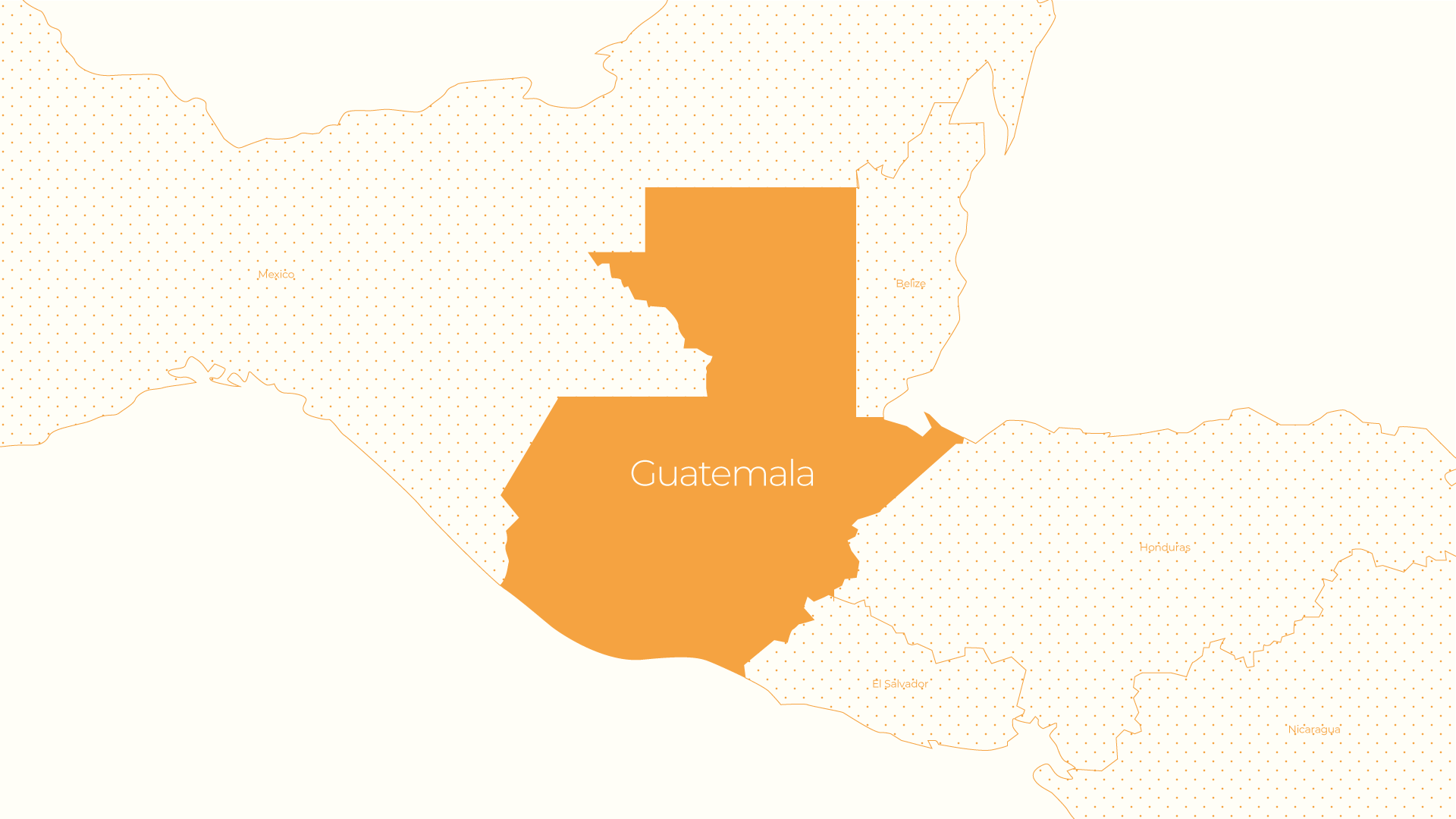 Light, silky and fresh with a complex profile reminding us of honey, red apples and berries, this a beautiful lot from Pedro Aguilar, a producer who we are so happy to be showcasing for a third consecutive season.
We came across Pedro's coffee for the first time in 2021 through our Guatemala sourcing partners, Primavera. We loved how clean and transparent his coffee was and there was no doubt in our minds that this was a producer with whom we wanted to try and develop a long term relationship. This 100% caturra lot is part of Primavera's Arcoíris range: translated as 'rainbow', Arcoíris is a range of coffees which in their own words are dynamic, delicious and reveal a rainbow of flavour in the cup.
Las Peñas is a small 11 hectare farm located in the town of Aldea el Pajal in Guatemala's famous coffee growing region of Huehuetenango. Pedro started growing coffee over 30 years ago, and while most others at that time were focused on achieving simply the highest quantities, Pedro has proudly always focused solely on improving quality, most notably through his precise methods of tackling post-harvest processing.
This particular micro lot was selected from older caturra plants at the highest altitude on the farm. After careful picking, this lot underwent a 'double soak' process: after pulping, the seeds were dry fermented for 48 hours in tanks, before being washed, rinsed and moved into a bath of fresh clean water to rest for a further 18 hours before finally being dried. Pedro's precision and skill are evident in the cup and his coffees are some of the cleanest and brightest that we taste each year.
Below is the key transparency data relating to this coffee. To find our more about our commitment to transparency, check out our latest annual transparency report.

Volume purchased: 525kg

Purchase history: Third year

FOB: $7.17/kg

Importer: Primavera
Additional information
| | |
| --- | --- |
| Weight | N/A |
| Size | 1kg, 250g |
| Grind | Wholebean, Fine (espresso, stovetop), Medium (filter, cafetière), Coarse |