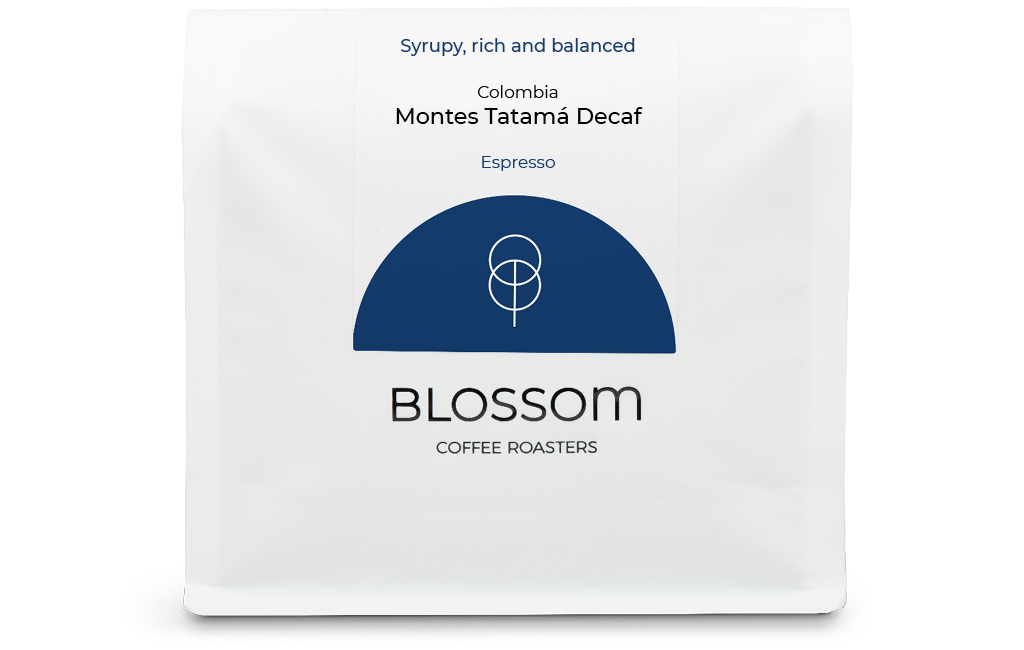 Montes Tatamá Decaf
Syrupy, rich and balanced
We taste dark sugar, dried fruit and orange
From: £9.00
A washed sugarcane process colombia variety produced and harvested in February 2021 by Juan Carlos Lopez in the Santuario region of Colombia.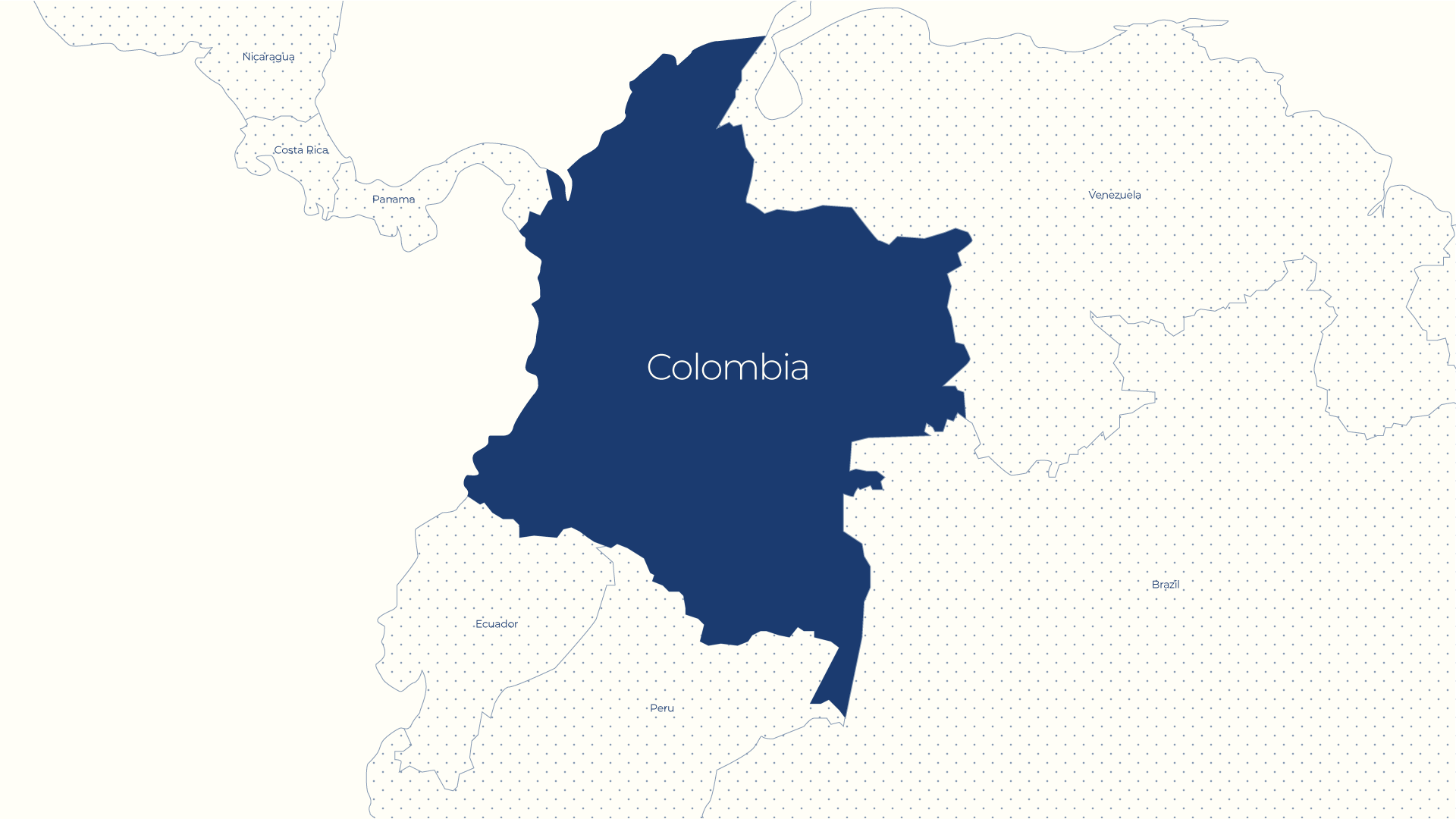 Clean and balanced with a smooth, round texture, this decaffeinated lot from Juan Carlos Lopez is an easy-drinking classic. In the cup, Montes Tatamá is sticky sweet with notes reminding us of dark sugars and dried fruit, balanced by a soft citrus acidity. 
It's not often that we come across decaffeinated lots of a single variety from just one producer, so we jumped at the opportunity when Osito presented us with this 100% colombia lot by Juan Carlos Lopez. Juan's farm, Montes Tatamá, is located at 2000masl in Santuario in Colombia's western central department of Risaralda.
This lot was decaffeinated in Colombia using the sugarcane method – doing so locally has resulted in a drastically lower carbon footprint compared to other common decaffeination processes which take place typically in Europe or North America. Local decaffeination has the added benefit of allowing our sourcing partners Osito to continue in their goal of investing in Colombia. The process uses ethyl acetate derived totally from sugarcane mixed with mountain water, together removing 99.7% of the caffeine present. The beauty of this processing is that unlike many other decaffeination methods, most of the original characteristics of the coffee are preserved, resulting in a vibrant and sweet cup.

Volume purchased: 700kg

Purchase history: First year

FOB: $6.71/kg

Importer: Osito
Additional information
| | |
| --- | --- |
| Weight | N/A |
| Size | 1kg, 250g |
| Grind | Wholebean, Fine (espresso, stovetop), Medium (filter, cafetière) |