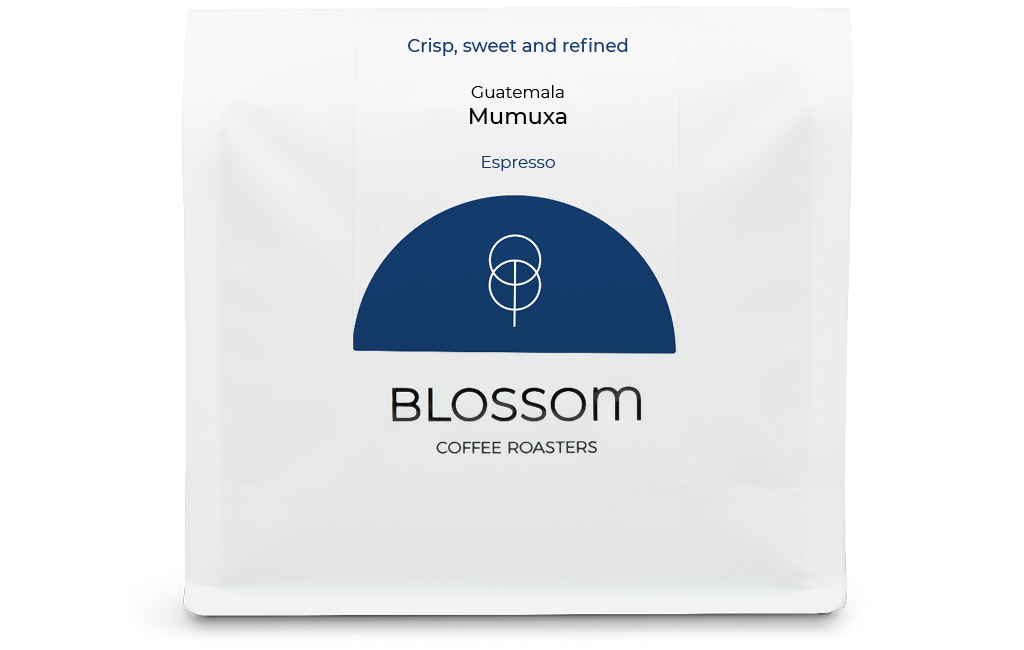 Mumuxa
Crisp, sweet and refined
We taste cherry, cranberry and dark chocolate
From: £9.00
A washed process mix of caturra and catuai varieties produced and harvested in February 2021 by Alonso Ramirez in the Huehuetenango region of Guatemala.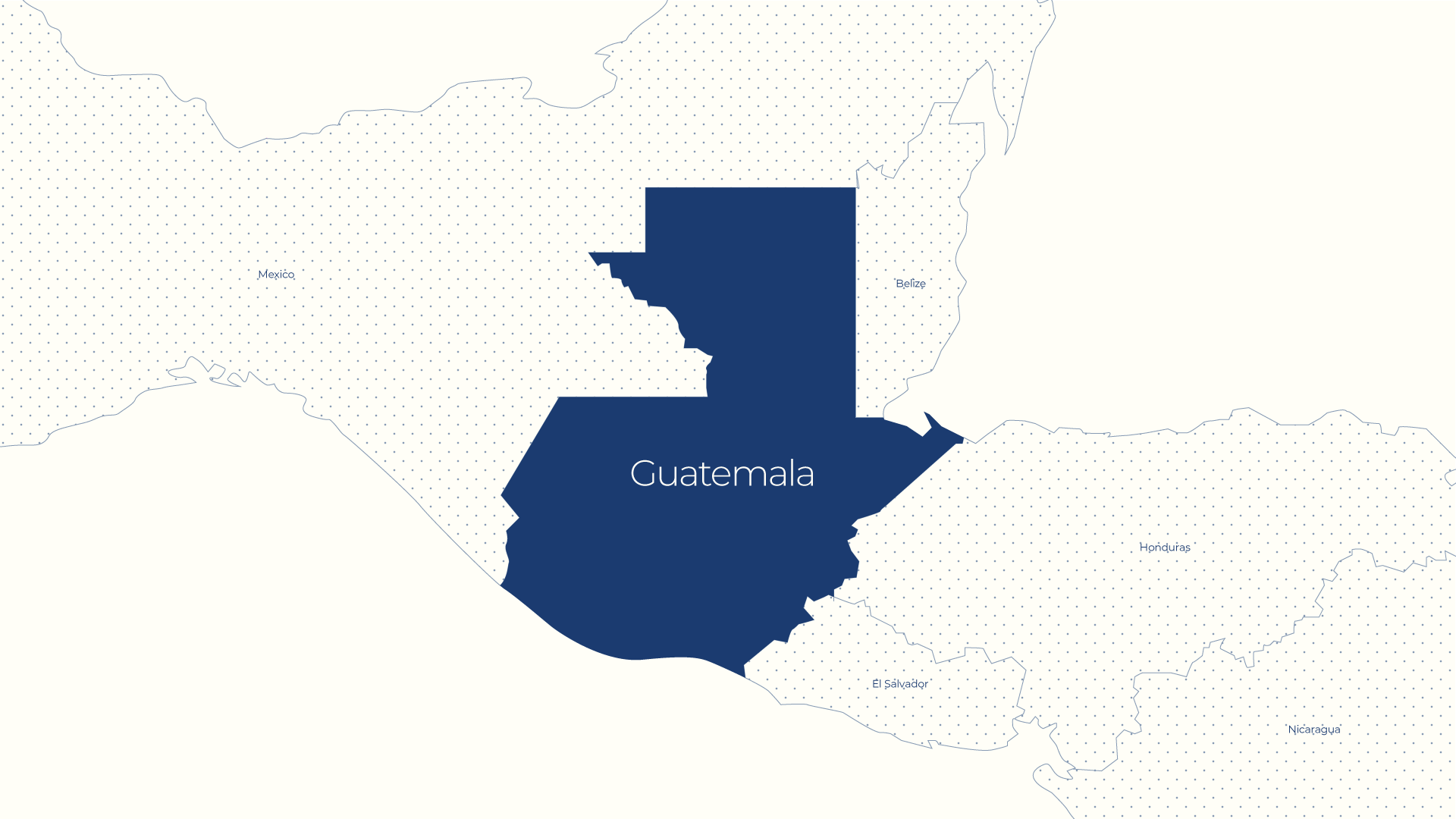 Crisp, balanced and vibrant with a refined acidity and silky texture, we're excited to share coffee from Alonso Ramirez's farm Mumuxa for the first time. Sourced and roasted with espresso brewing in mind, Mumuxa is sweet and complex with notes reminding us of stone fruit and berries supported by a classic dark chocolate finish.
Meaning 'continuous rain' in the Popti language, Mumuxa is a tiny 0.9 hectare farm located at 1850m in the cool, wet climate of Concepcion Huista in Guatemala's famous coffee-producing region of Huehuetenango. Alonso inherited Mumuxa from his father in 2000 and decided to start planting coffee rather than the more traditional corn and beans with the aim of earning more income for his family. Alonso is part of the cooperative El Sendero which provides coffee producers support and information around Concepcion Huista. El Sendero supports 196 producers, of which 62 are women and 134 are men, and the cooperative is focused on achieving gender equality within coffee production.
Alonso produces tiny volumes annually and this year the harvest was unfortunately even smaller. However, by working thoughtfully and transparently with our partners Primavera in Guatemala, we hope to support Alonso's business and El Sendero in a meaningful way over the long term.

Volume purchased: 552kg

Purchase history: First year

FOB: $5.79/kg

Importer: Primavera
Additional information
| | |
| --- | --- |
| Weight | N/A |
| Size | 1kg, 250g |
| Grind | Wholebean, Fine (espresso, stovetop), Medium (filter, cafetière) |