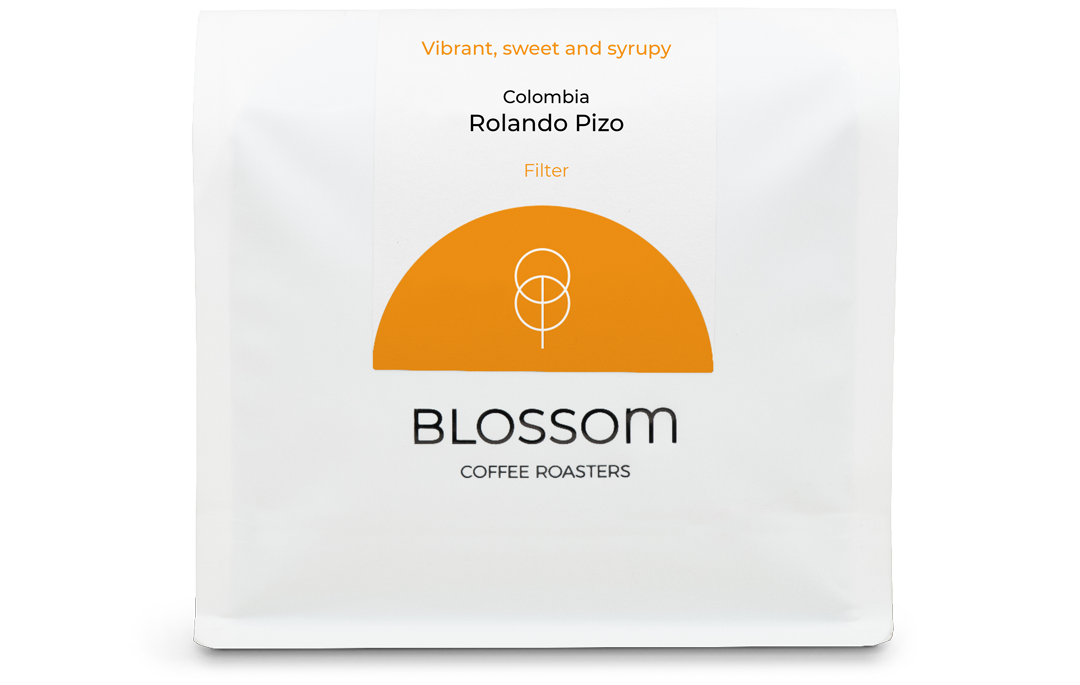 Rolando Pizo
Vibrant, sweet and syrupy
We taste red fruits, peach and grape
From: £14.50
A washed process mix of caturra and castillo varieties produced and harvested in September 2021 by Rolando Pizo in the La Plata region of Colombia.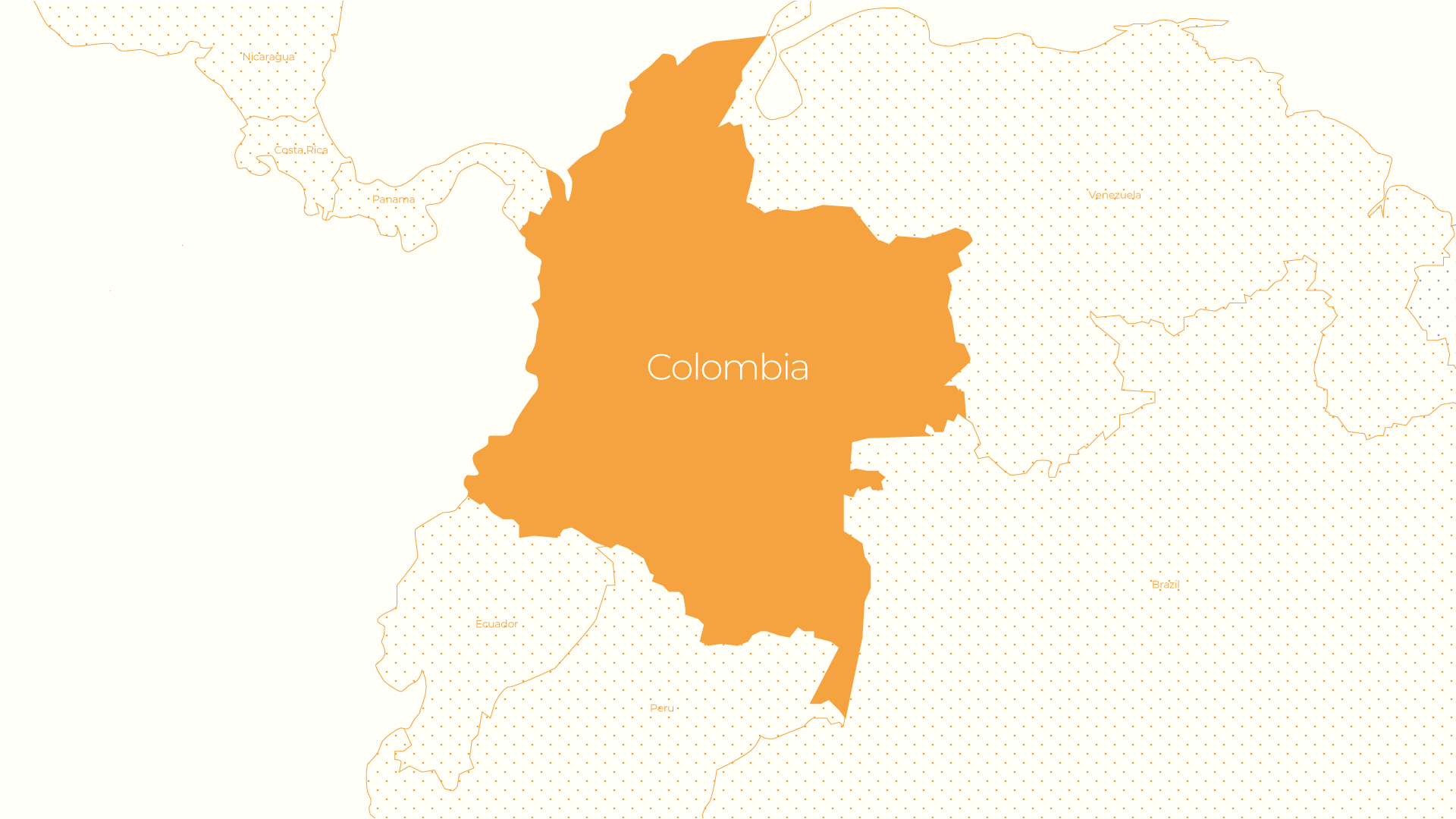 Of the 42 submissions made into the Copa de Occidente, a competition organised by our sourcing partners Osito, this coffee by Rolando Pizo finished in third place. Syrupy sweet with vibrant, sparkling acidity, Rolando's coffee is a real beauty that we are proud to be able to share.
Osito launched their brand new quality competition Copa de Occidente in October 2021 to celebrate the producers with whom they work in the western parts of Huila. They received 42 submissions from farms in La Plata, El Pital, Nataga and Paicol and of the top ten, five of the producers came from the Mártir group that Blossom has been buying from for the last two years, results which go some way to demonstrating the skill and dedication of their members.
Our focus in Colombia is to support the work of Mártir and showcase a wide range of their coffees, so when we were offered the opportunity to buy one of the competition coffees, we were so pleased to get our hands on this beauty by Mártir member Rolando Pizo. After picking, the coffee was fermented for 36 hours in cherry, depulped and then wet fermented for 48 hours, resulting in a super vibrant yet clean and fresh coffee.
Below is the key transparency data relating to this coffee. To find our more about our commitment to transparency, check out our latest annual transparency report.

Volume purchased: 80kg

Purchase history: Second year

FOB: TBC

Importer: Osito
Additional information
| | |
| --- | --- |
| Weight | N/A |
| Size | 1kg, 250g |
| Grind | Wholebean, Fine (espresso, stovetop), Medium (filter, cafetière), Coarse |