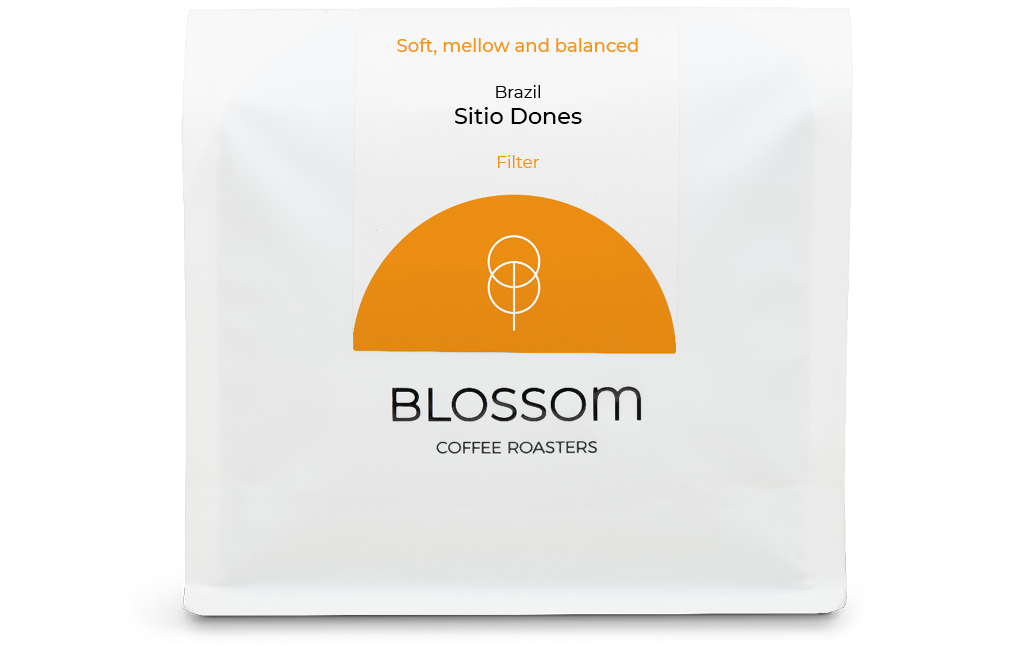 Sitio Dones
Soft, mellow and balanced
We taste apricot, praline and dark sugar
From: £8.00
A washed process mix of catuai and caturra varieties produced and harvested in December 2020 by Danilo Dones in the Espirito Santo region of Brazil.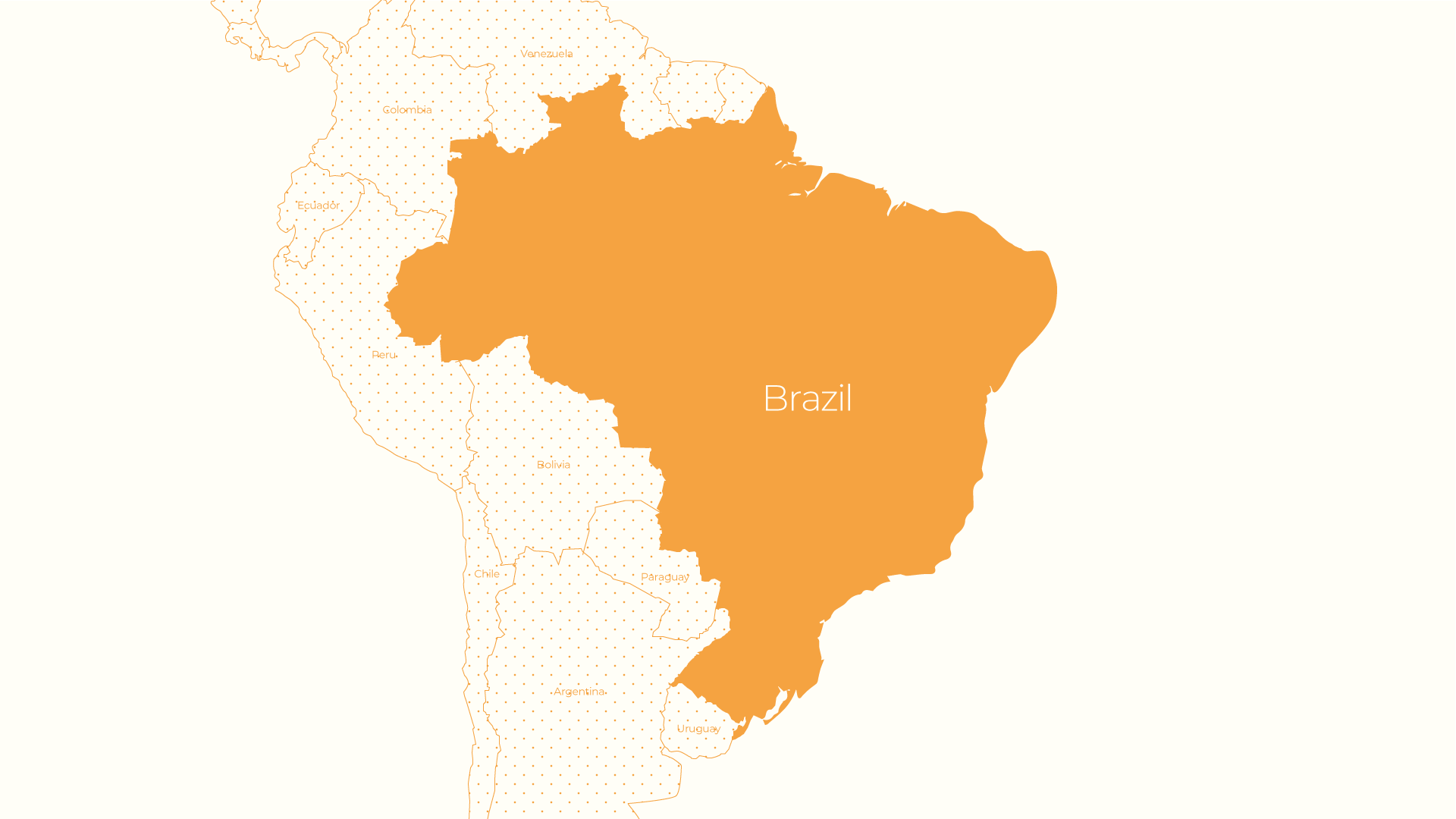 It's not often that we come across washed coffees from Brazil, so we were super excited when our sourcing partners Osito offered us the chance to taste a selection from the Espirito Santo region earlier this year. Beautifully balanced, sweet and clean, this microlot produced by Danilo Dones was a clear standout and we're so pleased to be sharing his coffee for the first time. In the cup, an elegant, soft acidity reminding us of apricot is balanced by a sticky sweetness and notes of dark sugar and praline.
Located in Pedra do Garrafão in the southeastern state of Espirito Santo sits Sitio Dones, a small farm owned by Danilo and Helga Dones. Aged 16, Danilo Dones had already spent some time picking coffee for a neighbour, but he wasn't keen on his father's idea of taking care of half of the family fruit and vegetable farm until he was able to convince him to start planting coffee instead. Although he found it difficult at the start, Danilo and his family soon realised that focusing on speciality coffee production would be the best way to enhance farm profitability and thereby improve their quality of life.
Fast forward to today and the Dones family are managing the farm with great attention to detail. After selective handpicking, Danilo and his wife Helga separate their crop by variety and plot, taking great care to ensure individual profiles are not lost, before washing and slowly drying the coffee. The results in the cup speak for themselves – this is a sweet, silky coffee that we could drink all day.

Volume purchased: 180kg

Purchase history: First year

FOB: $3.52/kg

Importer: Osito
Additional information
| | |
| --- | --- |
| Weight | N/A |
| Size | 1kg, 250g |
| Grind | Wholebean, Fine (espresso, stovetop), Medium (filter, cafetière), Coarse |