Divino Niño Decaf
Soft, creamy and balanced
We taste dark chocolate, apple and cream
From: £9.50
A washed sugarcane process mix of caturra, colombia and castillo varieties produced by a group of smallholders in the Suaza region of Colombia.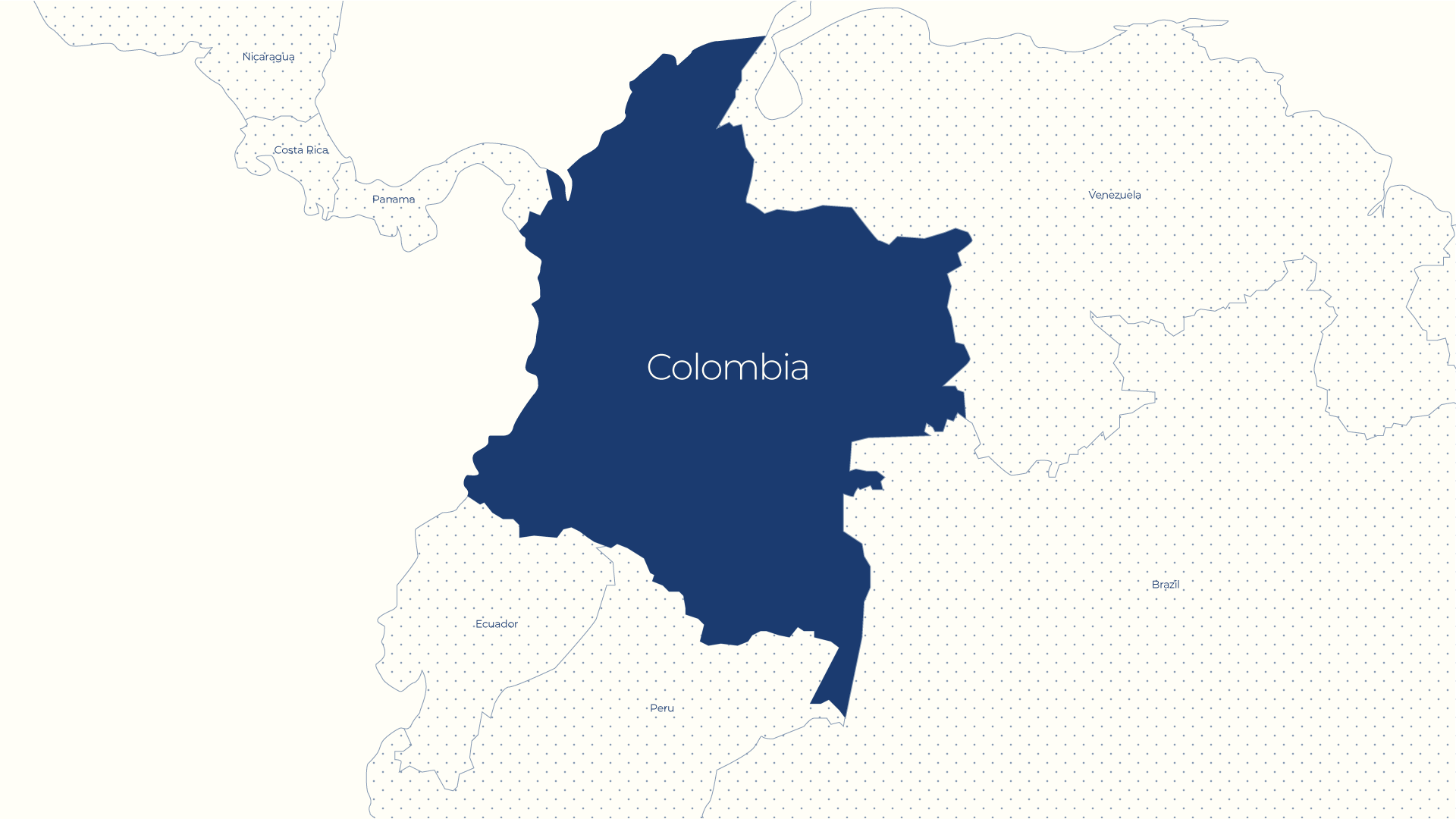 This decaffeinated lot from the Divino Niño producer group in Colombia's Suaza region is exceptionally clean and balanced with a creamy, round texture and a cup profile reminiscent of chocolate and red apple.
Our sourcing partners in Colombia, Osito Coffee, have been working with the Divino Niño group in Suaza since day one, and over the course of this partnership the group has expanded from 25 to 45 producer members.
This mixed variety lot was decaffeinated in Colombia using the sugarcane method – doing so locally has resulted in a drastically lower carbon footprint compared to other common decaffeination processes which take place typically in Europe or North America. The process uses ethyl acetate derived from sugarcane to extract the caffeine present, and the beauty of this processing is that unlike many other decaffeination methods, most of the original characteristics of the coffee are preserved, resulting in a transparent and sweet cup.
Below is the key transparency data relating to this coffee. To find our more about our commitment to transparency, check out our latest annual transparency report.

Volume purchased: 2100kg

Purchase history: Second year

FOB: $9.39/kg

Importer: Osito
Additional information
| | |
| --- | --- |
| Weight | N/A |
| Size | 1kg, 250g |
| Grind | Wholebean, Fine (espresso, stovetop), Medium (filter, cafetière) |