Two Drifters Distillery
Carbon Negative Rum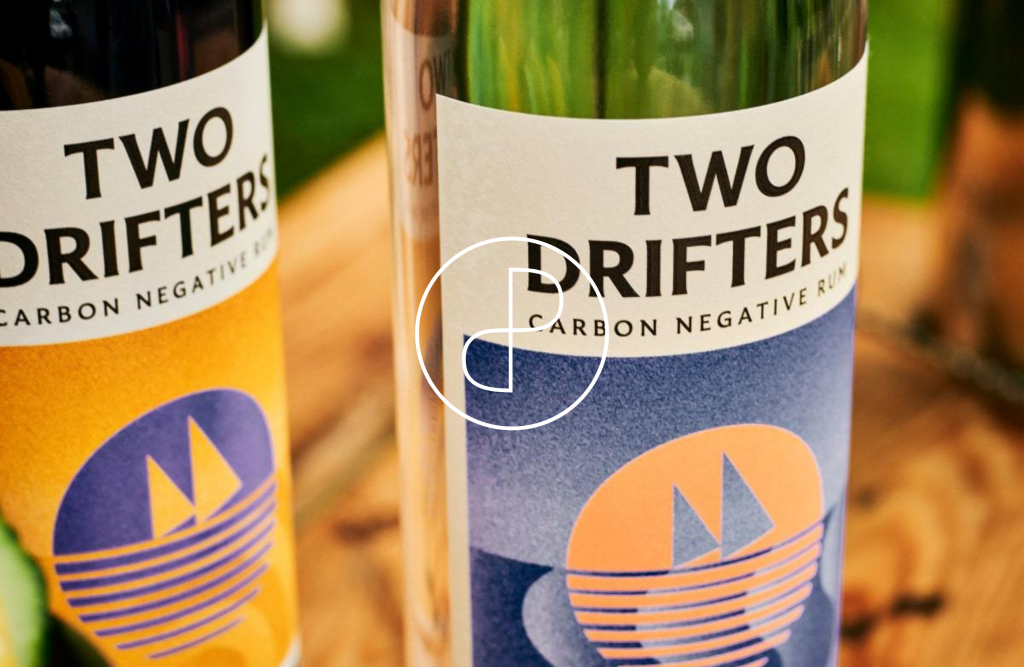 This article forms part of our Powering People and Change Project.
Truth be told, one of the biggest ways we can all help to reduce our carbon footprint is by being conscious about the things we buy. There are plenty of companies out there taking the initiative and driving industries forward.
For this months special festive edition of the Powering People and Change Project we sat down for a brew with Gemma Wakeham, CMO and Founder of Two Drifters Distillery, the world's first rum distillery to have a carbon negative footprint and one of only a few rum distilleries in the UK that make rum from scratch. We discuss what it means to clean up after yourself as a business, the role of water in the art of distilling and some top tips for the perfect winter warmer this Christmas.
We've been sipping on a bottle of your rum as soon as the weather turned a little colder but for those hearing about you for the first time can you tell us a little more about Two Drifters?
We are husband and wife team, Russ & Gemma Wakeham. We're both from Devon, but we did a lot of travelling and working abroad (hence the name) before we started Two Drifters Distillery in Exeter. We are one of very few British rum distilleries that make rum from scratch. We use 100% molasses which we ferment, distil, spice and bottle in our distillery near Exeter Airport. We are also the world's first rum distillery to have a carbon negative footprint.
How did Two Drifters come into being? We read that Russ has a long history in chemistry research and carbon capture, did that inspire wanting to start a business?
Russ has an academic background, before Two Drifters he was working on carbon capture and utilisation – essentially trying to make CO2 into useful products, once you had captured it. We would be moving to different academic institutions every 2-3 years and by the time our daughter was school age, we thought we had to stop drifting! We've always been huge rum lovers (our first date was rum tasting) so we took the plunge and opened a rum distillery!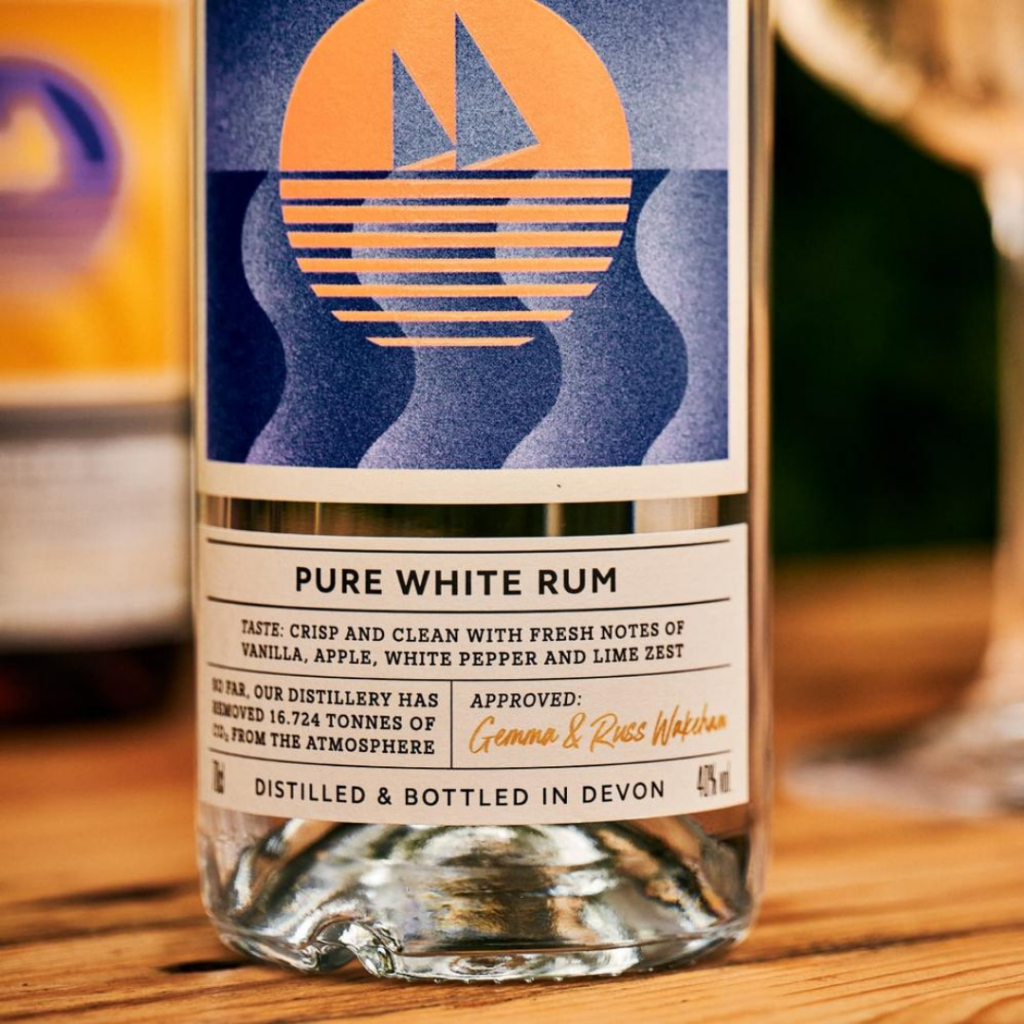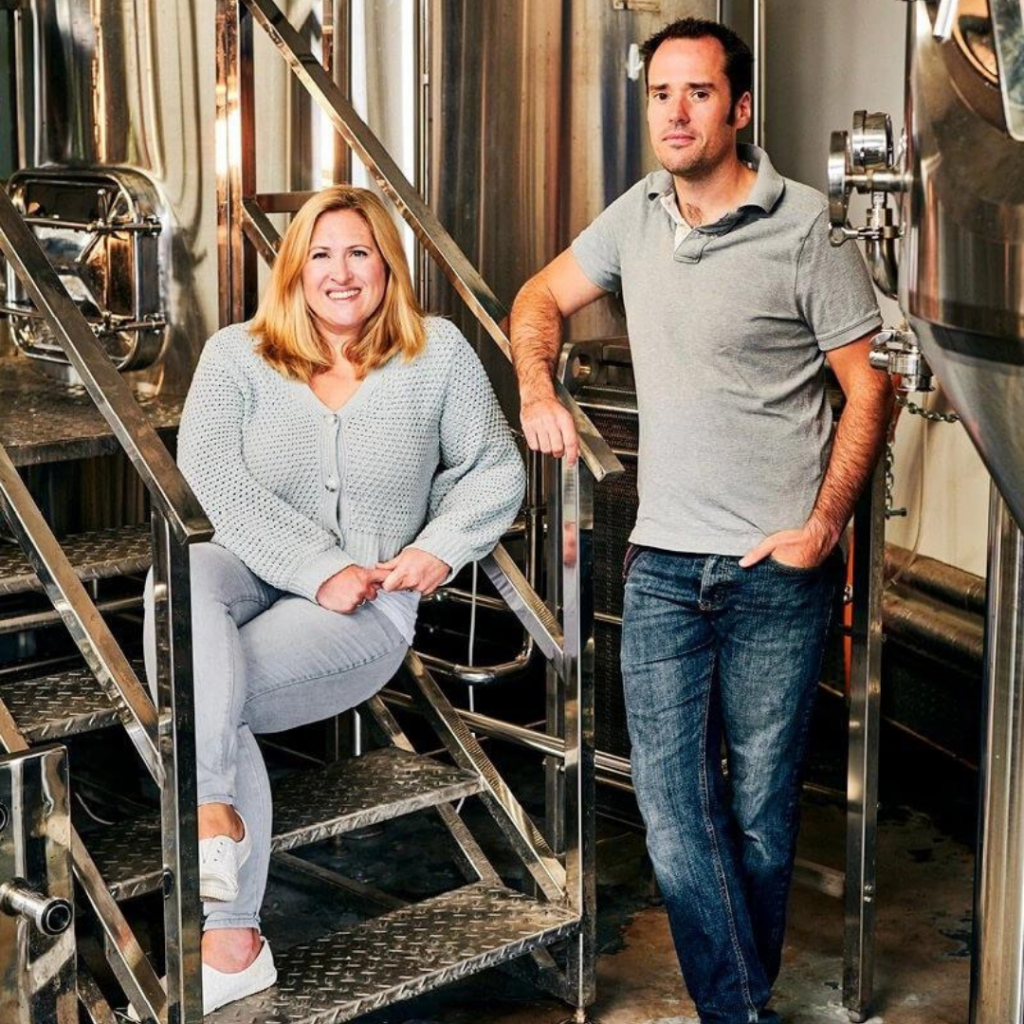 We know that you're passionate about being really transparent with your sustainability practices, why is that so important to you?
Along the way Russ had learnt so much about CO2 and sustainability that we couldn't sleep at night knowing we knew how to do more, but weren't doing it. Because it's our choice to have a rum distillery, why should the world have to suffer because of our life choices?! We're always taught to clean up after ourselves so that is what we do. We view CO2 as a big pile of rubbish in the sky and it's our job (no-one else) to clean up our contribution! So, we make sure we avoid creating CO2, where we can't avoid it, we permanently remove it with Climeworks.
The way you make rum is a little unusual as well, making from scratch with raw ingredients instead of importing from the Caribbean or South America. Where do your molasses come from?
American/Caribbean rum is delicious, we thought we couldn't make it any better, so we make our own rum. We get our molasses from Tate & Lyle's refinery in East London. It would usually go for animal feed, but we buy it, make rum and then it still goes for animal feed once we're finished with it!
It sounds like you put a lot of attention into the small details to really make your rum stand out, even down to the reverse osmosis water filtration (something we use in coffee). What makes good water for distilling rum?
Before rum, we used to make beer, and water is seen as its own ingredient in beer making. The water profile can have such a big difference on the end taste, so we used this knowledge in our rums. 60% of a 40% ABV bottle of rum is water! So of course, we make it as consistent and stable as possible.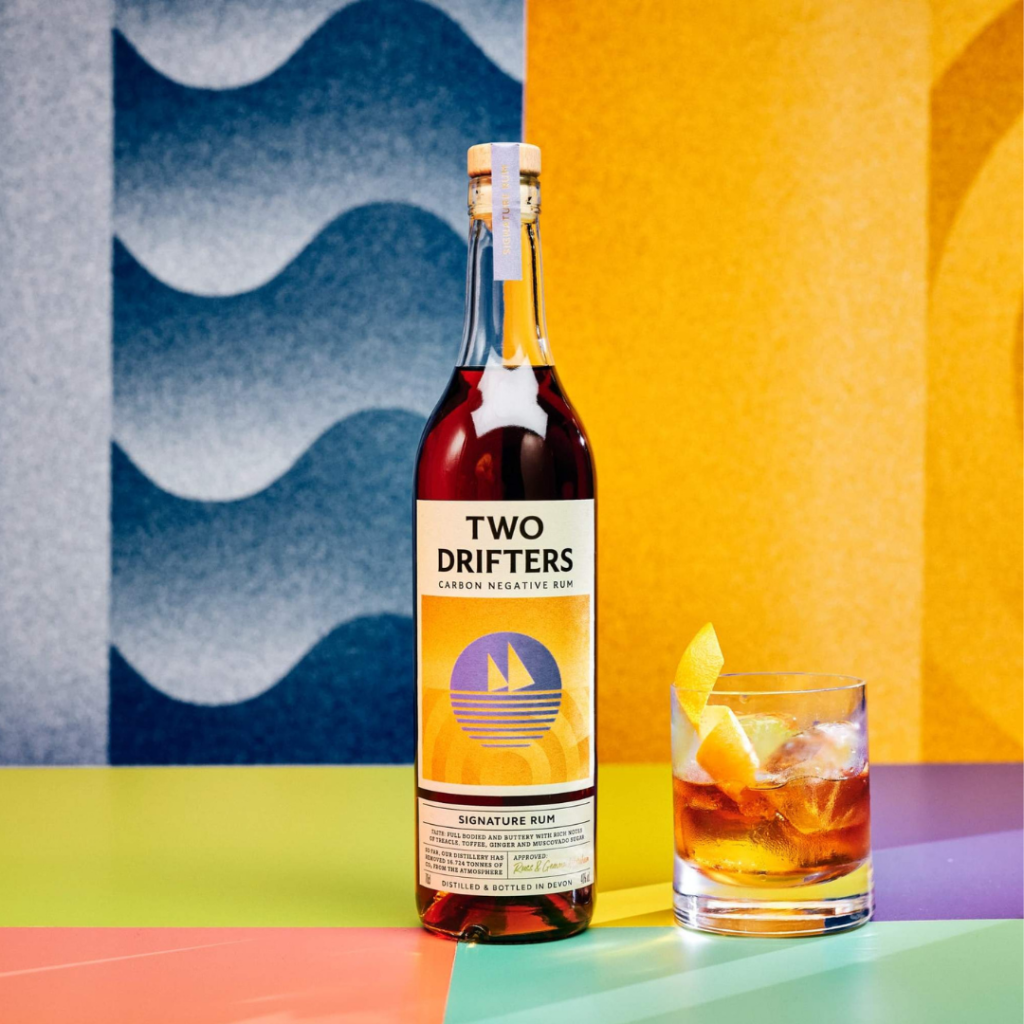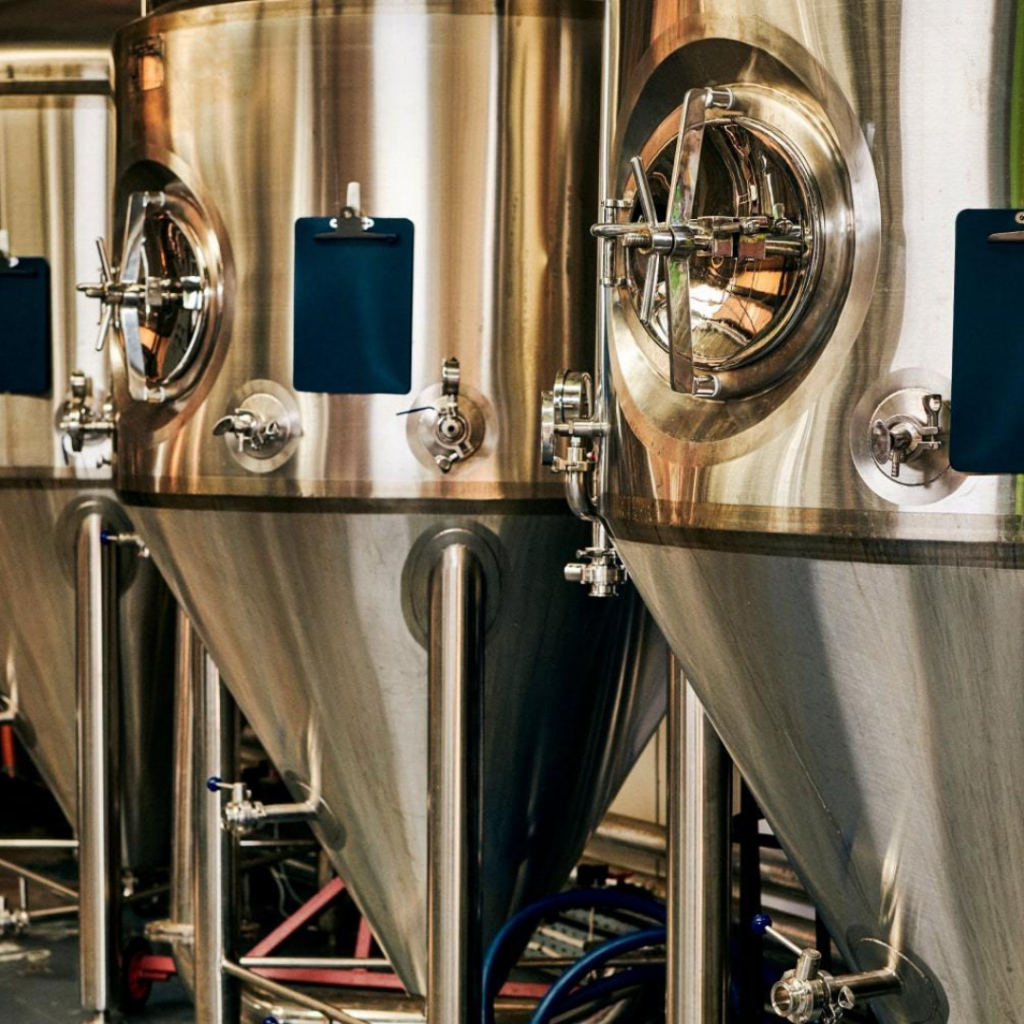 Now we're in the final countdown to Christmas, do you have suggestions for the best way to enjoy your rum on the chilly evenings?
Christmas was made for Spiced Rum! Our Lightly Spiced Rum is very subtle and delicately spiced with vanilla and star anise, so goes perfectly with a ginger beer, wedge of lime and ice – it will really warm you up on a chilly evening!
What's next on the horizon for Two Drifters in 2022?
SO much! We're a very young rum distillery and we intend to be around for a while. So 2022 will see the launch of our Madeira Cask-Aged Rum plus we have some exciting plans for the distillery and the capturing (and reusing) the CO2 from our fermenters.
You can find out more about Two Drifters Distillery here.
Or you can read previous editions of the Powering People & Change Project here.