Blossom
A peek behind the brand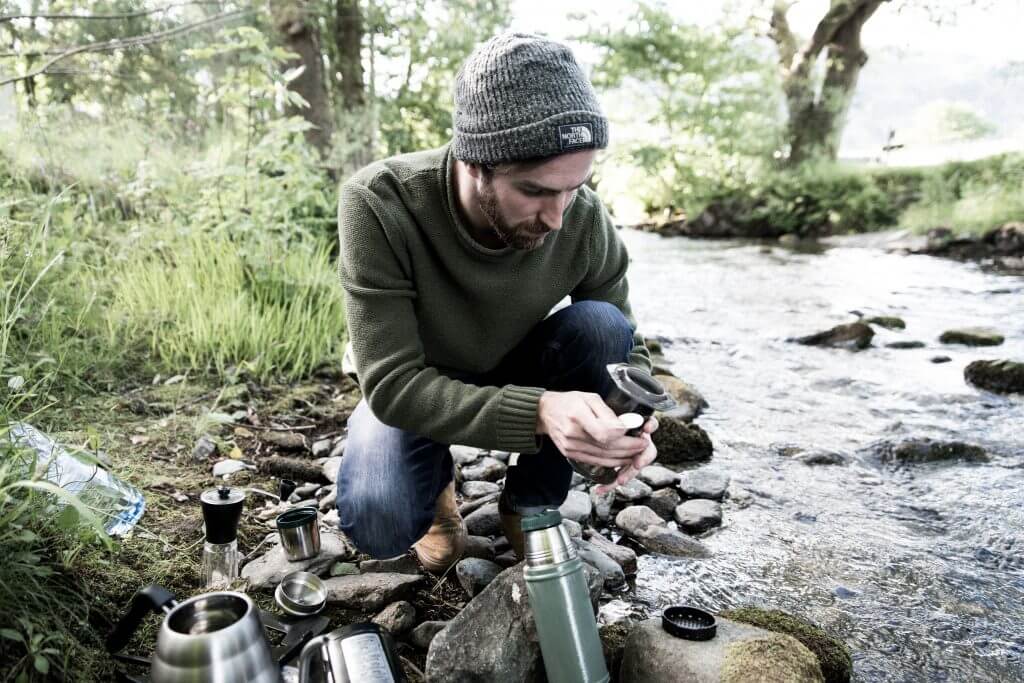 With the dust beginning to settle after a busy first week down here at Blossom, this felt like a good opportunity to clear a little room on the desk, take a quick breather and tell you a little more about how Blossom has transformed from a sketchy vision schemed up over a pint at the Pilcrow pub to a what it is today, something we feel incredibly proud of.
It is fair to say that getting to this point hasn't been without its struggles (you can't plan for a global pandemic) but along the way we have been guided and supported by an extraordinarily talented bunch. Their patience, expertise and enthusiasm has kept Blossom on track even on the foggiest of days. But before we introduce you to the creative team behind it all, it's probably worth setting the scene a little so you know exactly why we were driven to set up a sustainability-focused coffee roastery in first place. 
Josh and I have been friends (and very briefly colleagues) since we both returned home to Manchester after working away in different parts of the world. I spent a six year stint down in London getting into the speciality coffee industry, first honing my skills at Prufrock under the ever watchful eyes of Jeremy Challender and Gwilym Davis, before branching out into other areas, including sales and training. 
At around the same time, Josh was happily eating and drinking his way around the world before becoming captivated by the cafe culture of New Zealand. This new found love affair would eventually lead to him cancelling his other travel plans in order to immerse himself in the speciality coffee scene there and eventually take on a roasting apprenticeship at Coffee Supreme in Melbourne, Australia. It was during this time that Josh began to think more closely about accessibility in our industry and how speciality coffee's appeal could be broadened to include those from outside the current niche. It is his belief that in order to have a genuinely positive impact, speciality coffee needs to be opened up to a much larger audience.
On the other side of the world, I had begun participating in and organising annual beach cleans with the lovely folks at Surfers Against Sewage, and in turn had began to unearth some incredible companies popping up that had sustainability as their central message. What had struck me during this time was how many of the like-minded folk I spent my time outside of work with would make ethical and considered decisions about most areas of their lives, buying clothing from brands who champion ethical production and environmentalism for example, but still ended up buying their coffee cheap from a supermarket. There seemed to be a disconnect between enjoying and protecting the natural environment and buying environmentally considered coffee. Inspired by Patagonia and their approach of standing for something much larger than just a clothes brand I began to dream about creating a coffee company that could represent the values I stood for. 
On a camping trip last summer, we came to realise that our ideal visions for a roastery were aligned, agreeing that it would have to stand for more than just coffee: a roastery that cares about its impact on people and planet, is driven by becoming more accessible to the wider public and creates a movement that helps to protect speciality coffee for future generations in the face of climate change. A month later at the Pilcrow pub – coincidentally now just a stones through away from our central Manchester location – the idea for Blossom was formed. 
In order to make any of this ambition a reality we knew we would have to lean heavily on the experience and expertise of others. On paper we are a small team of two here at Blossom but over the last six months it really has felt like a much bigger collective and collaborative effort, a nice reminder that by working together we can achieve more than we can by going it alone.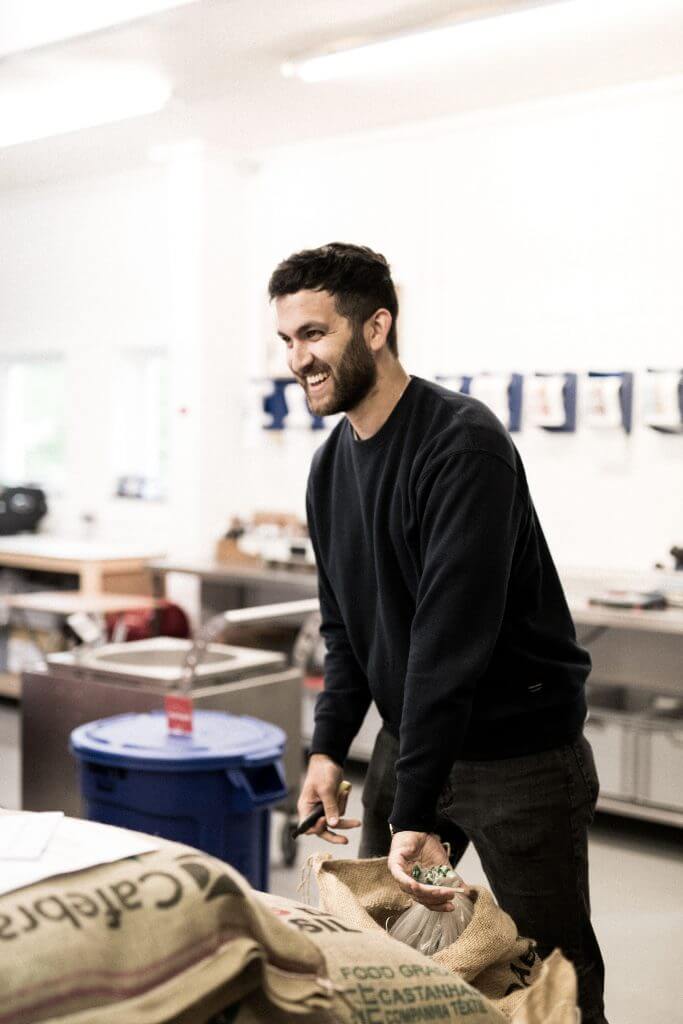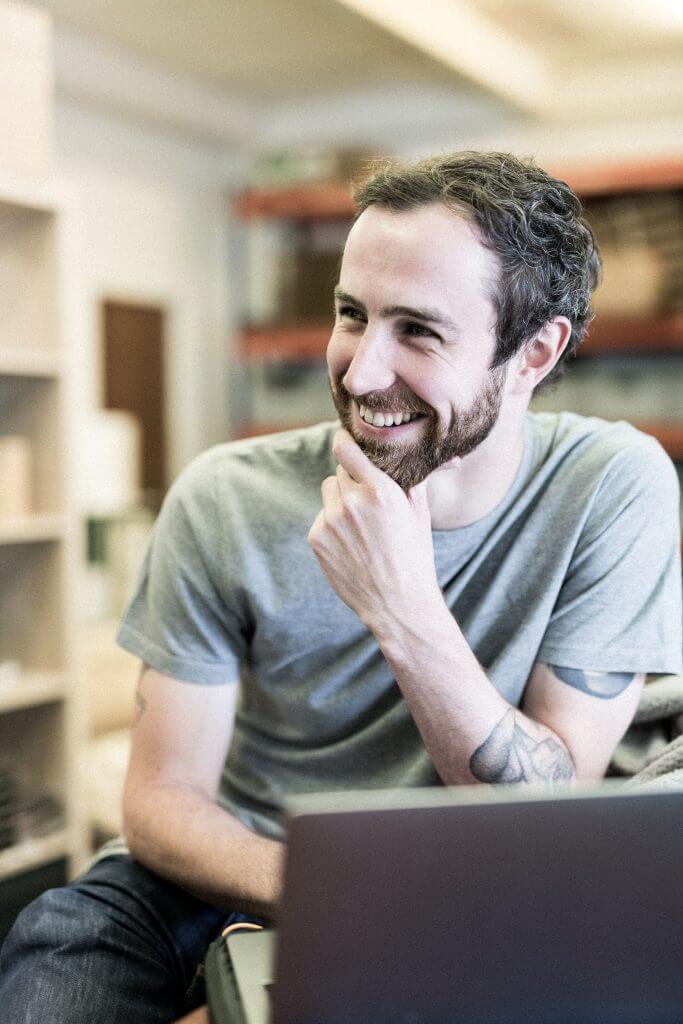 'With Love Project' – Design/Brand
"We are a creative team that help good people build great brands."
We first met Chris and Rob, the creative duo behind the 'With Love Project', a couple of years ago after we stumbled across their first book 'The Backbone of Britain', in which the pair travelled the length of the UK documenting people who produce things with passion and purpose. 
Fast forward a year or so and we found ourselves chatting with Chris over a brew at the With Love Pop Up Department Store surround by some of the brands the team have helped to establish over the last few years. As we explored the store and Chris explained the stories behind the projects it quickly surfaced that they had collaborated with brands that had already started to form the inspiration for what we wanted to achieve with Blossom – a company that stood for more than just what they sold, a company with real purpose. 
Over the course of the last six months the team at 'With Love' have lovingly put together what you see today. Like any good collaboration they've supported us but also challenged us. They've made our purpose and our resolve stronger, and in doing so helped us feel more sure footed about who we are and what we stand for. 
You can read more about them here.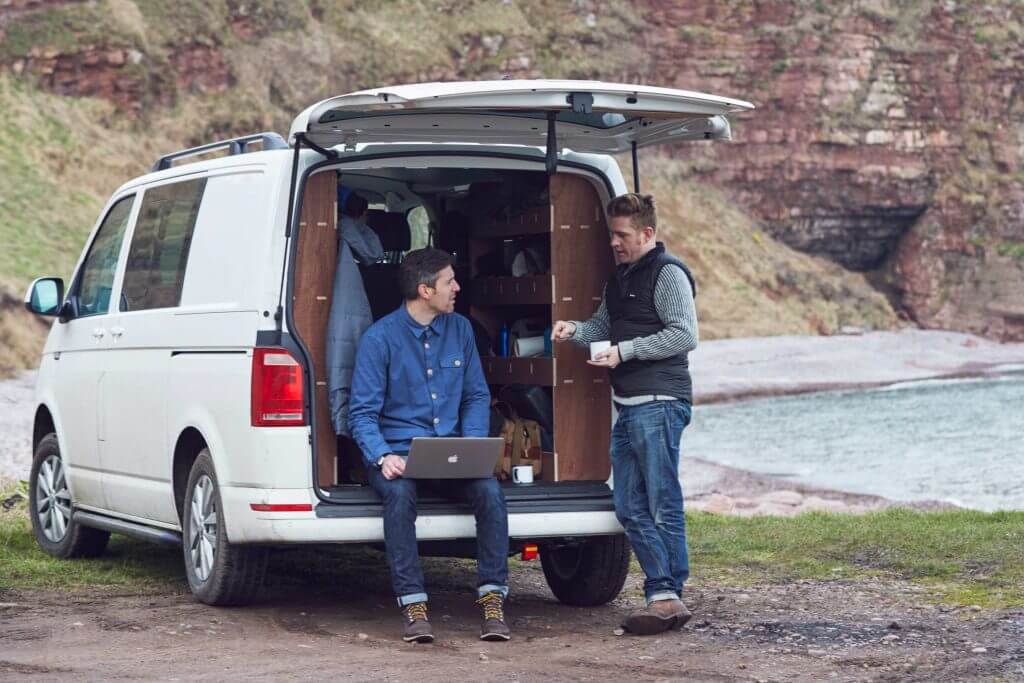 'Doug Shapley' – Photography
"I am passionate about using imagery and visual content to communicate a message whether that be about a place, a product or a person"
For us, choosing the right photographer involved a far greater responsibility than simply choosing a particular style. It was important that we found someone who understood and shared our environmental values and who was able to communicate that story in an interesting and engaging way. 
Doug has a well established background in conservation and wildlife photography and has written widely about the ability of imagery to inspire others to safeguard nature. We have been totally blown away by his ability to capture often complex narratives in a set of still images and his direction on the aesthetic feel of the brand has been invaluable to keeping Blossom accessible. 
You can see more of his work here.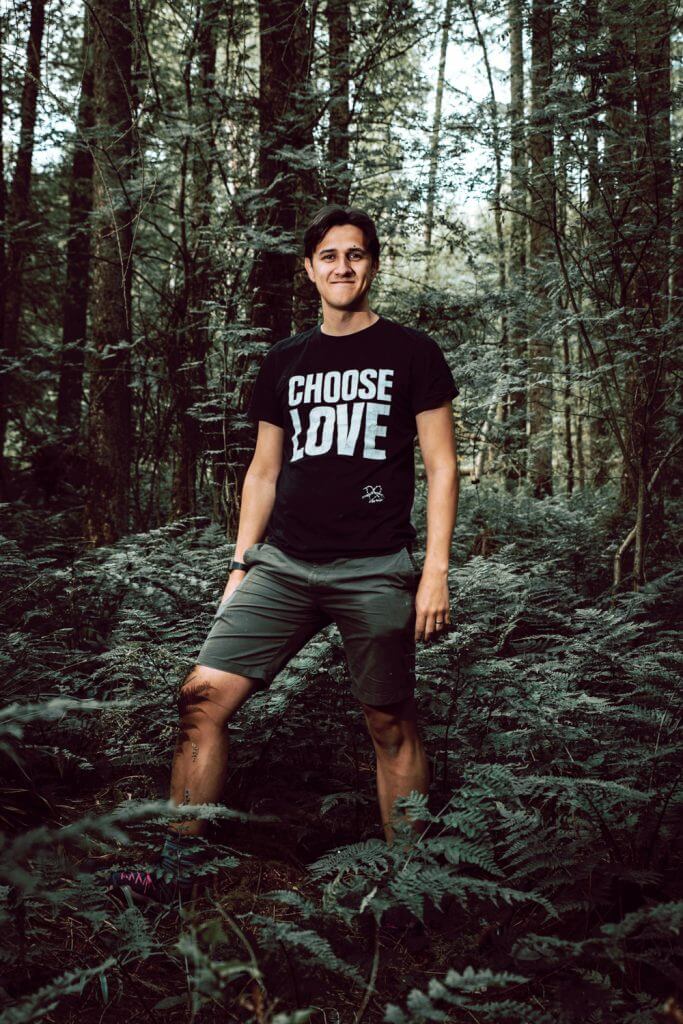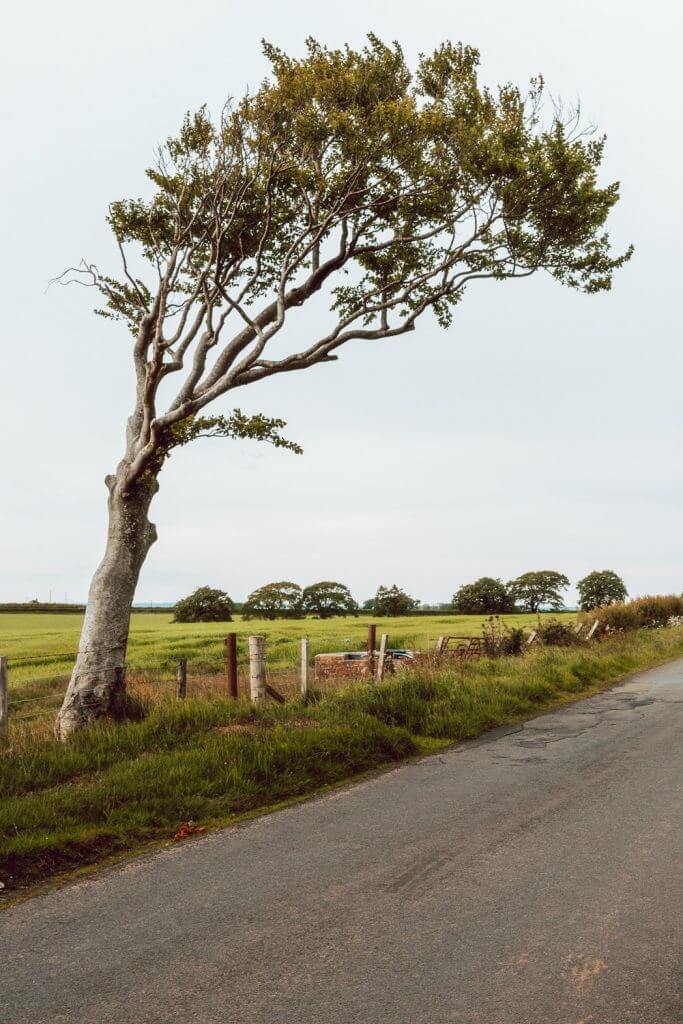 Hannah Valentine – Illustrations
Hannah is responsible for some of the most interesting and eye-catching artwork in the city and we've absolutely loved her work since we saw her window campaign for the Patagonia Manchester store. 
We asked Hannah to help us bring some additional flourishes to the brand including the semi circles that feature throughout our website and the illustrations for the Environmental Impact Report.
You can see more of Hannah's work here.