Blossom x Manchester City of Trees
The Northern Forest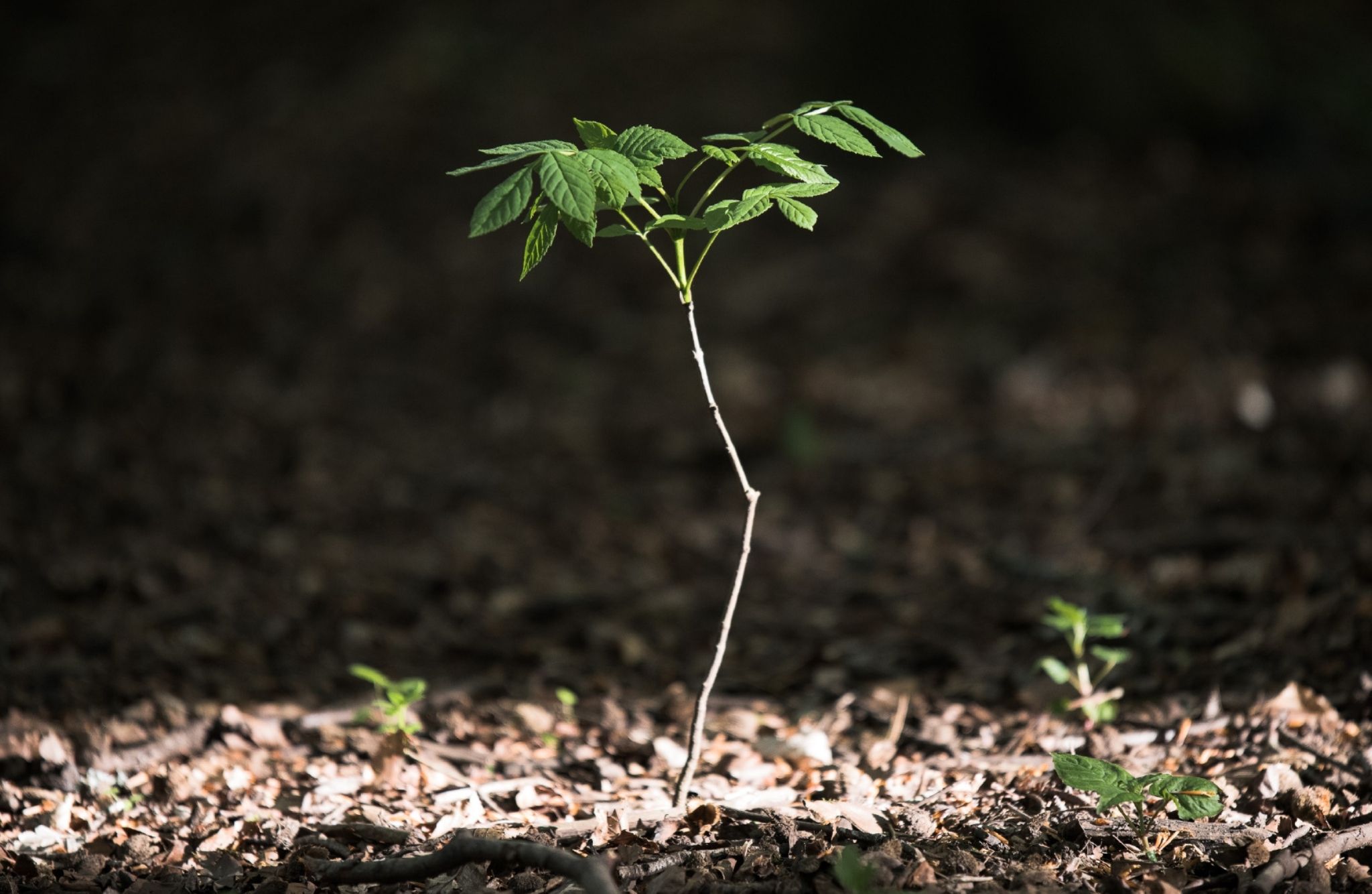 Taking an approach that is responsible towards people and the planet is central to everything we do at Blossom. Whilst much of this work takes place across the coffee supply chain we are also committed to taking a leading role in supporting initiatives closer to home, building a healthier and more sustainable version of the city we love, work and live in.
One of the ways we do this is through our work with Manchester City of trees, a local charity who aim to re-invigorate the city's landscape by transforming underused, unloved woodland and planting a tree for every man, woman and child who lives there, within the next 30 years.
With an ever-increasing number of us choosing to live in urban areas, our dependency on trees and green spaces within our cities for physical and mental wellbeing has never been greater. Urban trees and woodlands also help to lock up carbon, filter air pollution, reduce flood risk and provide essential habitats for wildlife. They are nature's ace card.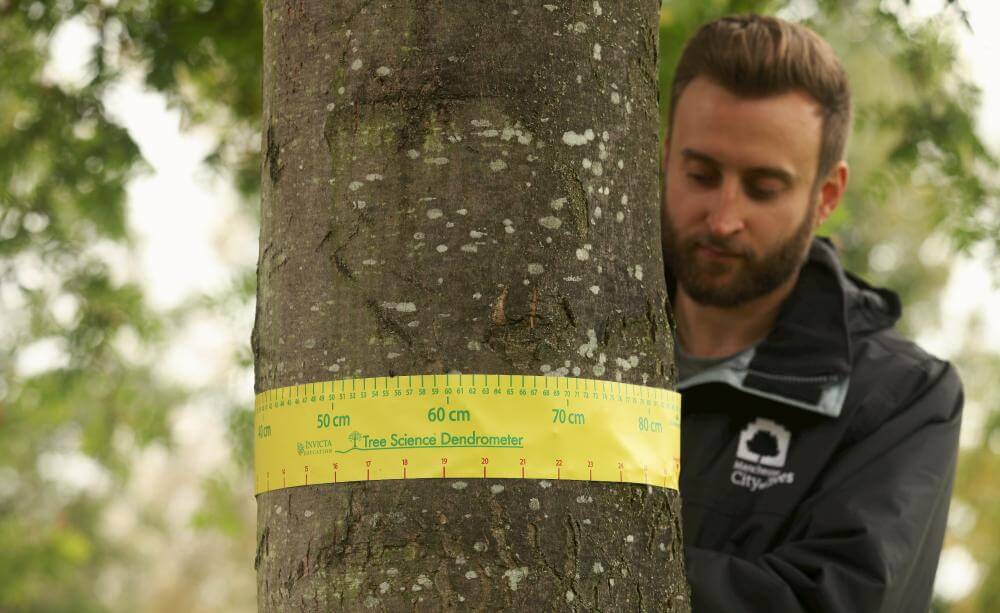 How do we help?
For every retail bag of our Blossom Espresso we sell we donate a percentage of the profits to City of Trees (£1 per kilo). That means, with your help, every 40 bags of coffee we sell will fund the planting of a new tree here in the city.
We also work with City of Trees on regular competition giveaways, most recently donating the funds to support the planting of 12 trees here in the city alongside a years free coffee subscription to one lucky winner.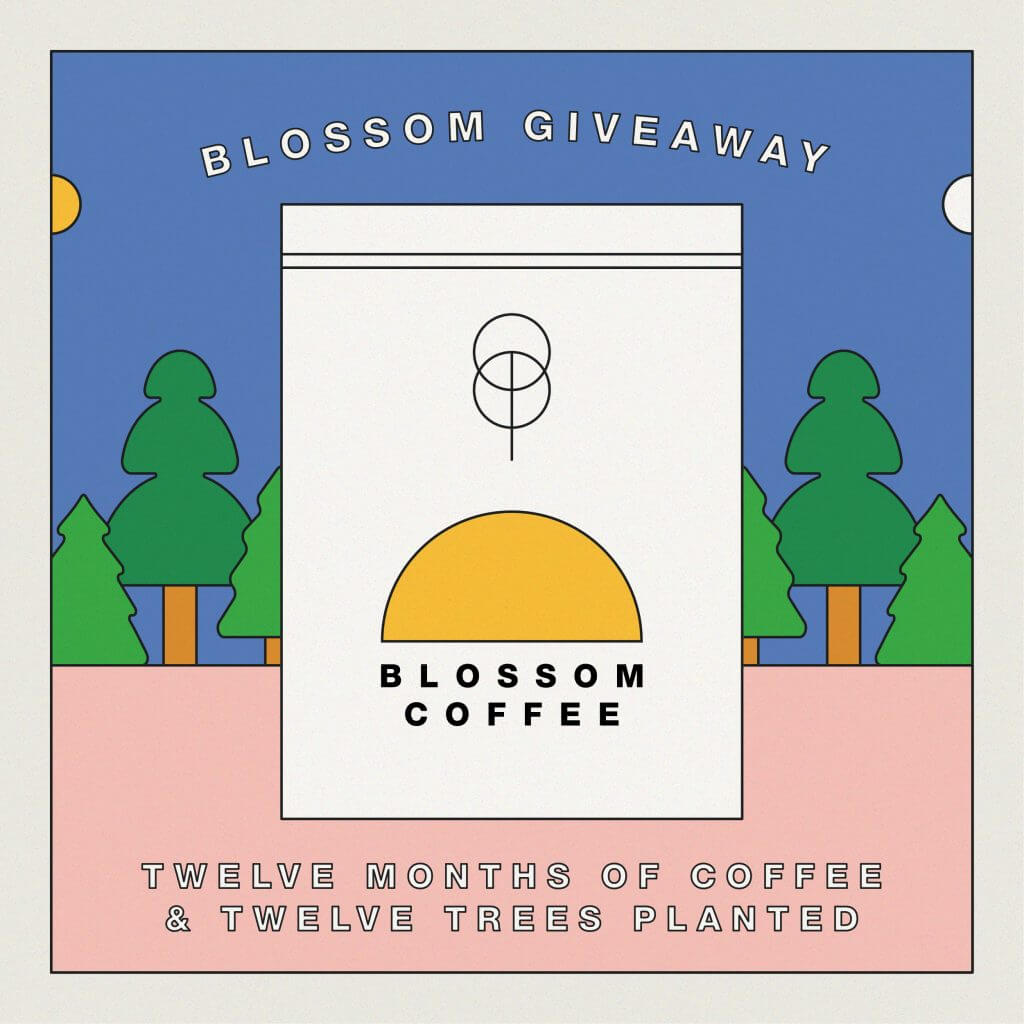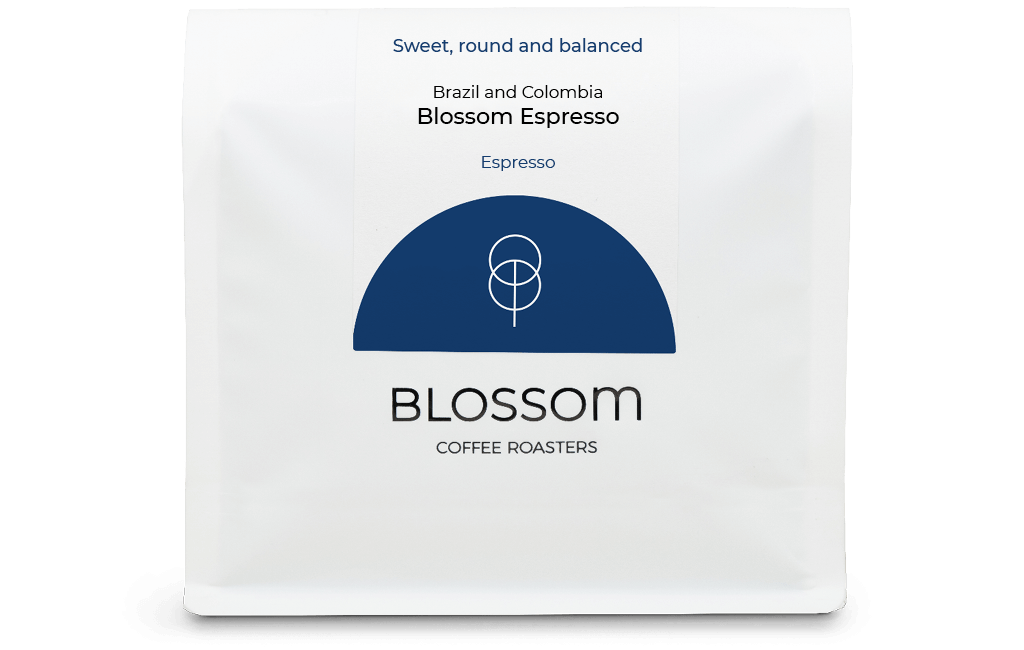 More information on City of Trees
City of Trees is the Greater Manchester part of the Northern Forest, an ambitious project to plant 50 million new trees across the North of England around the cities of Liverpool, Chester, Manchester, Leeds, Sheffield and Hull.
City of Trees projects are focussed around;
Planting trees, creating and managing woodlands – We work with landowners and volunteers to plant trees, create new woodlands and bring unused or unloved woodland back to life
Urban orchards – We plant fruit trees and train local people to look after them, so more communities can get outside and spend time together
School projects – We plant trees in schools, create outdoor classrooms as well as engage children to strengthen their relationship with trees, woods and wildlife
GreenStreets – We turn gloomy streets into gorgeous green backdrops by planting street trees in the urban environment
To date, Manchester City of Trees have planted over 537,000 trees.
You can find more information about City of Trees and how to get involved here.