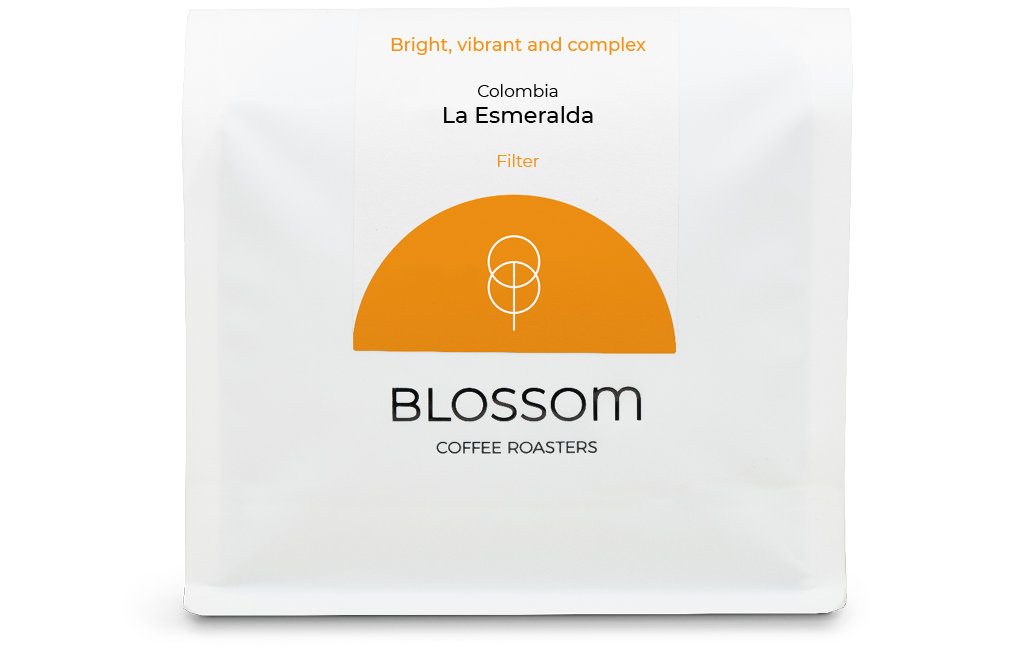 La Esmeralda
Bright, vibrant and complex
We taste kiwi, sugar cane and sherbet
From: £12.00
A washed lactic process caturra variety produced and harvested in November 2020 by Norbey Quimbayo in the Acevado region of Colombia.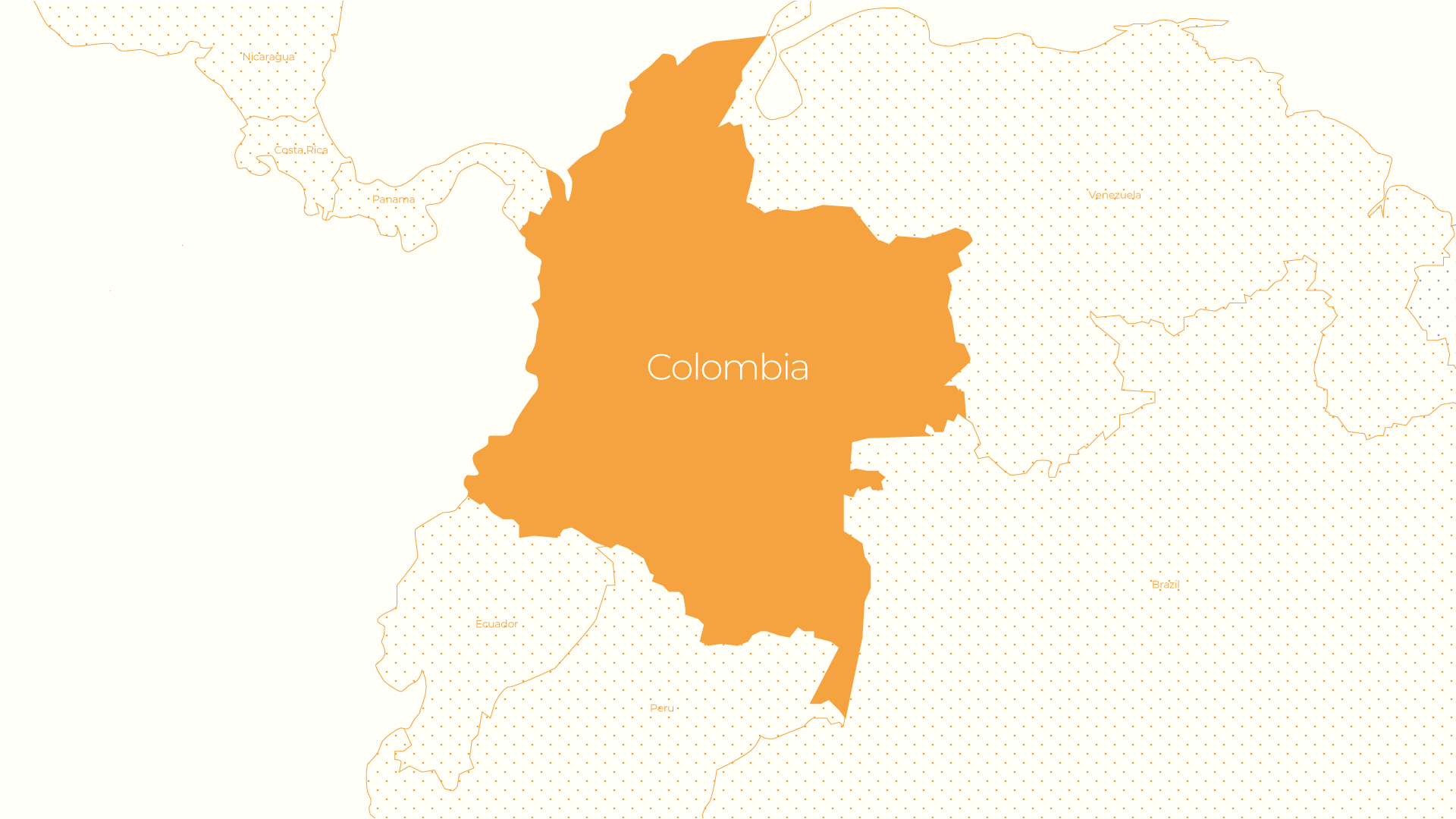 Juicy and bright with a complex, layered cup profile, we're very excited to share this caturra lot from Norbey Quimbayo's farm, Finca La Esmeralda. In the cup, La Esmeralda is unique and showcases a sparkling, vibrant acidity with notes of fresh kiwi, sugar cane and sherbet balanced by an elegantly floral finish.
Finca La Esmeralda is located at 1850m in the Acevado region of Huila in southern Colombia. Here, Norbey Quimbayo has been growing and processing high quality and often experimental lots since he was a child. In 2006, Norbey decided to grow caturra, a variety which originated in the Minas Gerais region of Brazil, but has since planted 3000 tabi trees and 2000 pink bourbon trees. This particular lot is 100% caturra, and we're excited to see such outstanding results from an often overlooked variety.
After selective picking, the coffee cherries were exposed to a dry fermentation of 90 hours inside plastic tanks which has increased the concentration of lactic acid. The cherries were then pulped and fermented for a further 20 hours without water, before being washed and dried on raised beds. Despite the complex post-harvest processing technique this lot is exceptionally clean, sweet and transparent, which is a credit to Norbey Quimbayo's precision and skill.

Volume purchased: 240kg

Purchase history: First year

FOB: $9.24/kg

Importer: Cofinet
Additional information
| | |
| --- | --- |
| Weight | N/A |
| Size | 1kg, 250g |
| Grind | Wholebean, Fine (espresso, stovetop), Medium (filter, cafetière), Coarse |