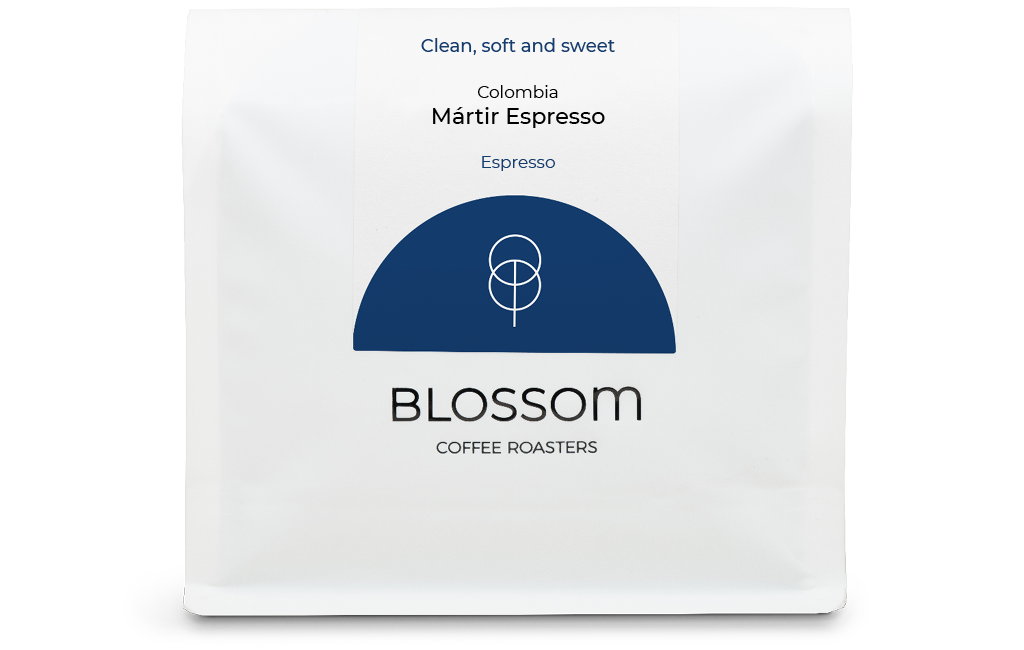 Mártir Espresso
Clean, soft and sweet
We taste red apple, dates and brown sugar
From: £9.50
A washed process mix of caturra, colombia, castillo and typica varieties produced and harvested in September 2021 by a group of smallholders in the La Plata region of Colombia.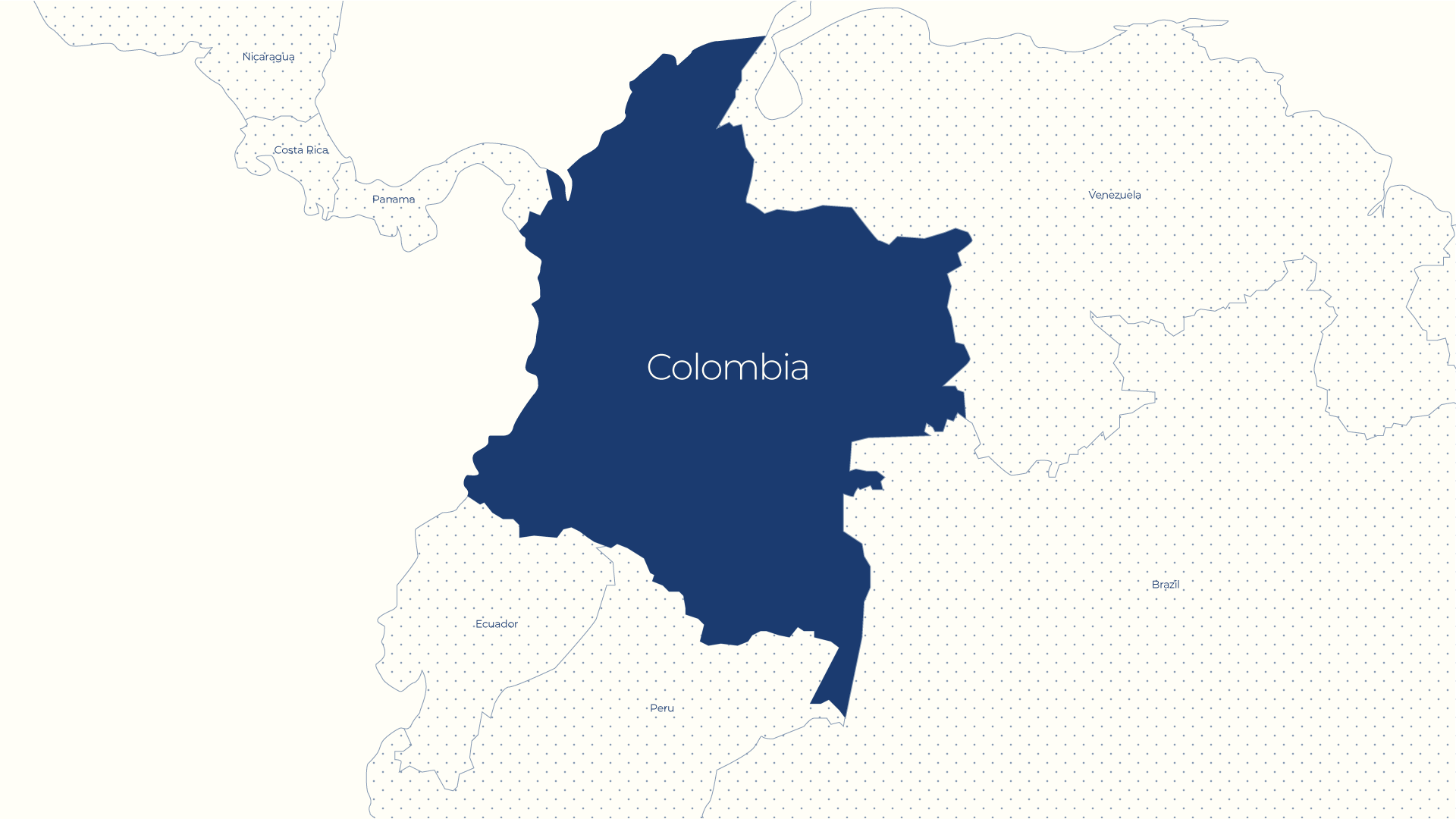 We are so thrilled to share coffee from the Mártir group for the second consecutive season. Mártir are central to our sourcing efforts in Colombia and together with our sourcing partners Osito, we look forward to sharing beautiful coffee from this group for years to come. Round and sweetness-forward with a cup profile that is in many ways typical of the Huila terroir, Mártir presents a caramelised sweetness that reminds us of brown sugar, lifted by notes of dates and a soft red apple acidity.
Màrtir, a group of 18 producers, was founded in 2019 by Didier Javier Pajoy Ico. Osito, the sourcing company with whom we work closely in Colombia, pay the producers directly and Didier earns nothing extra for volume. He essentially volunteers as the leader whose motivation is to create a sustainable supply chain for himself and his associates.  There are no additional volume-driven incentives so the money that he and the other producers make is always rooted in quality first.
All of the producers are either farming organically or are in transition to organic practices, and Didier has spent a significant amount of time teaching producers how to make organic fertilisers and advising on how to best deal with waste water from the washing coffee. For Màrtir, the goal is always to produce the highest quality coffee in a manner which has the lowest impact on the environment.

Volume purchased: 5390kg

Purchase history: Second year

FOB: $7.48/kg

Importer: Osito
Additional information
| | |
| --- | --- |
| Weight | N/A |
| Size | 1kg, 250g |
| Grind | Wholebean, Fine (espresso, stovetop), Medium (filter, cafetière) |