Nemba
Sweet, vibrant and jammy
We taste plum, melon and cherry
£10.00
A natural process red bourbon variety produced and harvested in July 2020 by smallholders in the Kayanza region of Burundi.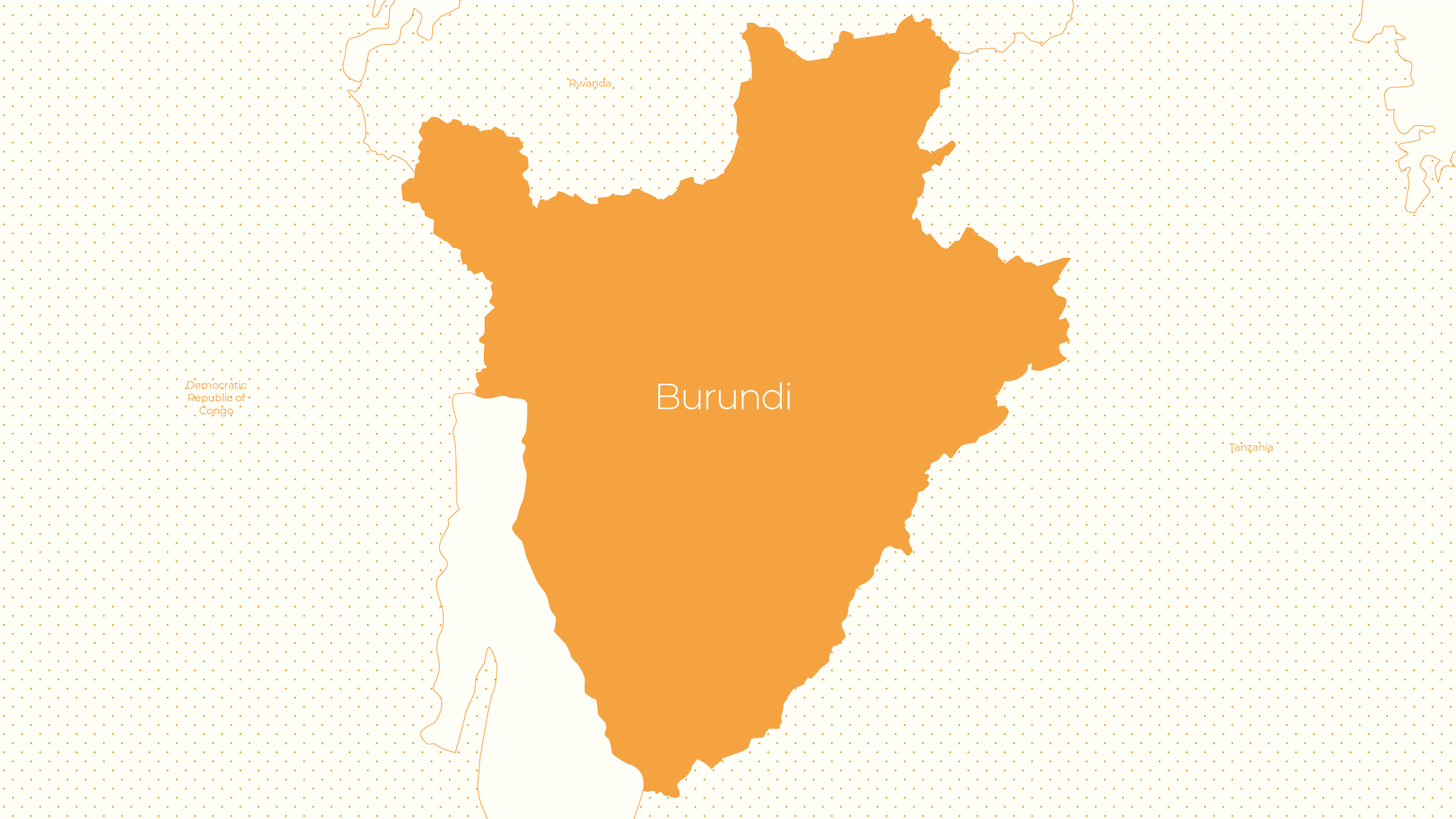 Clean and juicy with dense sweetness and a sparkling, vibrant acidity, this year's crop from Nemba Washing Station is an absolute treat. We couldn't be more excited to be offering this beautiful coffee once again and with notes of melon and stone fruit supported by a distinctly rich and jammy texture, we're pleased to say that Nemba is tasting even better this year!
Of the 3113 smallholders farmers delivering to Nemba Washing Station, most only have 200 to 250 trees, and harvesting is done almost entirely by the family. During the harvest season, all coffee is selectively hand-picked before being delivered by growers either directly to the station or to one of the 12 collection sites located throughout the growing areas.
Meticulous quality control throughout the production chain is managed by Greenco, a company which oversees and structures washing stations throughout the Kayanza province. Quality assurance begins as soon as farmers deliver their cherry and continues right through until after milling when the coffee is hand sorted using UV lighting as a final check for defects. Thanks to the importance that Greenco places on environmental stewardship, all stations are equipped with solar panels as well as water treatment facilities to purify waste water from processing before flowing back into the river network. Additionally, Greenco commit to addressing youth unemployment by employing young agronomy graduates to manage washing stations and assist with farmer training, both during the harvest and off-season.
Additional information
| | |
| --- | --- |
| Weight | N/A |
| Size | 1kg, 250g |
| Grind | Wholebean, Fine (espresso, stovetop), Medium (filter, cafetière), Coarse |