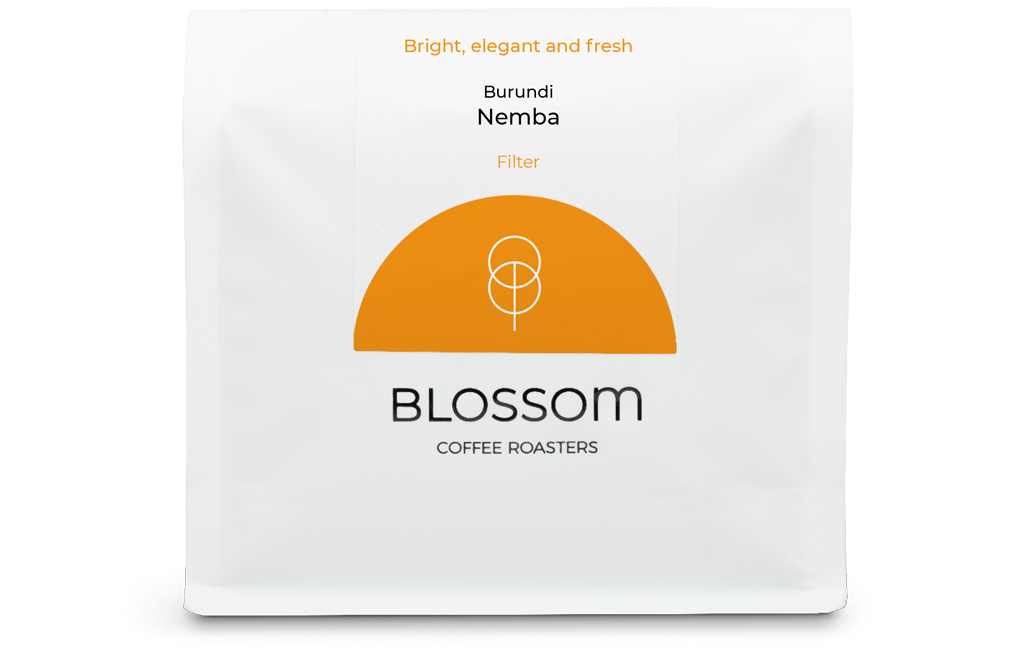 Nemba
Bright, elegant and fresh
We taste blood orange, blackcurrant and florals
From: £11.00
A washed process red bourbon variety produced and harvested in July 2021 by smallholders in the Kayanza region of Burundi.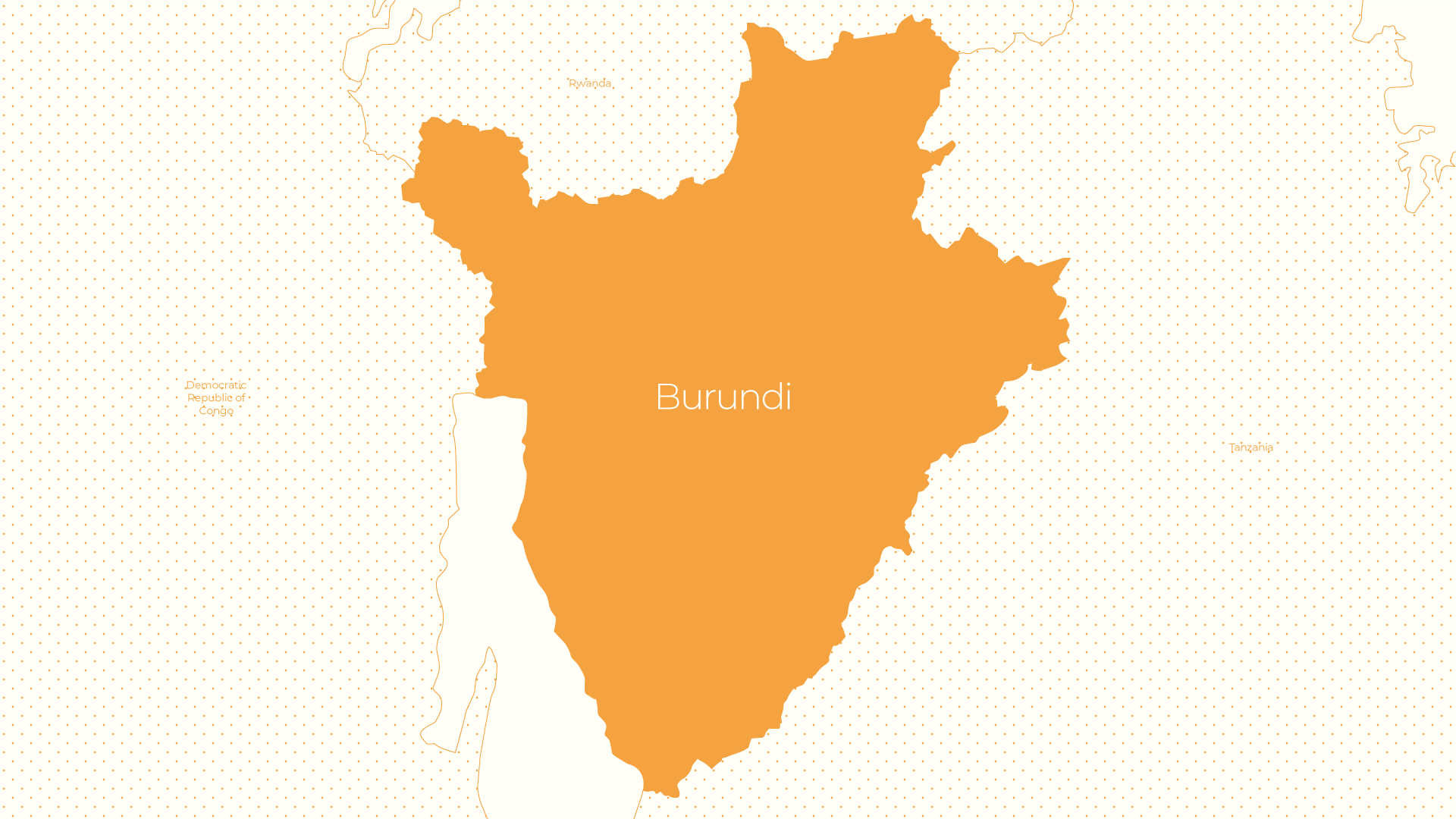 We are thrilled to share coffee from Nemba Washing Station for the third consecutive season. Nemba was the first coffee that we ever sourced back in 2020, and over time it has become a staple of our spring menu that we look forward to every year. This washed lot presents a bright and fragrant cup profile, with fresh citrus and blackcurrant complemented by a soft florality.
Of the 3113 smallholders farmers delivering to Nemba Washing Station, most only have 200 to 250 trees, and harvesting is done almost entirely by the family. During the harvest season, all coffee is selectively hand-picked before being delivered by growers either directly to the station or to one of the 12 collection sites located throughout the growing areas.
Meticulous quality control throughout the production chain is managed by Greenco, a company which oversees and structures washing stations throughout the Kayanza province. Quality assurance begins as soon as farmers deliver their cherry and continues right through until after milling when the coffee is hand sorted using UV lighting as a final check for defects. Thanks to the importance that Greenco places on environmental stewardship, all stations are equipped with solar panels as well as water treatment facilities to purify waste water from processing before flowing back into the river network. Additionally, Greenco commit to addressing youth unemployment by employing young agronomy graduates to manage washing stations and assist with farmer training, both during the harvest and off-season.
Below is the key transparency data relating to this coffee. To find our more about our commitment to transparency, check out our latest annual transparency report.

Volume purchased: 180kg

Purchase history: Third year

FOB: $6.60/kg

Importer: Sucafina
Additional information
| | |
| --- | --- |
| Weight | N/A |
| Size | 1kg, 250g |
| Grind | Wholebean, Fine (espresso, stovetop), Medium (filter, cafetière), Coarse |